February 13
Storm comin?
Nice day in the mountains with the smoke layer on the rise.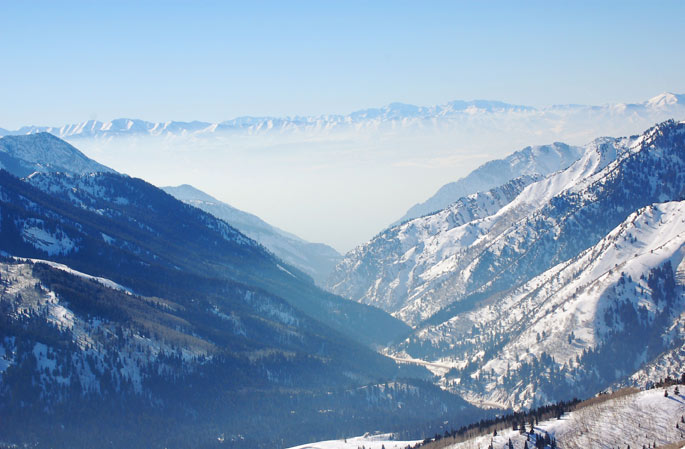 Location:
Started at lower Solitude and ascended to the top of West Monitor. Traversed south and descended the east facing South Monitor to the flats
ascended the southeast facing and traversed north descending the east facing West Monitor. Ascended the southeast facing descending Wills Hill to the lower meadow. Ascended west willow ridge and descended upper Beartrap. Ascended the south facing traversing west to peak 9800 descending from the west shoulder continuing down and out to the Deso trail followed by and exit out Mill D north fork.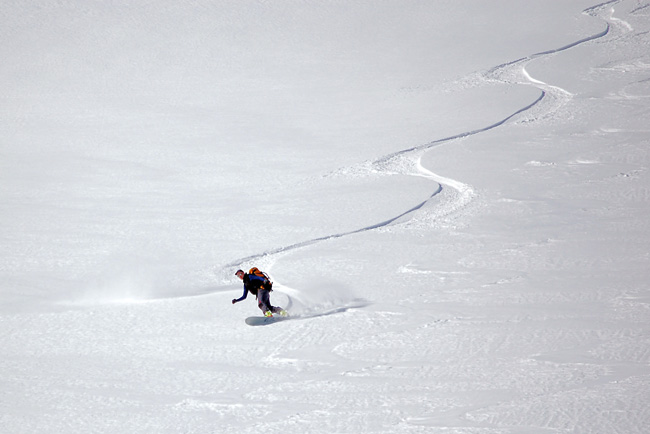 Weather:
It was another bluebird with moderate temperatures with a bit of breeze from time to time.
Snow:
It was the same old snow changing only to further faceting and patches of surface hoar on the shady protected with some wind damage in more exposed and the variety of crusts on south and off aspects. Good settled recrystalized powder with some older tracks dissolved.
Southerly faces had softening crust with heating. Potential for some isolated lingering wet activity. No evidence of active hard slab drifting.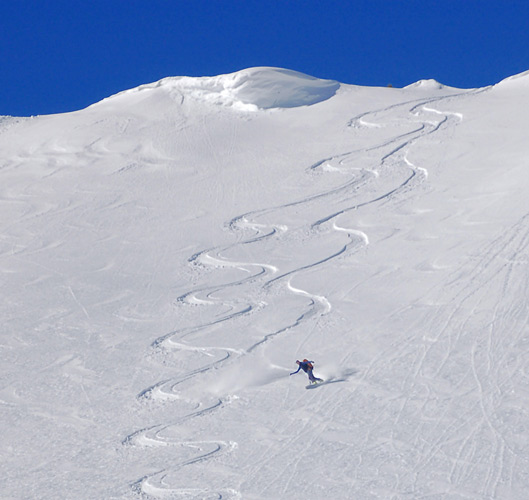 Bottom Line:
Snow is stable. May see an active cycle with a significant load because of the widespread faceted surface snow.
---