January 16
The last day of avalanche school I got the splitboarders. The youngest was 18. We had some fun and I hoped they learned a thing or two from the old guy.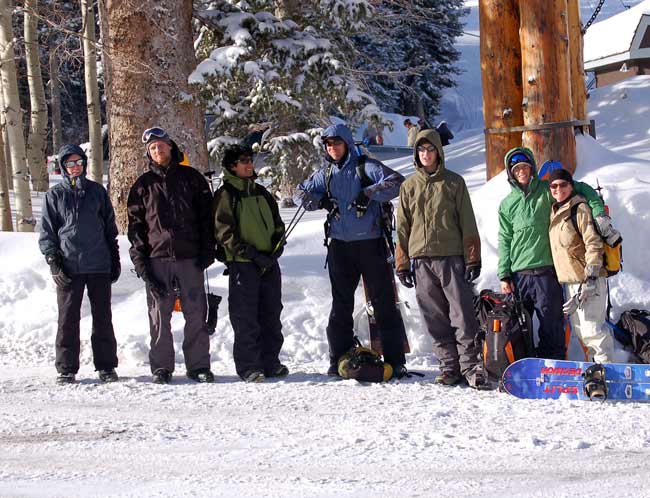 Started at Dog lake ascending to the ridge, then descending to Lake Martha. Ascended the east facing to the shoulder of Wolverine.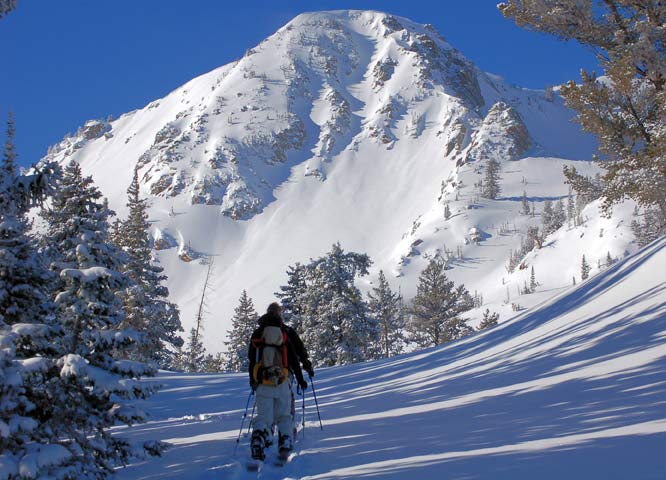 Descended from the southwest facing saddle into the Catherines area of Alta. Ascended to Catherine pass continuing up the shoulder of Tuscarora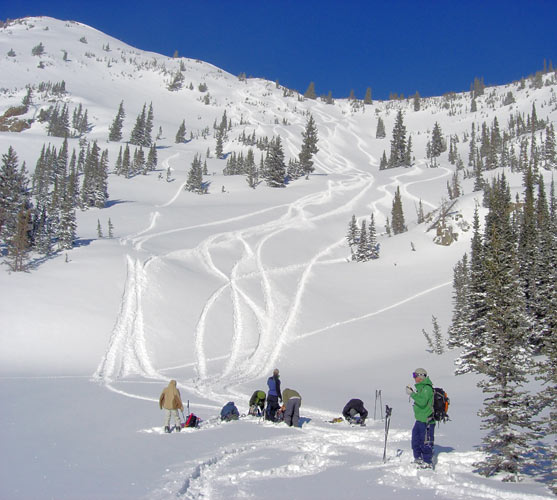 Traversed across the southeast face, mid slope descending the east facing to lake Martha. Ascended the short pitch and descended the Dog lake chute.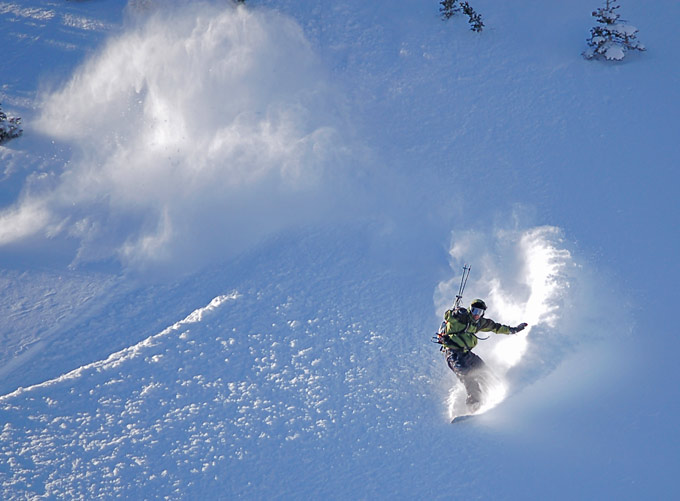 Weather:
It was a bluebird with cool temperatures and some light northerly wind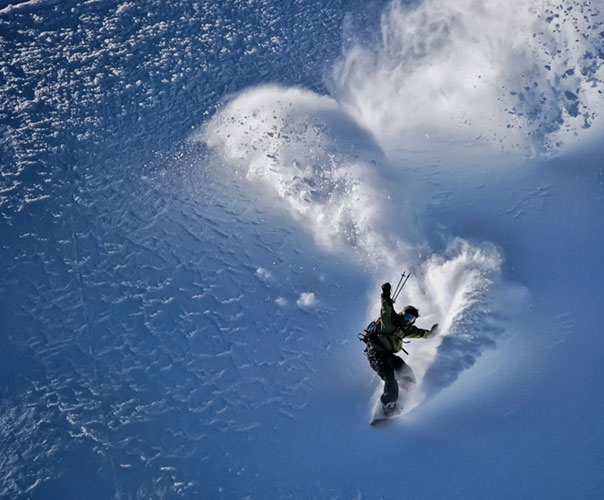 Snow:
There was about a foot of fresh snow, a little more at the upper elevations. It was light density and was well bonded to the older snow surface. Instabilities were limited to shallow soft slabs and sluffing on the steepest terrain with a bit of drifting.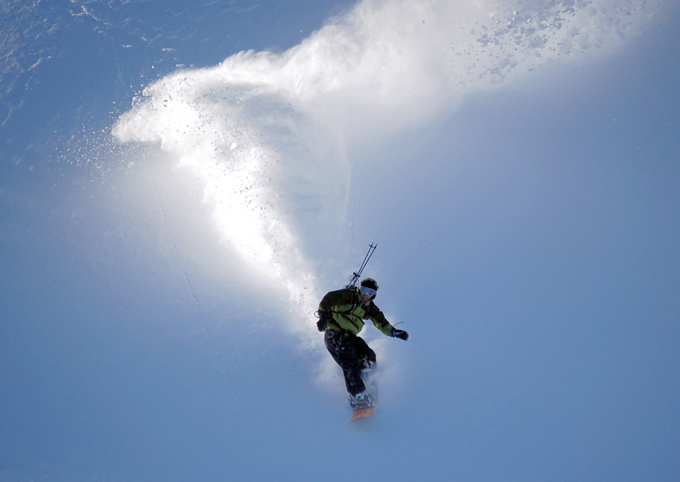 Even though the sun was out for an extended period, cool temperatures keep the south facing from heating enough to produce wet activity and the snow remained soft into late afternoon.
Bottom Line:
The snow is mostly stable, with the hazard limited to some isolated wind drifting. There is some potential for shallow wet activity, mostly point release sluffing and rollers with extended sun warming.
I may have an Avalanche school trip report over here in the near future.
---