January 29
Location:
Starting at the lower solitude parking and ascended the meadow chutes via the north facing. Descended the first chute,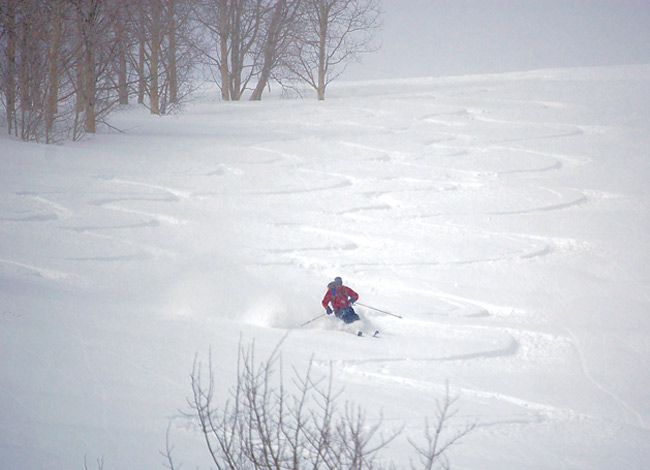 ascending the same route, traversing the ridge and descending another one to the south. I was joined by Lou Dawson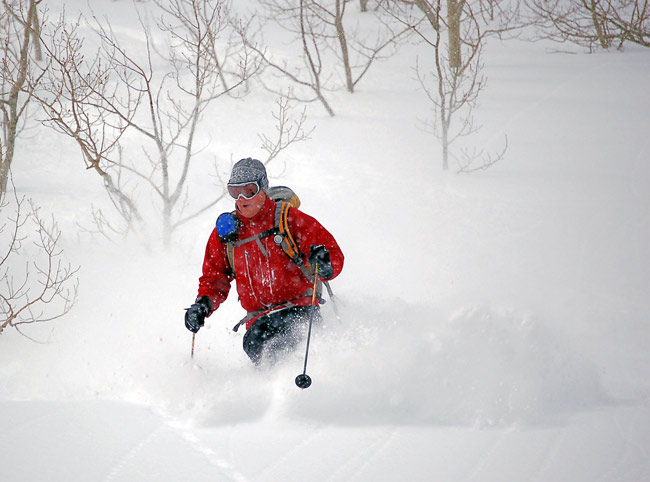 famous for skiing the all the 14'000 foot peaks in Colorado. He's a year older than me, always a pleasure.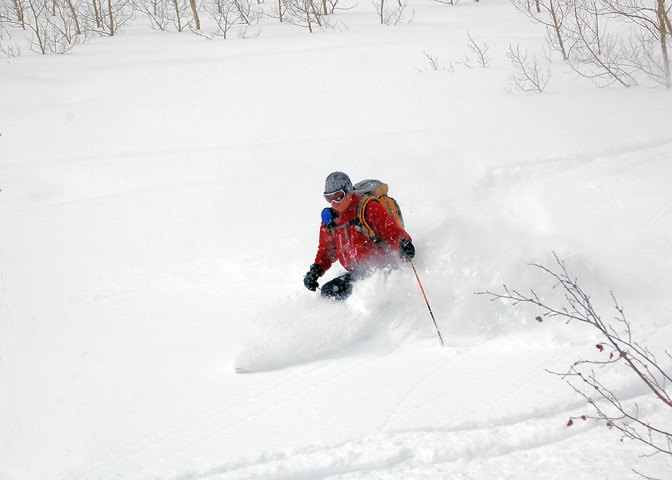 His son, Louie, only 16, was also along and broke some trail for the duffers.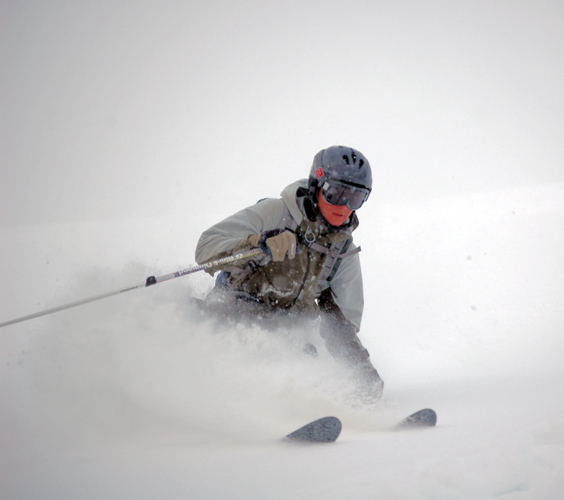 Weather:
Overcast with fog. Light snow during the day. Winds gusty and erratic, but primarily from the west. Some signs of clearing in the late afternoon.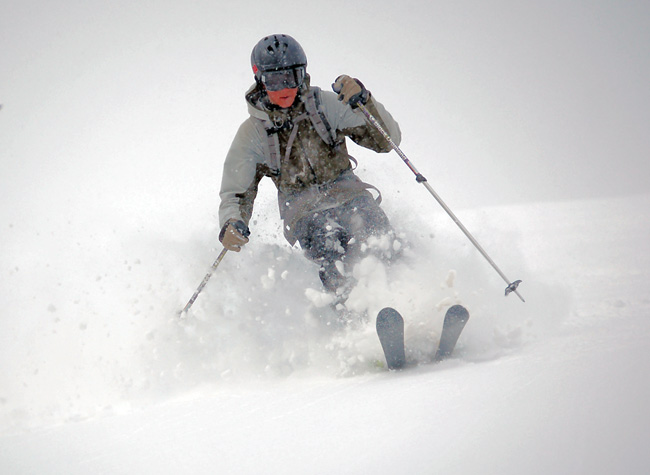 My friend Polly, wife of the infamous Andrew Mclean rounded out the group. Lou and his kid had meetings downtown later in the day leaving us to...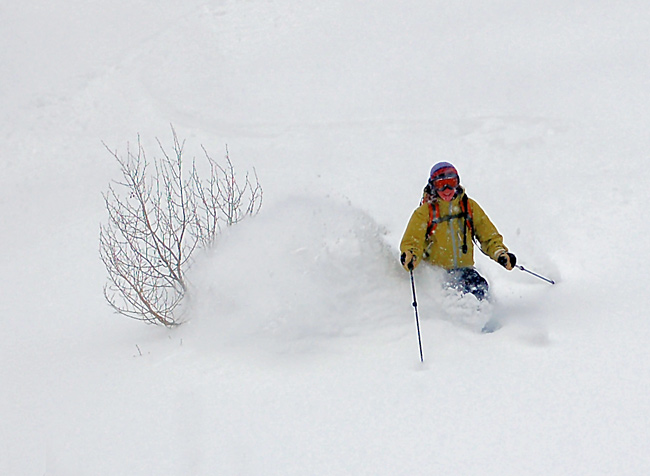 Ascended Flanagan's to just under the rocks at the northern edge, removing the skis and booting to the ridge overlooking the Guild line. Descended the Guild line continuing down canyon to the north and once again ascending to the Meadow's ridge. We learned the Guild line is easily reached from honeycomb, a part of Solitude ski area.Descended the northeast facing back out to lower Solitude parking.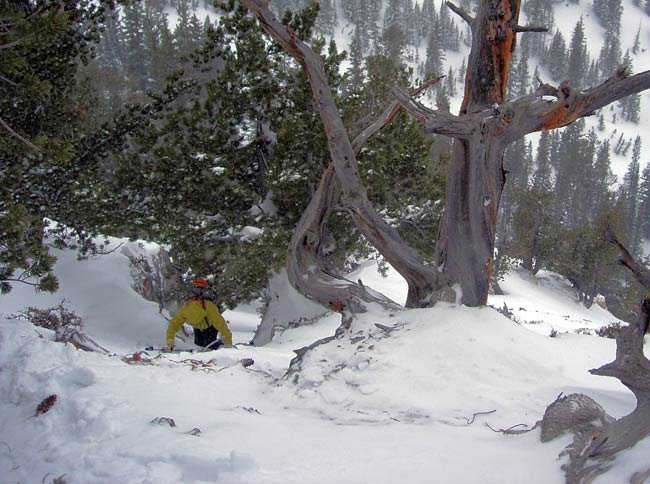 Snow:
Something over a foot of new snow blown around, with a couple of density changes. There were areas with significant wind drifting even at the lower and mid elevations. Some of the drifted areas did slow down forward progress a bit. Cornice lines had formed new drifts on the north and east facing with a little sensitivity. This did not transmit into the snow on the hill in the area as we experienced no cracking, no collapsing and no indications of instability. Ski cuts confirmed this.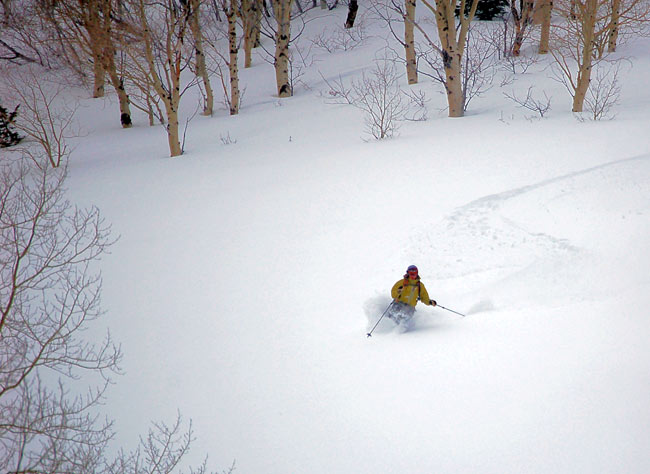 Bottom Line:
Snow is mostly stable. There could be some isolated active drifting at slightly higher elevations with more wind effect.
---