July 13
Mill B south
I took a walk up Mill B. Haven't been there in the summer for a few years. I was in search of the elusive firecracker wildflower, since it is July. Didn't find any of those, but I did find a few fireweeds.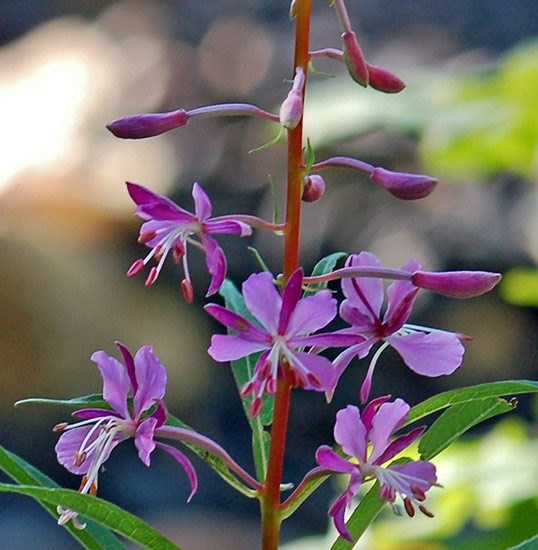 And, a ski rocket or two.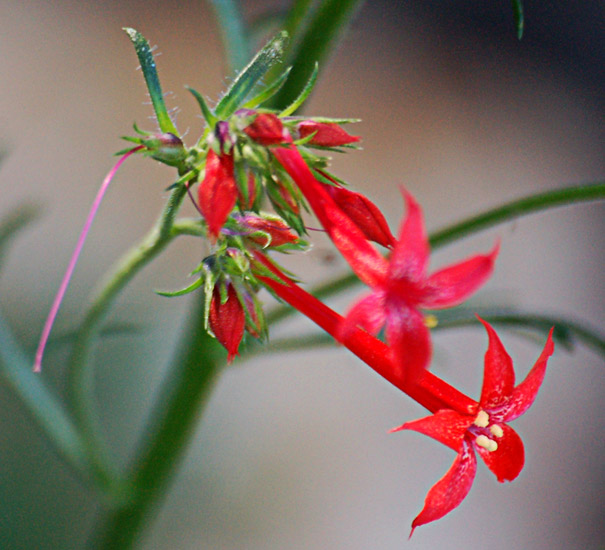 More of the bear tongue penstemons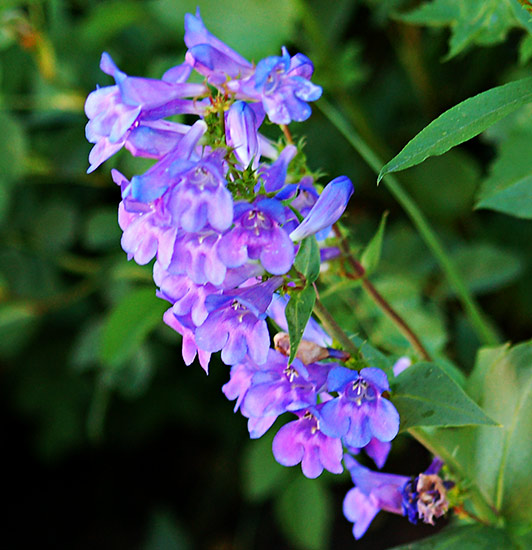 Up close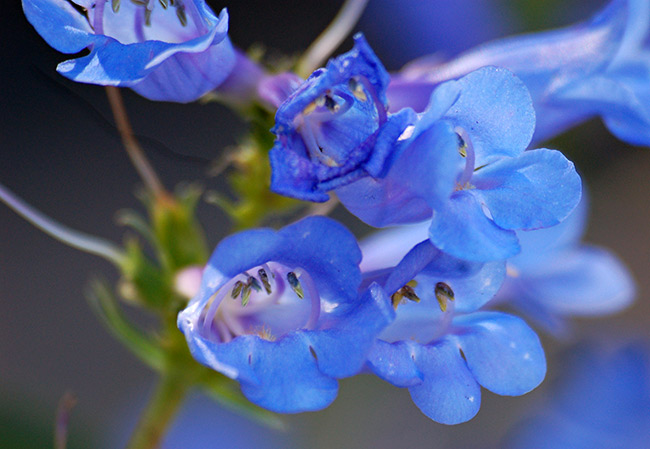 A summer view of Dromedary from Lake Florence.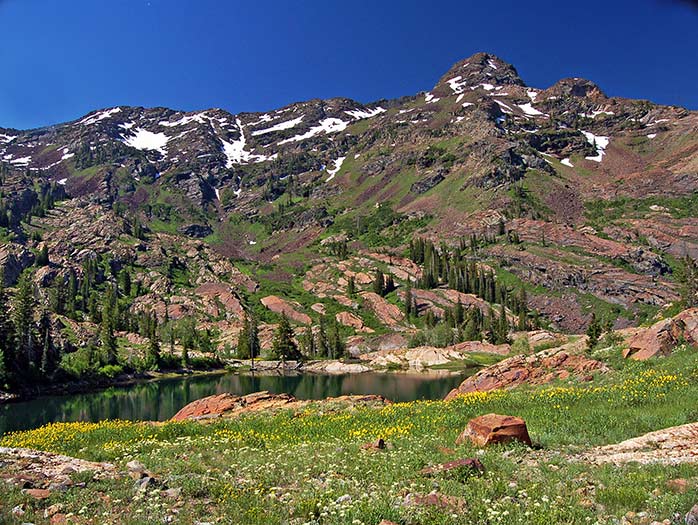 A marmot.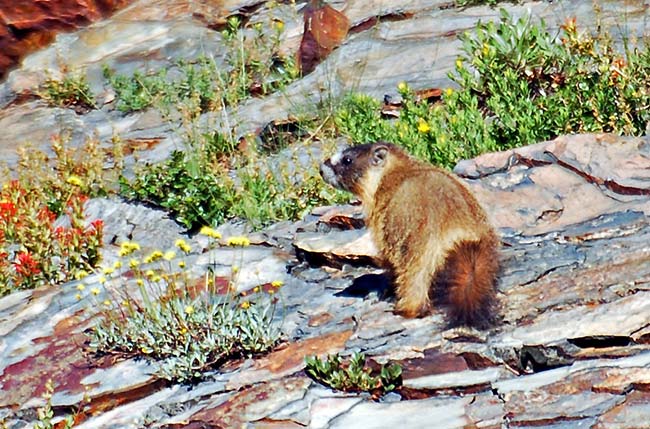 Stonecrop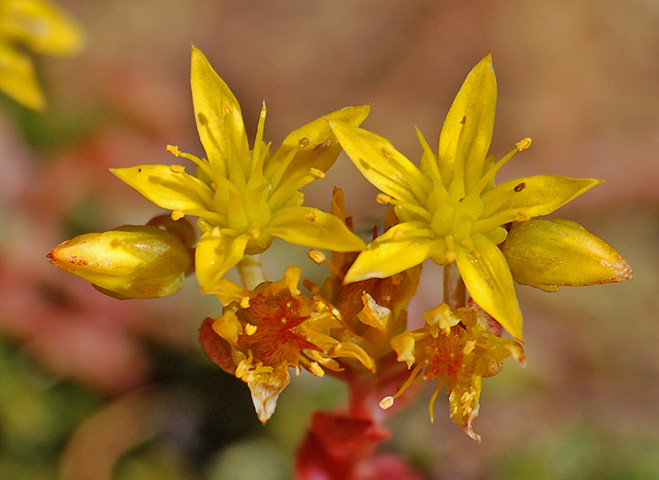 The sundial behind Florence.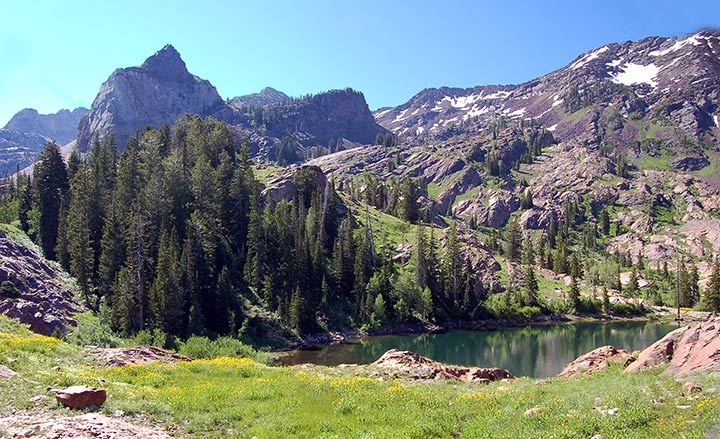 Wild onions.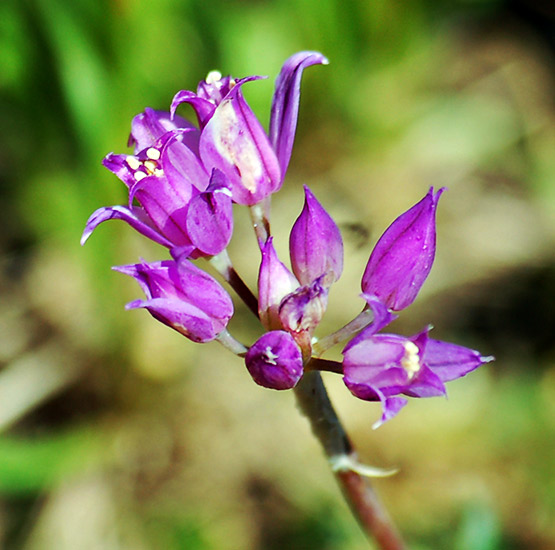 Butterflies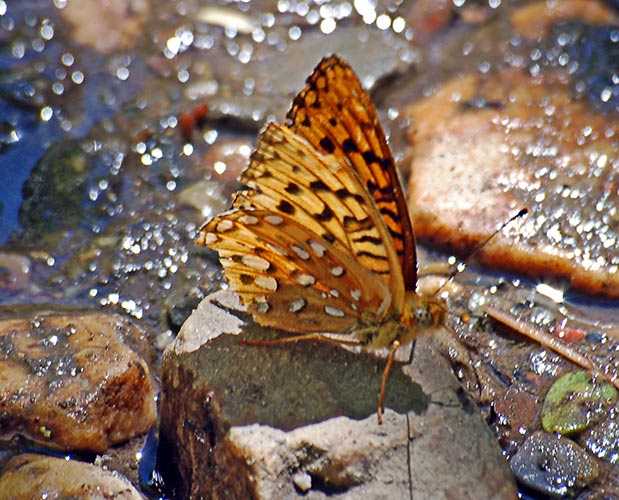 By now all that is familiar. Thursdays are free concert night downtown. David Lindley was one of the performers.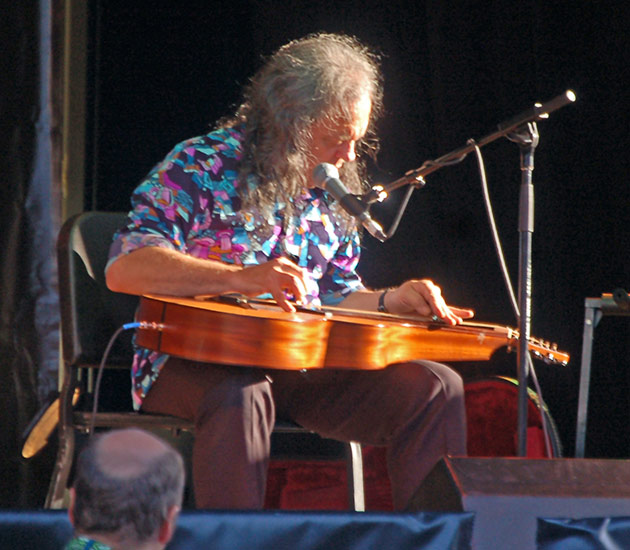 This old guy dances at every show. The girls seem to get a kick outta it.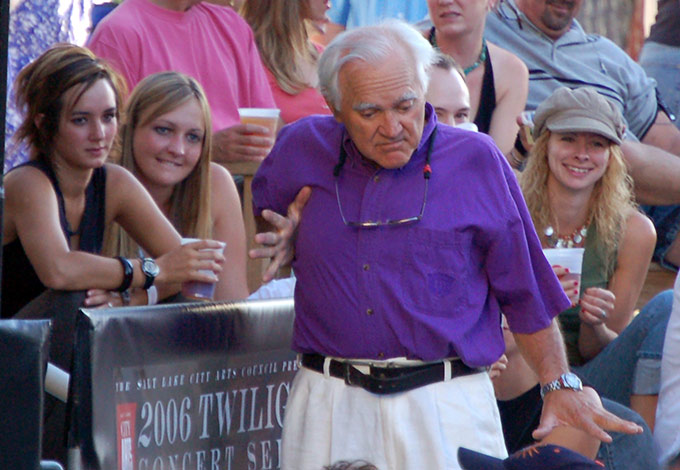 A public service representative was in attendance.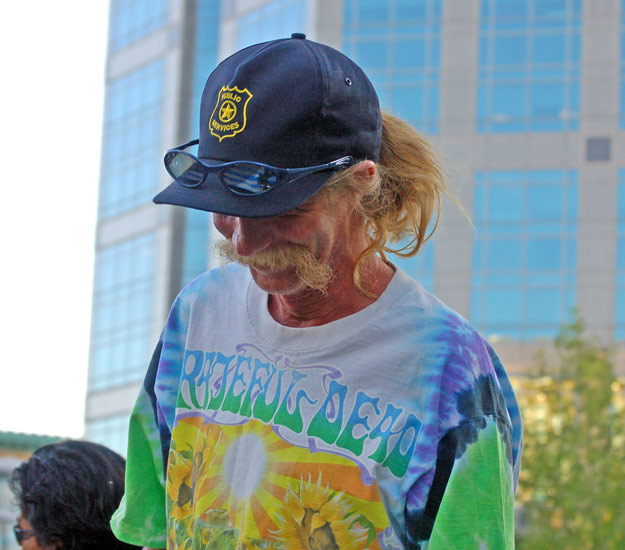 ---
© wowasatch.com