Splitfest
March 17
The third annual split fest is in town for the weekend. Some of the splitters arrived a day early, so we went for a warm up tour.
Location:
Started at the end of the road at Alta and ascended into Grizzly Gulch continuing to the shoulder of east bowl of Silver.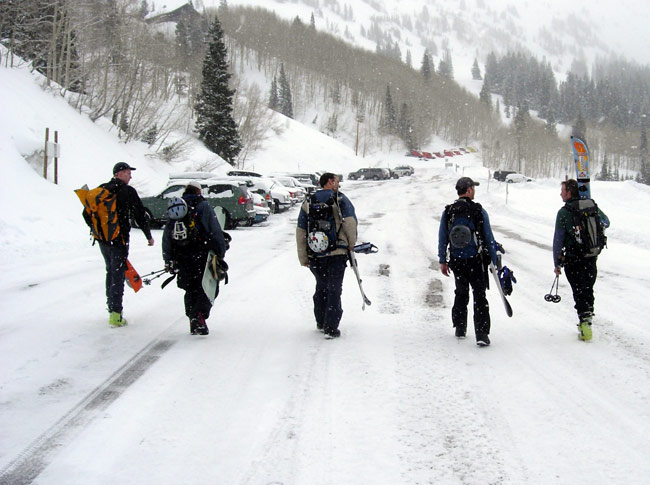 Descended to the main gully.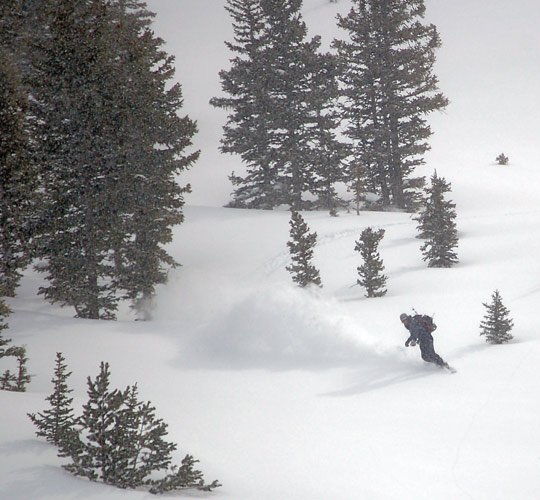 Ascended and descended west bowl of Silver.
jimw outta Santa Cruz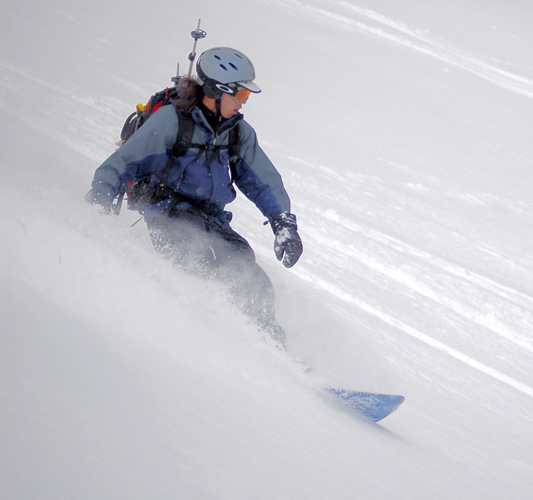 Ascended to the shoulder and descended Hideaway Park.
Wasatch Don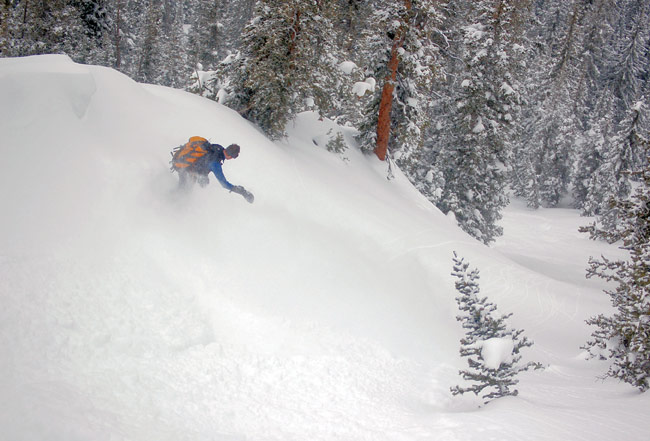 Ascended the sub ridge to the top of main Days descending to the flats.
cpexton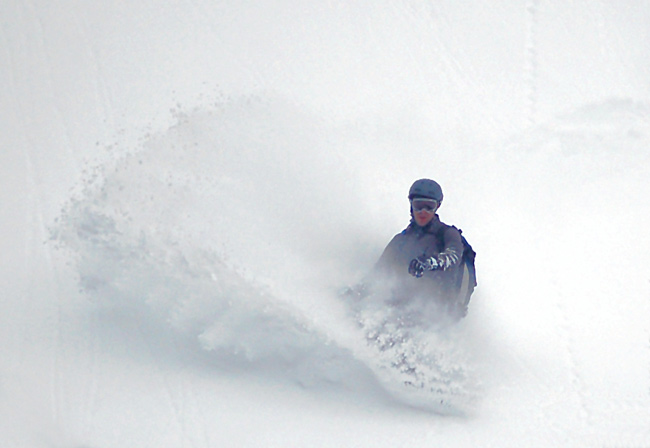 Ascended the east facing onto the ridge, continuing to the top of the Fingers chutes.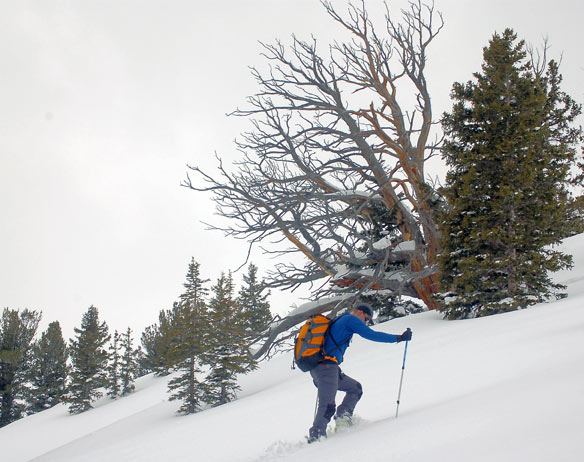 Descended,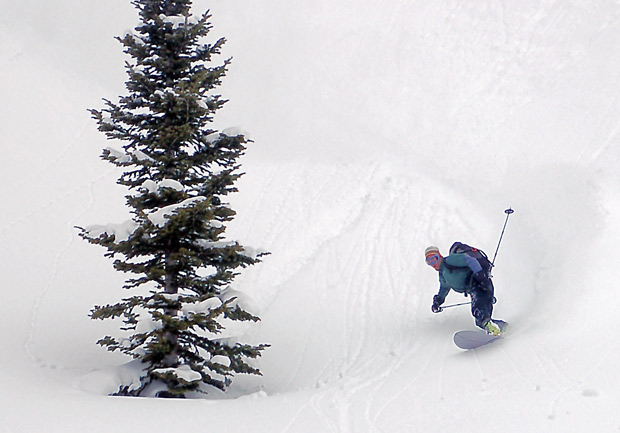 continuing out Days Fork to Spruces.
Weather:
It was mostly overcast with some periods of partial clearing. Winds were from the southwest gusting into the twenties along the ridges and moving some snow. Light snow began in the late afternoon.
Snow:
There is a bit less than a foot of settled snow on the shady aspects at upper elevations. South, west and east have crusted, with varying thicknesses. Winds moved enough snow to produce two shallow soft slabs in Main Days triggered with ski cuts. One just fractured without movement, while the other ran downhill, perhaps a hundred feet. Widths were in the twenty foot ranges with depths of 8-12".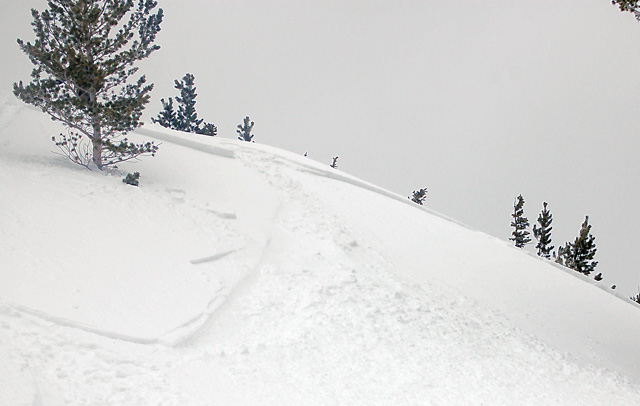 There was also drifting along the east bowl ridgeline but those were stubborn without movement.
Bottom Line:
Continued pesky winds continue to move a bit of snow, which is sensitive in some places. Would expect a bit more drifting along the more exposed ridges and some lingering instabilities may remain.
---