March 20
Location:
Stated at the Alta guard station ascending Toledo bowl to the top,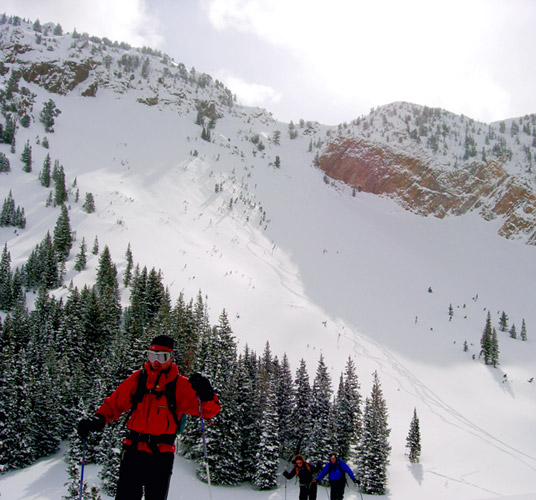 descending both pitches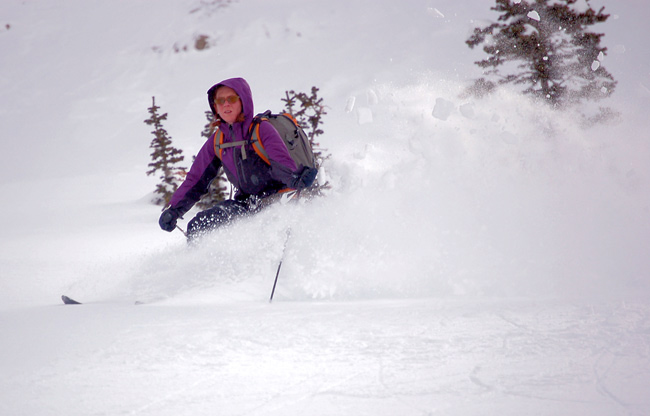 into main Cardiff.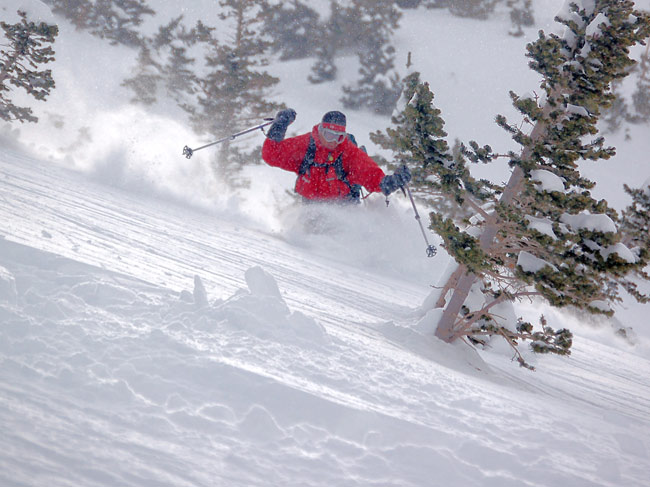 Ascended Cardiac ridge to the top, descending to the flats.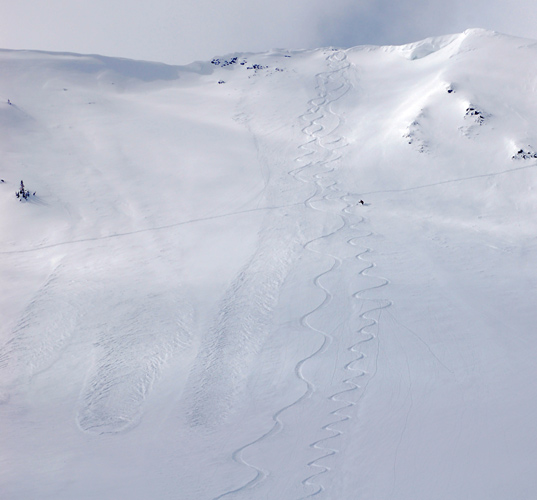 Ascended Cardiac bowl continuing out the third chute to the summit, descending both chutes.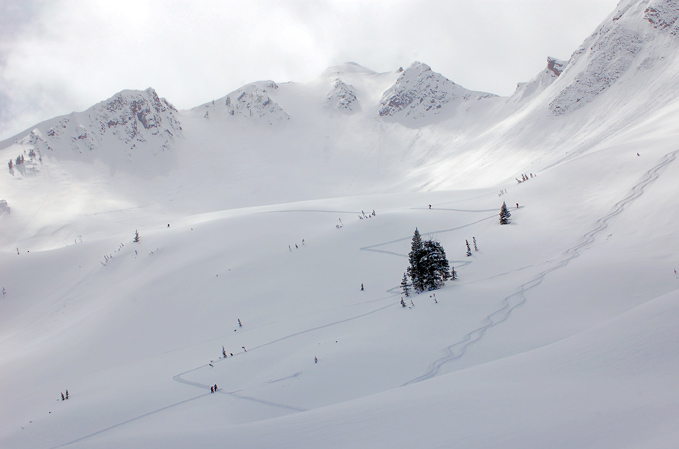 Traversed over to Cardiac ridge descending the northwest facing into Mineral, continuing out Mineral.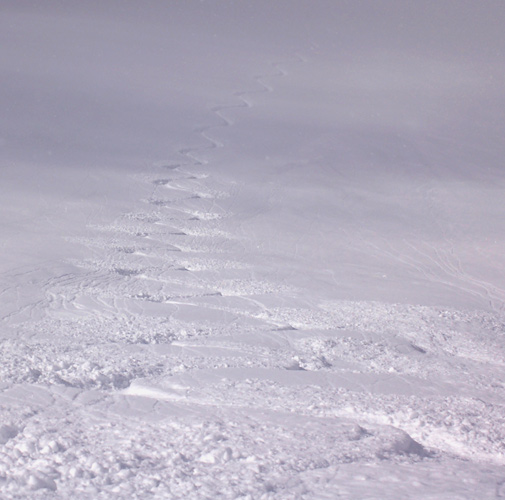 Weather:
It was partly to mostly cloudy with moderate temperatures. Winds were from the west in the 10-15mph range, but only felt along the ridges.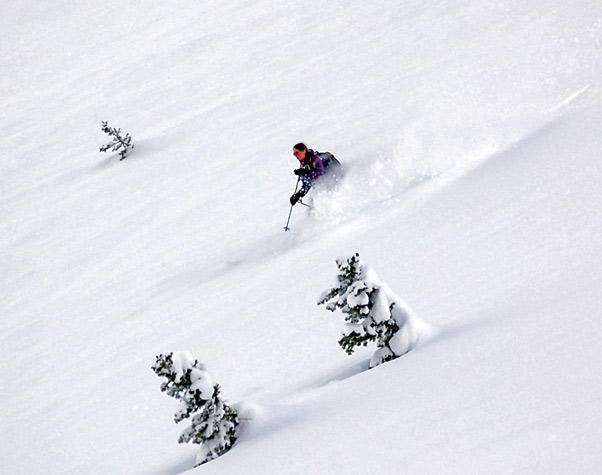 Snow:
A couple of inches fresh over the settled storm snow. The storm total settled to 20" or so remains deep enough to provide some hindrance in trail breaking. There was widespread sluffing, with shallow soft slabs along the upper elevations, primarily east facing, with more pronounced activity in Mineral upper bowls. There was a little wet activity confined to smaller sluffs and rollers in upper elevations, combined with some ski cuttable wet sluffs at lower elevations on sun exposed. A slide was triggered in the skier's left chute of Cardiac. It was a new snow slide of less than a foot deep running around 5-600 vertical. No other slides triggered and sluffing was minimal remaining within the upper layering.
Bottom Line:
Snow is mostly stable with lingering isolated pockets of drifting, remaining active. Significant wind snow or warming would increase the hazard.
---