May 24
Hoping to do a litle running this summer. My feet get sore after a few miles and I need to get them toughned up.Started the sumer season with a hike of Black mountain continuing down and out City creek.
Still a little snow in upper Cottonwood gulch.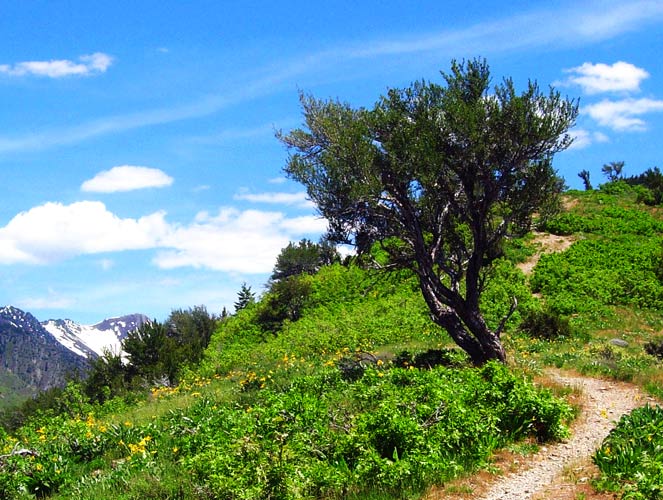 Daffadils on the shoreline?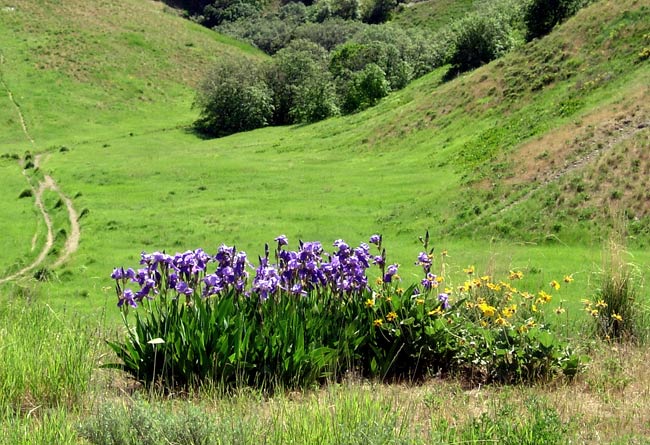 Beardtogue? the first summer wildflowers sited,.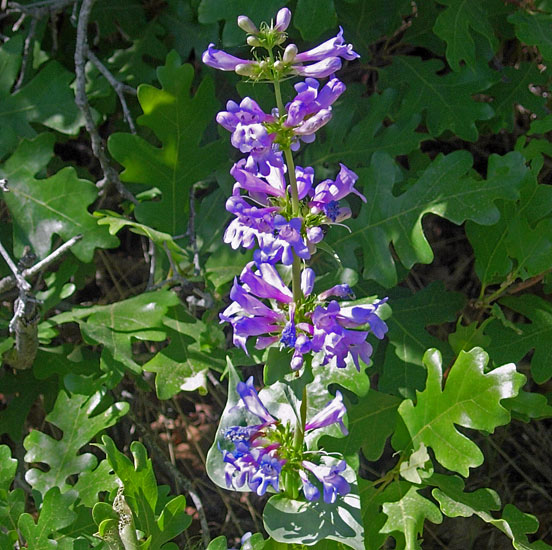 along with paintbrush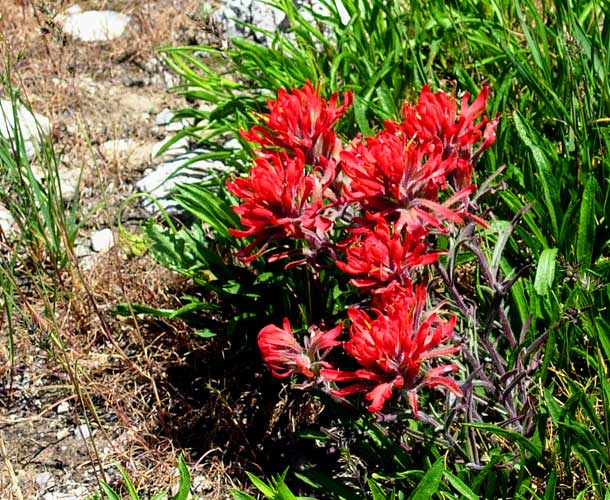 and Phlox.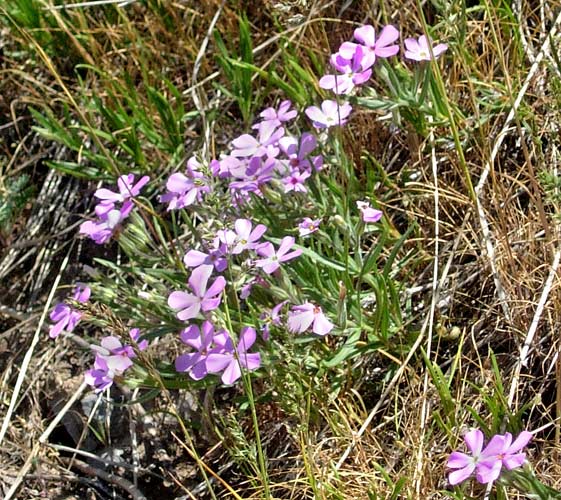 Snakes are getting active. Saw a rattler and this gater snake.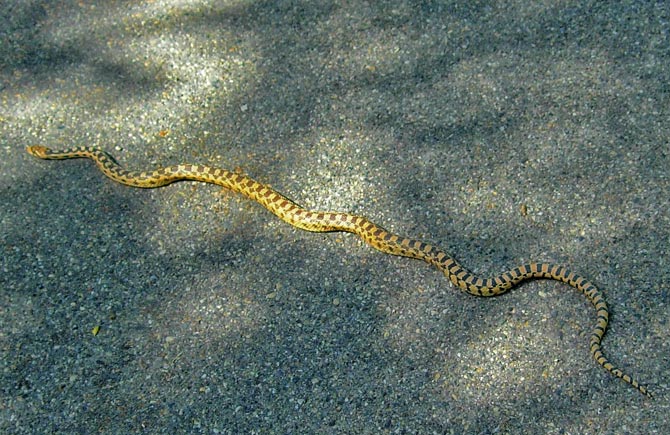 A coupla pages of wildflower photos can be found on the gallery page.
---