April 7
Starting early, with a car shuttle done to Millcreek. Last day of the ski buses, best to take advantage.
A warm up on Little Superior.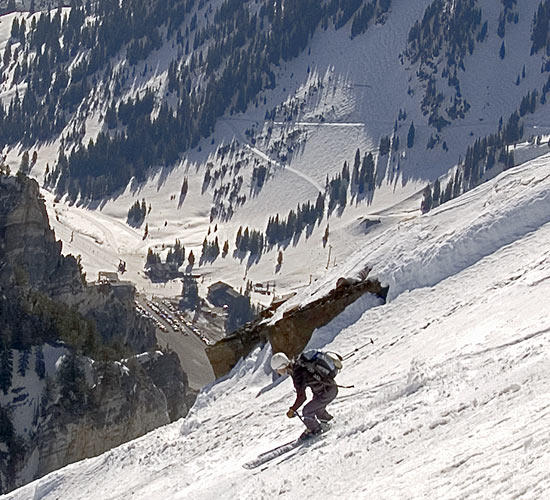 The lower angled run out was buttah.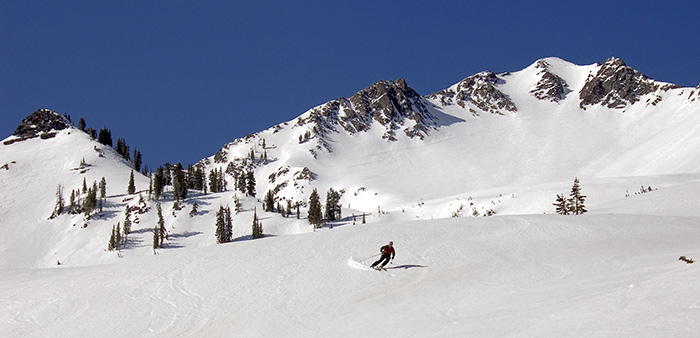 Ski model, still smiling.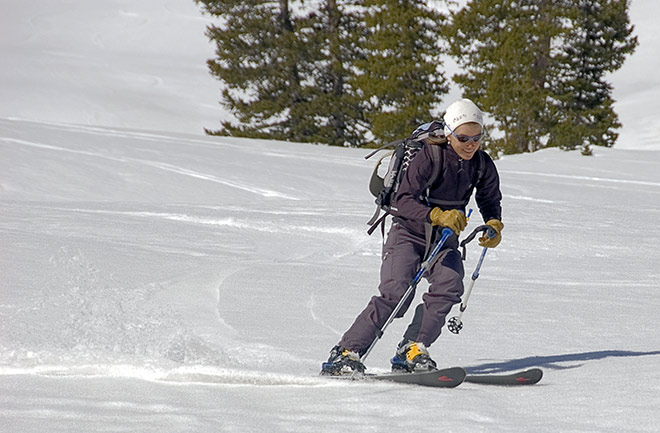 We were a bit late on High Ivory, but got a nice view.

Breaking trail up Butler. Snow line is just past the bridge and patchy to Mill A and beyond.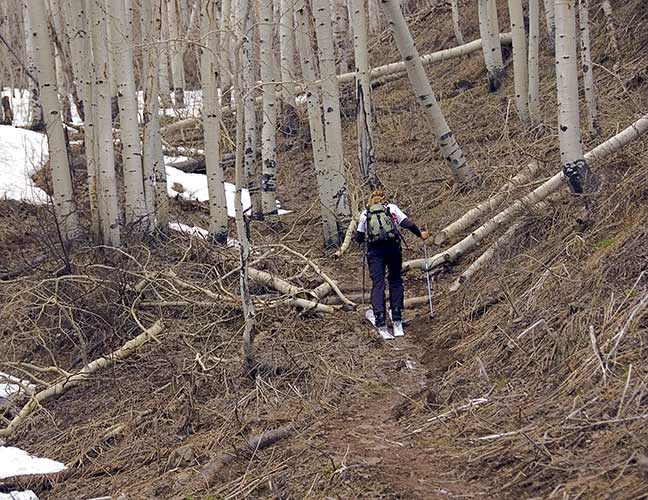 Saying good bye to Gobbler's Knob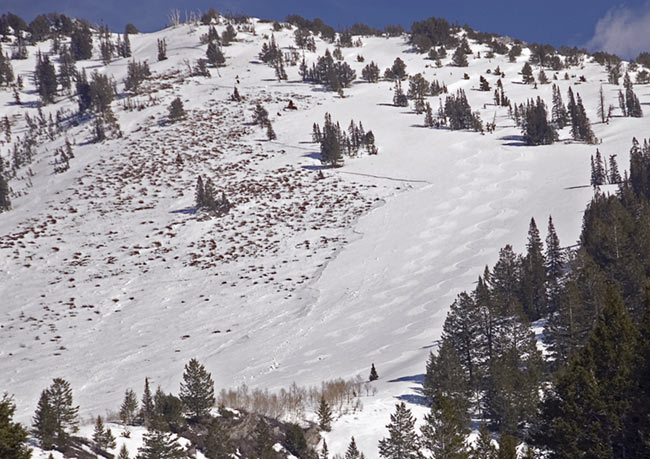 I'd expect the debris pile to last through the summer.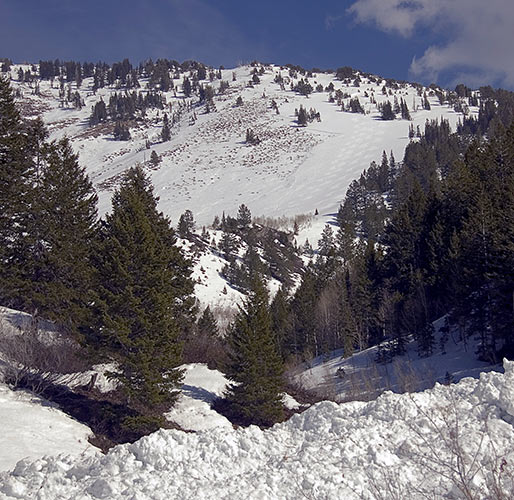 © wowasatch.com