February 20
Surface hoar found growing along the Bowman trail. It melted in the afternoon.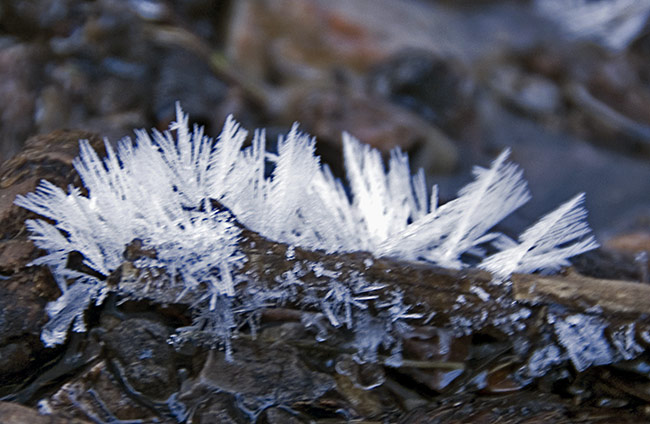 Safe skiing was found below the Cabin run on a lower angled nw facing slope.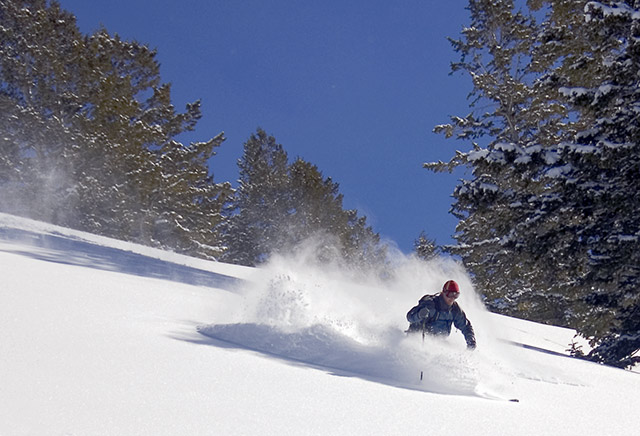 This pano was stiched together from three high resolution photos. I zoomed them looking for signs of recent slide activity,

finding almost nothing other than a few sluffs.
© wowasatch.com