February 24
Went sking with Mark and g.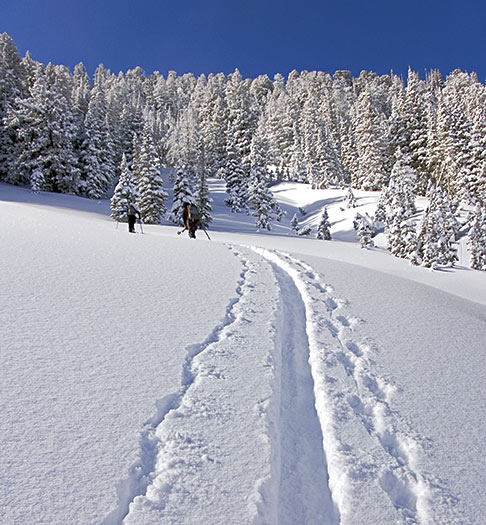 We ascended West Porter in hopes of skiing into Neffs.
the snow was heavily rimed along the ridges.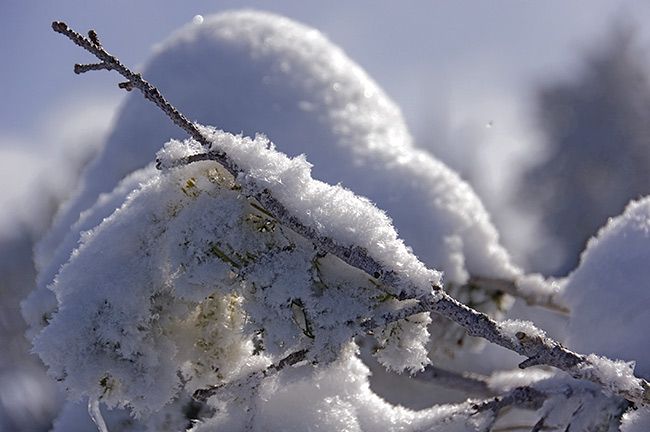 There were also large cornices. One broke off as we walked along, triggering a slide into upper West Porter.
Staying conservative on the down,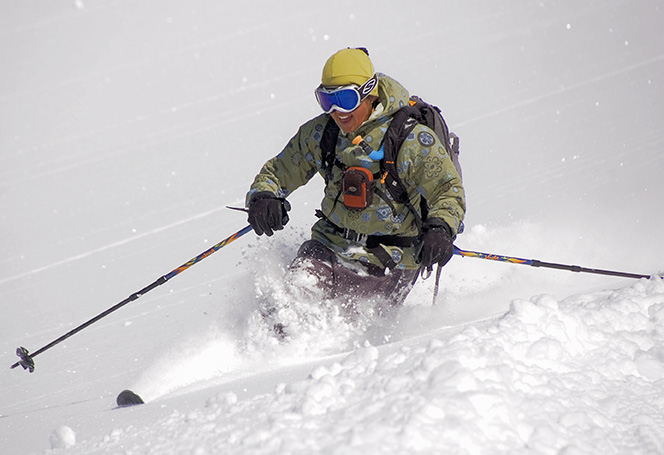 allowed good skiing.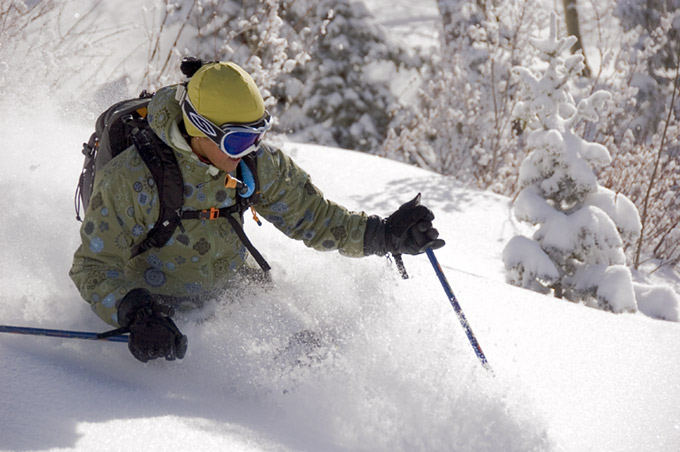 Into the city.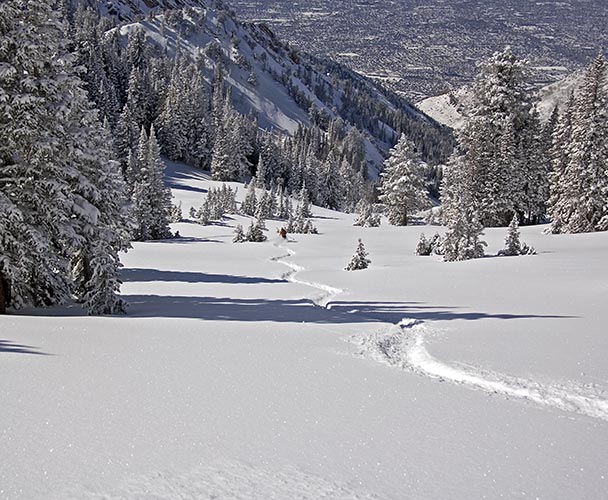 It was worth another.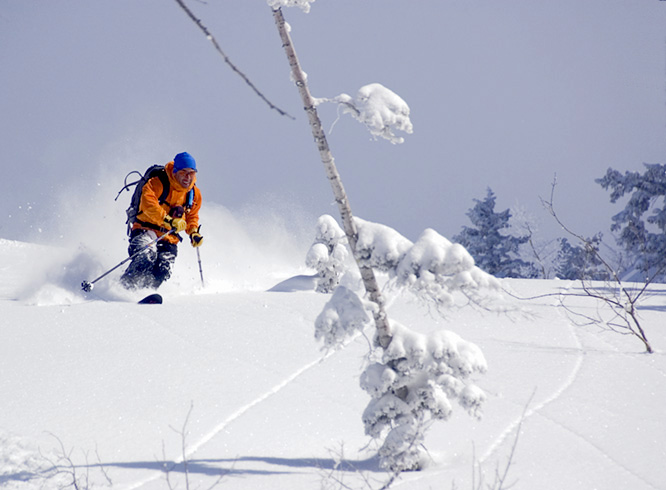 Tips up.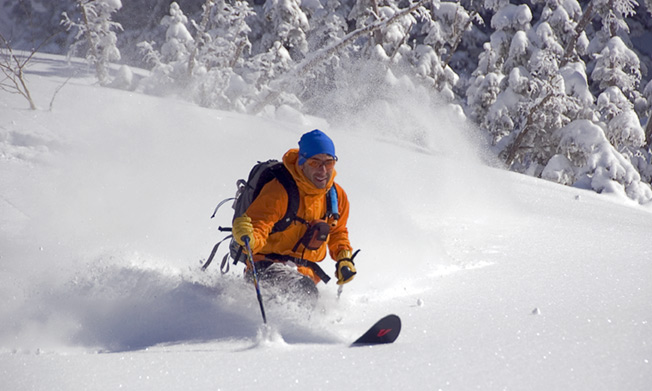 Looks like more snow's on the way
© wowasatch.com