March 3
A clear day with good visibility alllowed viewing the latest in the continuing saga of avalanche activity.
The only ski photos came from Reynolds face, our first run.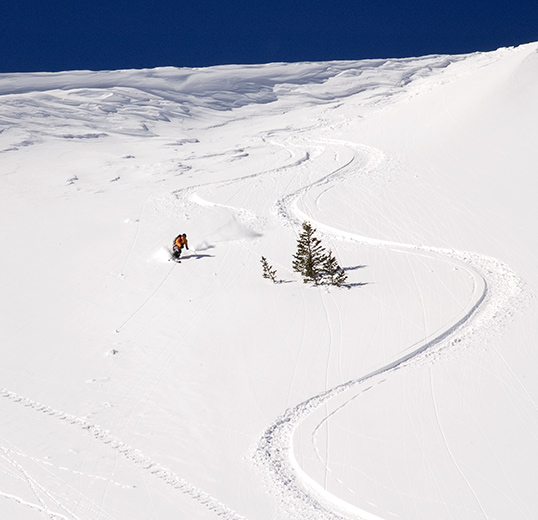 Mid slope.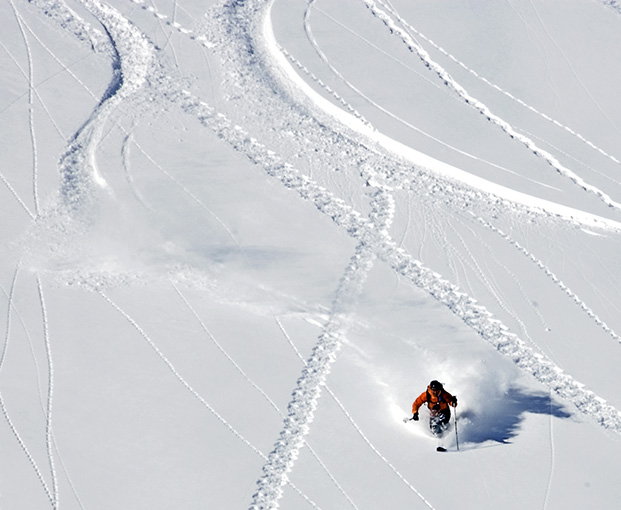 Two from the lower breakover,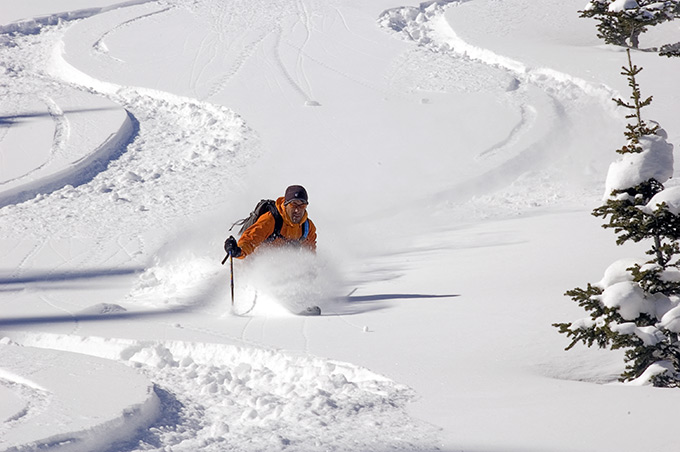 below the face.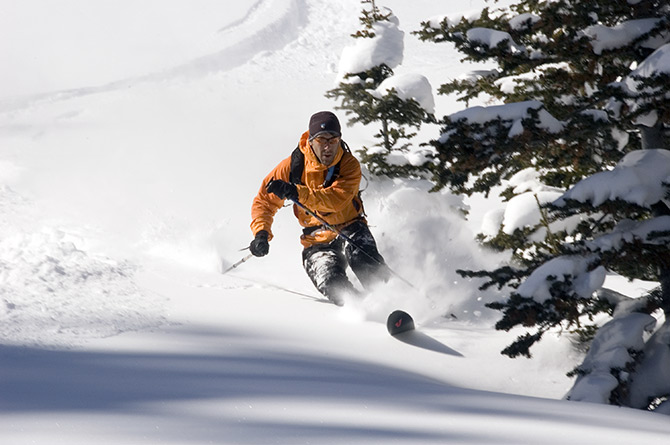 From upper Alexander, it's obvious another dose of snow is on ethe way.