May 26
Steeplechase
I did the steeplechase for the first time. It took most of the day cuz I kept stopping to take pictures and cuz I left the pant legs of my zip offs at the start of Black mountain ridge. Had to go back after them.
Carpet phox are out down low.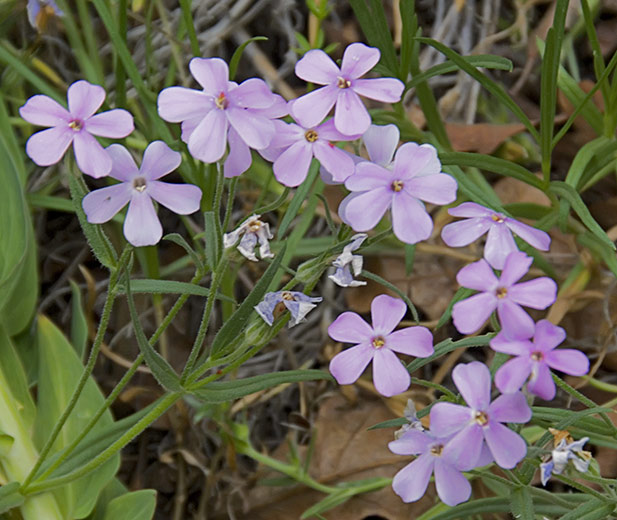 I'm still finding moon flowers.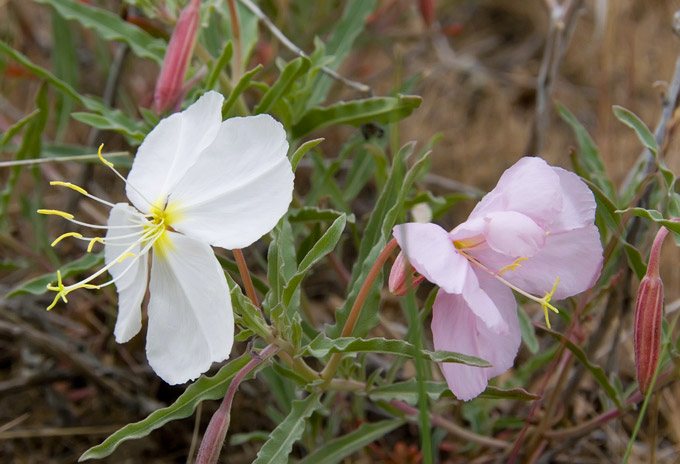 The sun flowers are blooming on the shoreline.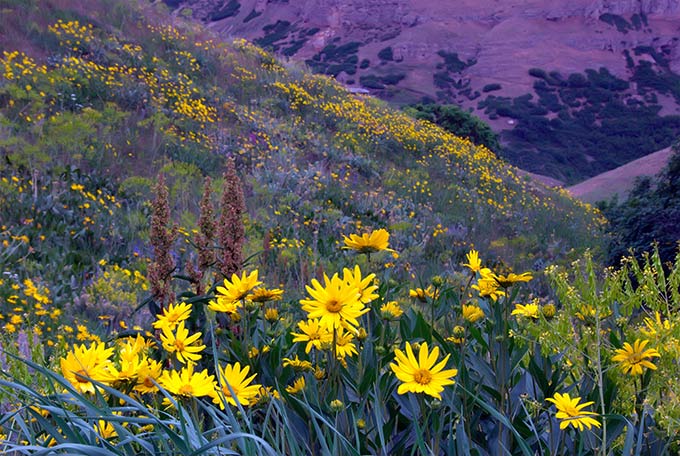 Looking down into the city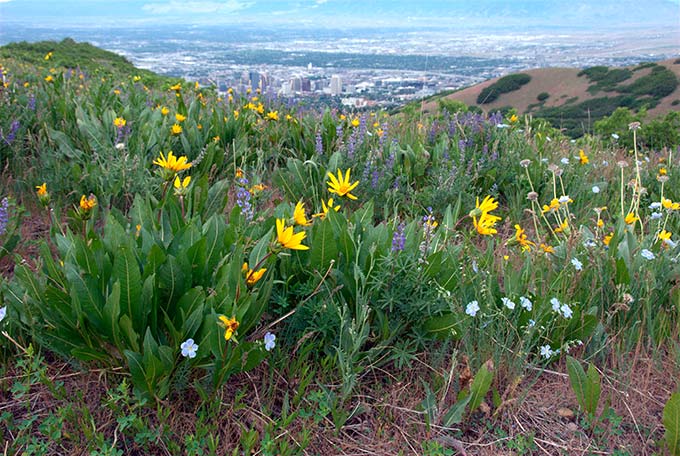 Back on the trail.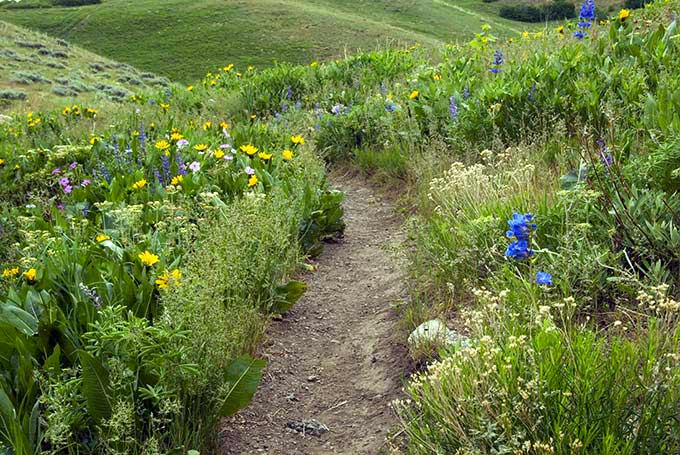 Paint brush on the ridge.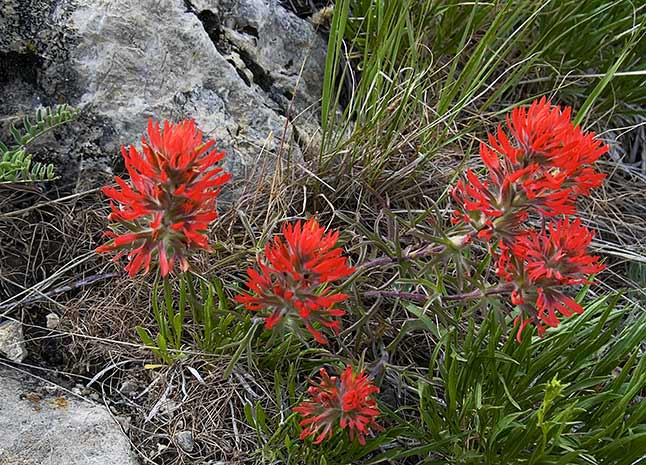 I also found some larkspur, very nice.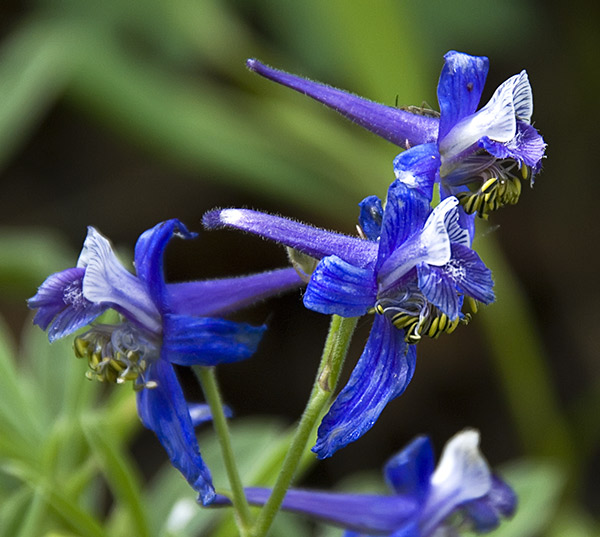 Dropping from Smugglers notch.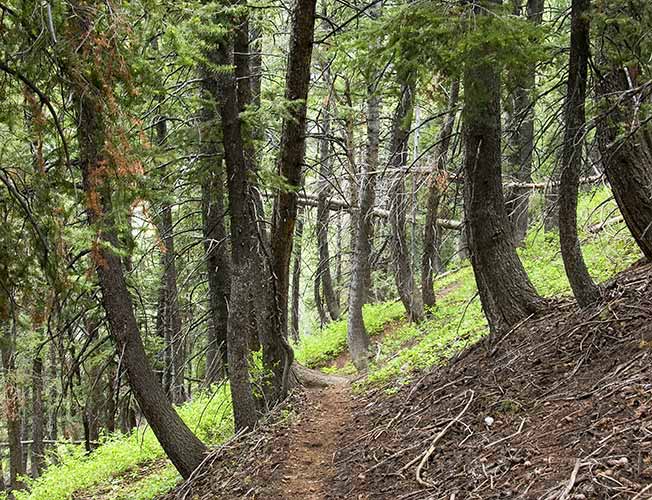 Bluebells just coming out.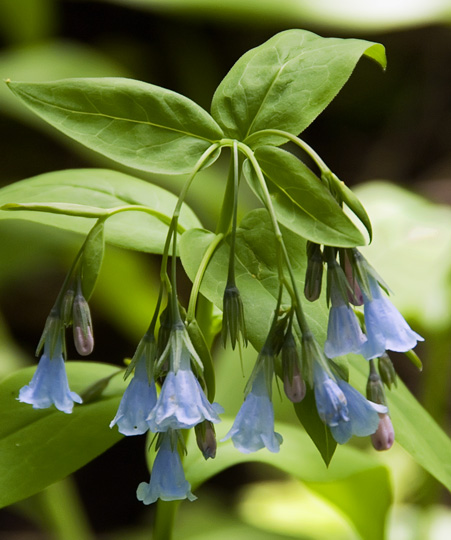 Bumblebee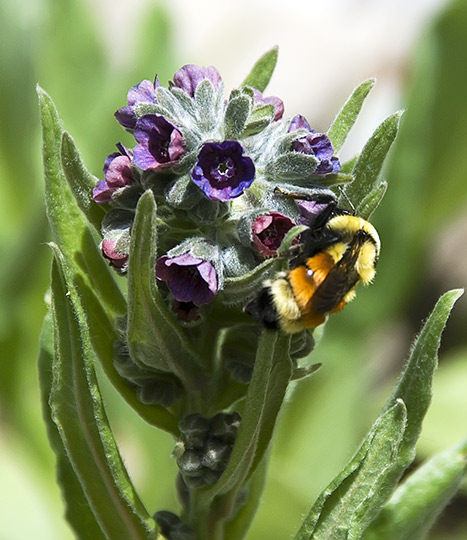 The butterflies at the watering hole in upper City creek.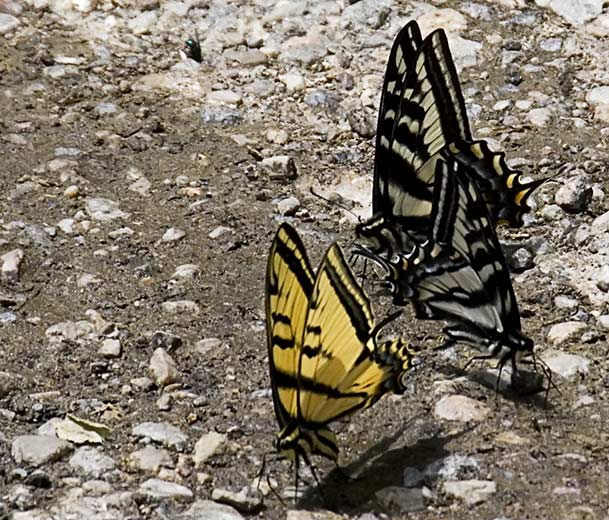 Beard tongue on the lower trail.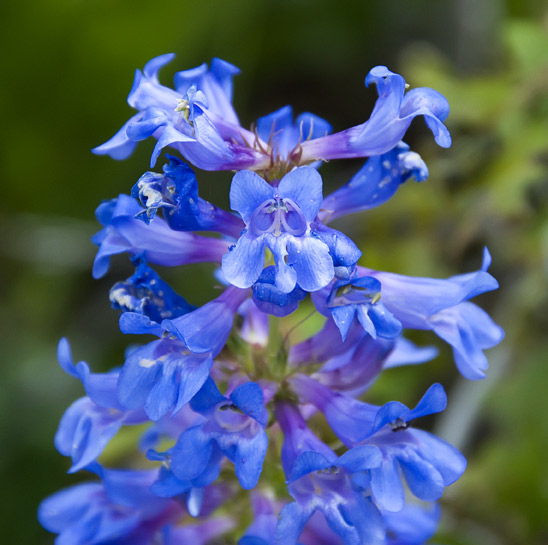 I may try again before it gets too hot.
© wowasatch.com