October 26
Link to observed snow conditions.
I went to Alta making the somewhat annual early season descent of Eddie's High Nowhrere.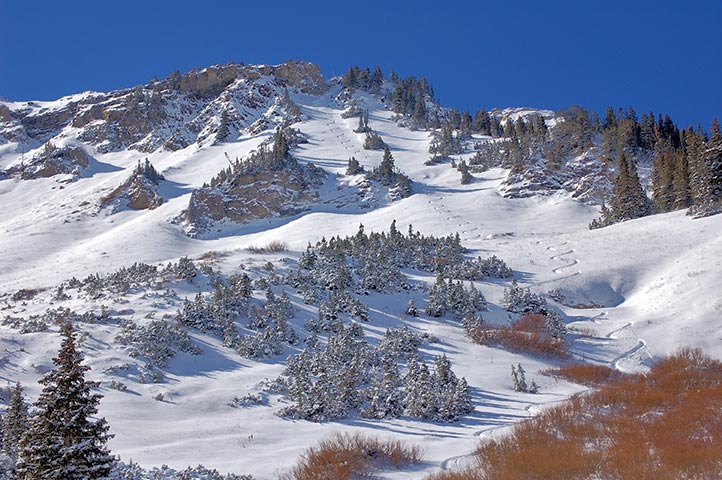 Following the run down Eddies, I went up Pt Supreme for another look at the snow. I ran into this guy.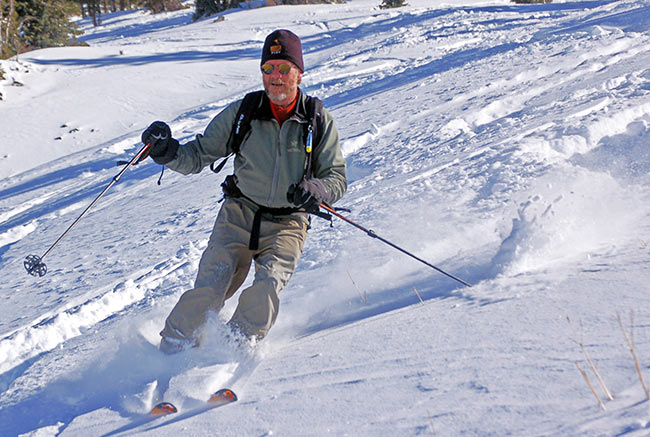 It may be awhile before we see powder, again?
© wowasatch.com