October 29
I convinced several others to join me for a return to upper Cardiff.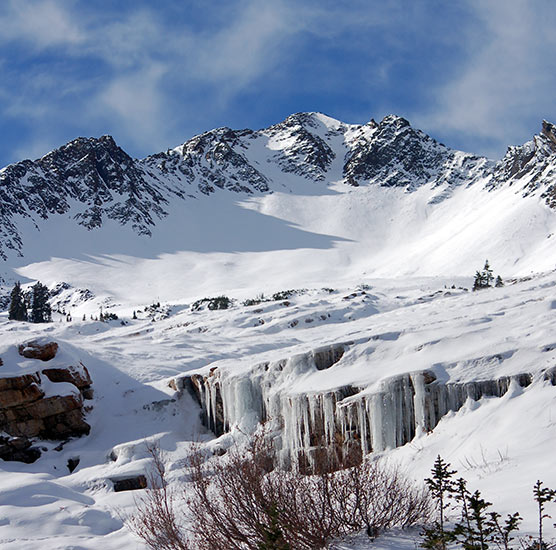 We skied both the ridge and the bowl,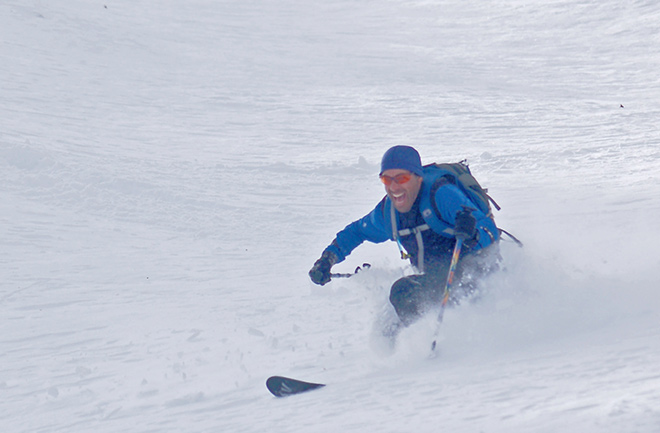 neither from the top.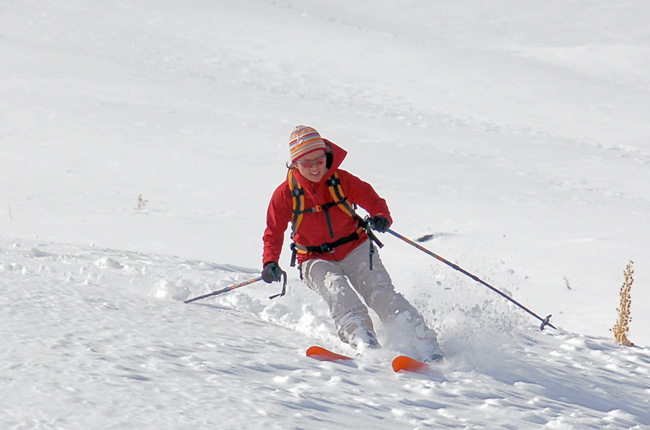 Gambrelli,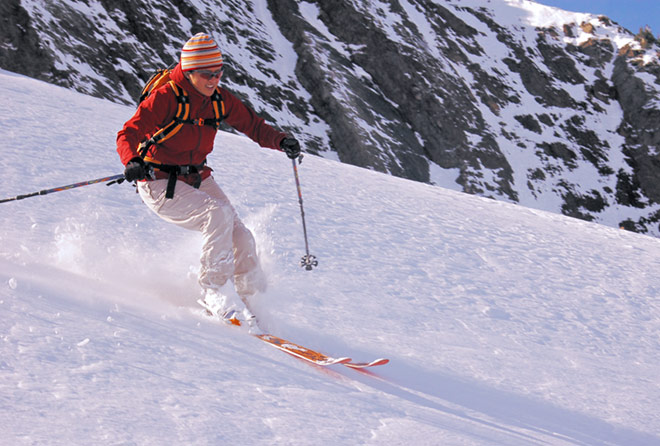 dj and Mark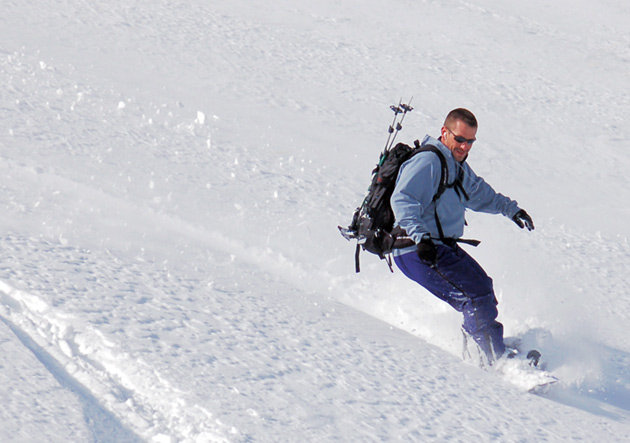 enjoyed the day. We had to walk out since the warm temperatures had melted lower elevations back to dirt during the day.
Looks like lap skiing Main street down Collins will be the exercise till the next snowfall.
© wowasatch.com