October 7
First day at Alta.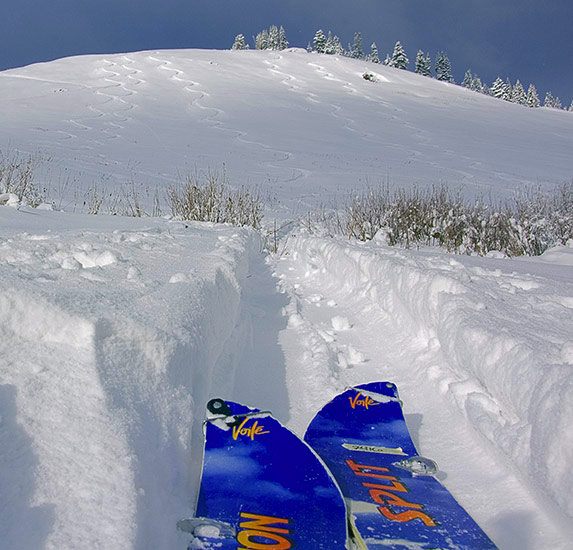 I found about 20" of new snow, early in the day on the Greeley side.
Enough to try a run down Eddies.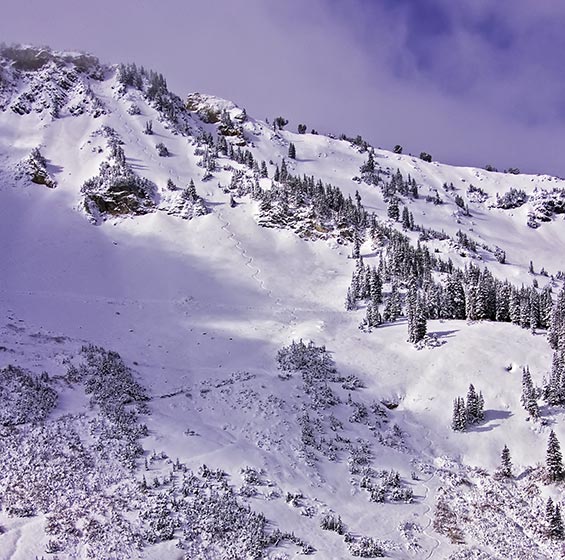 .
I traveled on up and over to the Catherine area , thinking I'd find similar amounts. There was only 12-16" but,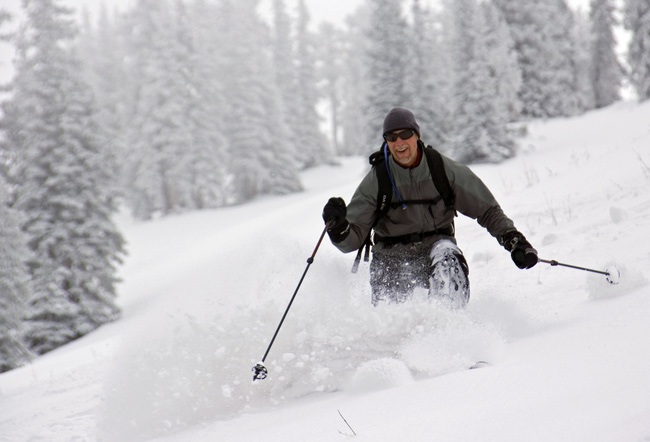 this skier enjoyed it.
Settled and beginning to melt off, especially below 9'000'.
The Red Pine area, down canyon, was worth stopping for a snapshot.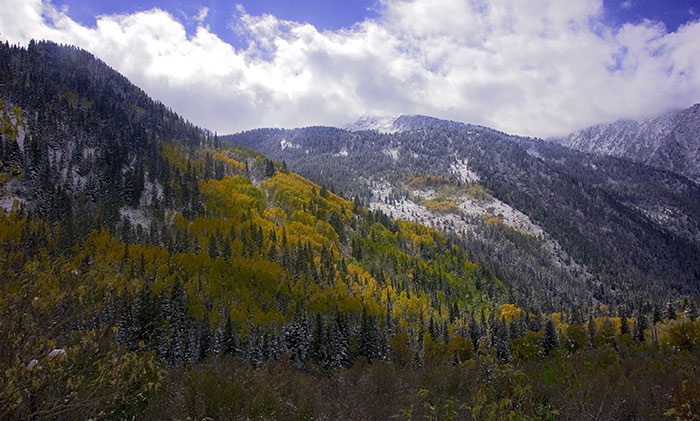 © wowasatch.com