April 30
Rotary park in upper City Creek. The end of the bking, thank God. That'll give ya a sore ass.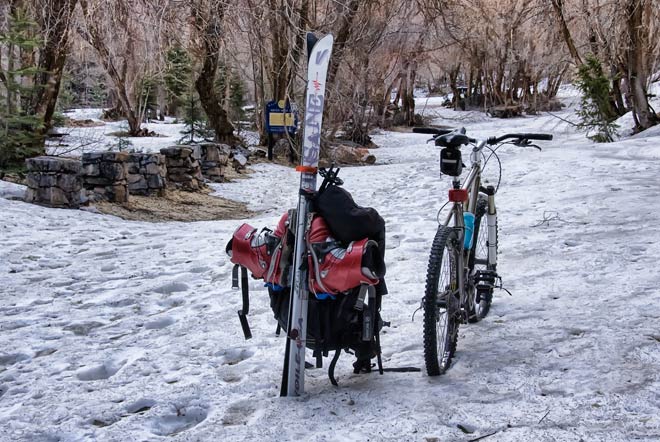 Snow line is around 7k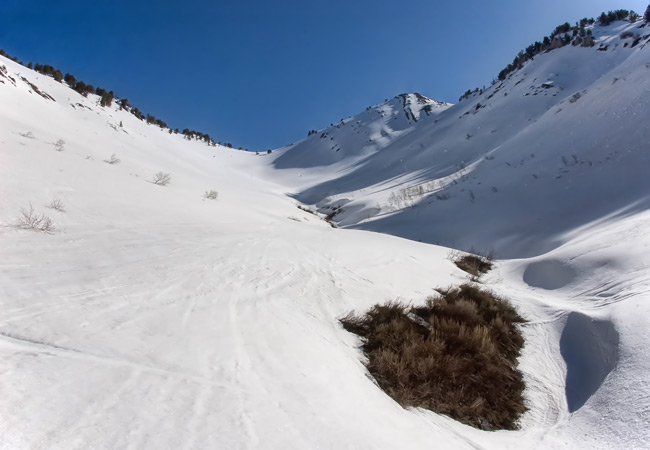 Nice to have the ski crampons.
Handy.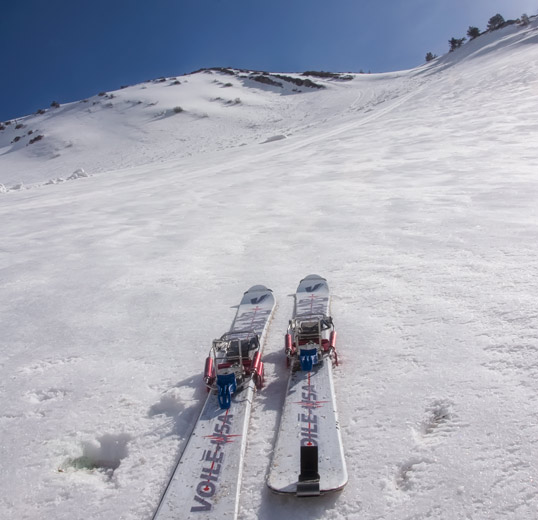 Looking south from the top.

Southwest facing was timely at 11 am.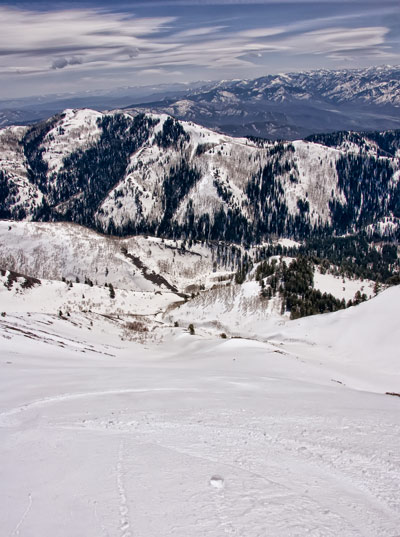 The tarheads call it "gator jaws". They left some room.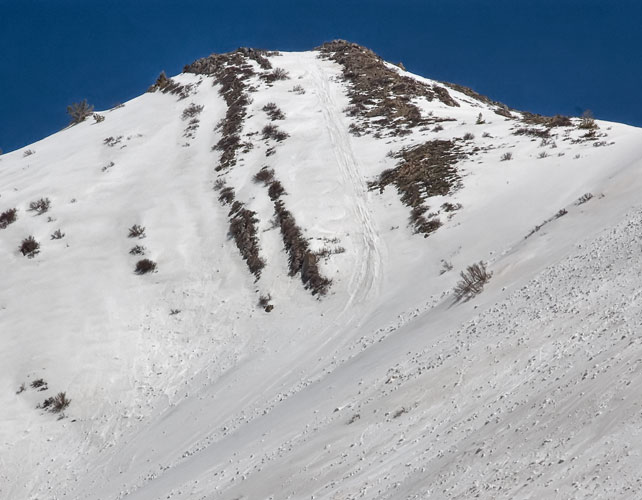 Arrow leaf-balsamroot found, mid canyon. First of the wildflowers.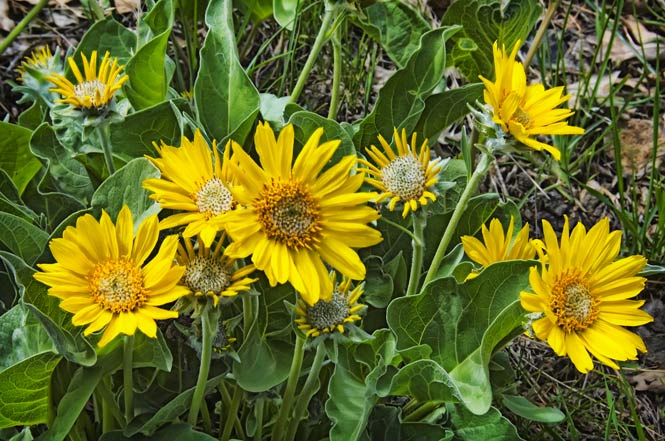 © wowasatch.com