August 2
Box Elder
Walking up Box Elder in search of readjustment, goats and wildflowers.
Greeted by a doe at the trailhead.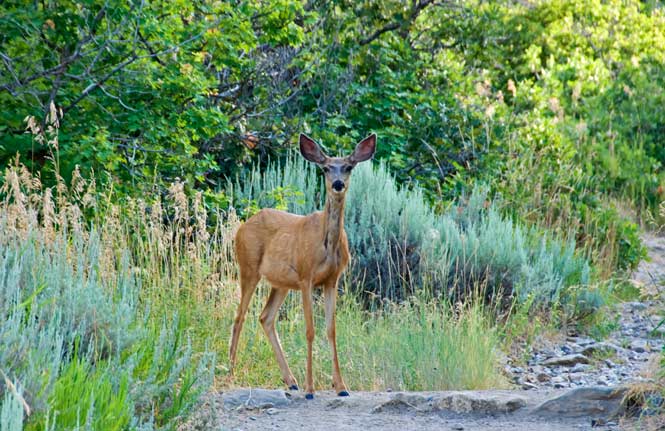 The lower trail has been pounded by horses and it's kinda boring till the meadow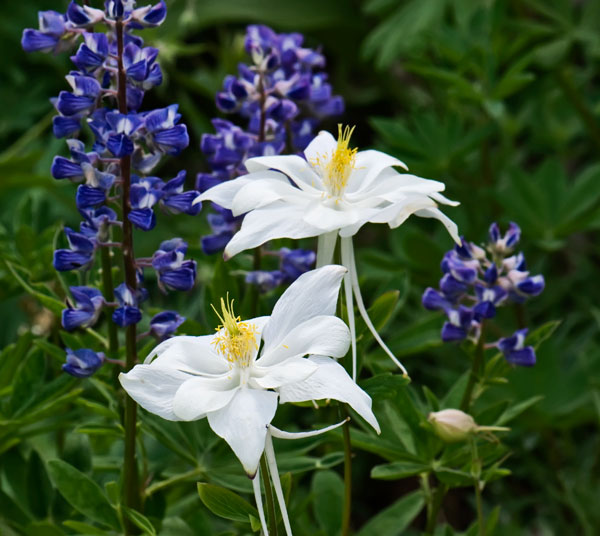 Columbine and lupine reside on the shady north face.
Nettleleaf horsemint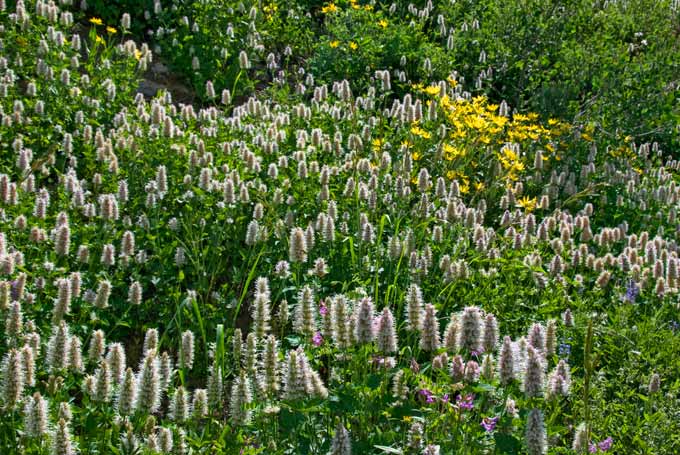 little sunflowers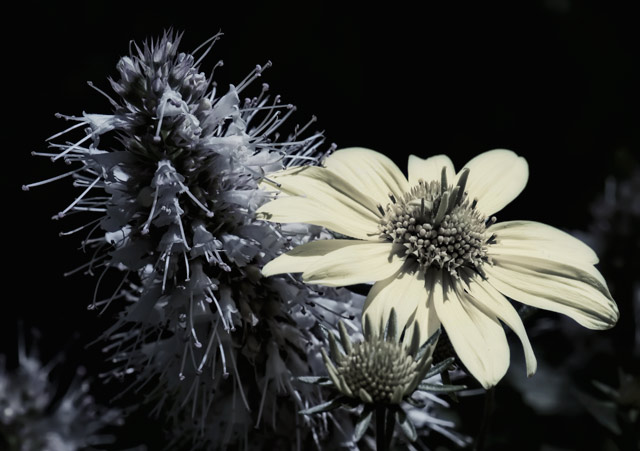 and jacob ladder are prolific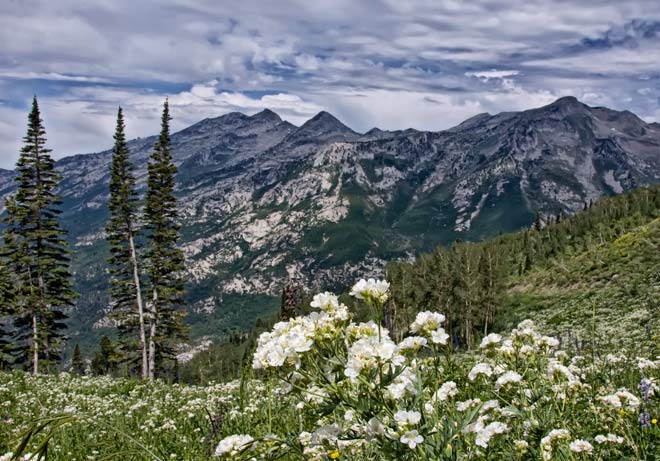 wrapping the west face.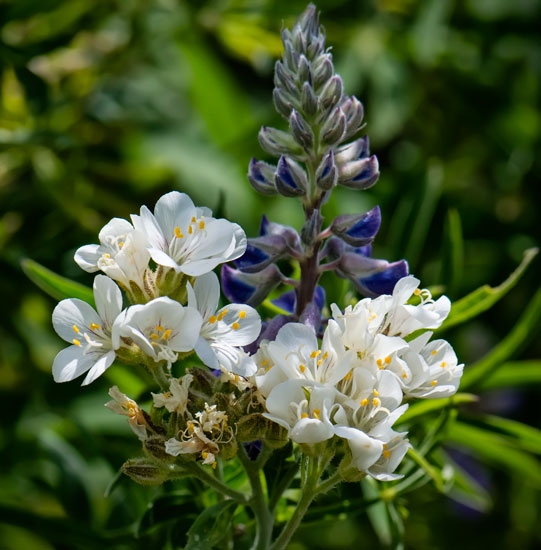 Snowfield on Timp lingers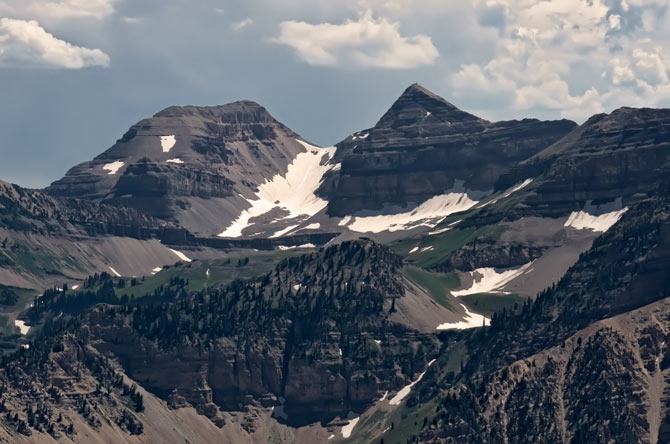 for the turns all year crowd(at least for August).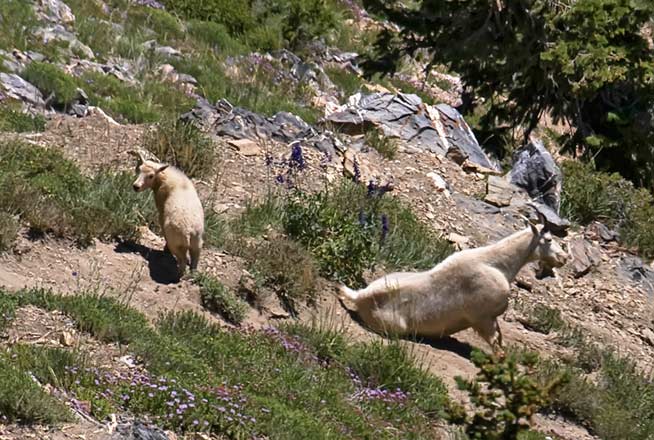 Goat viewing is difficult. Skittish as hell. Most of the stickseed...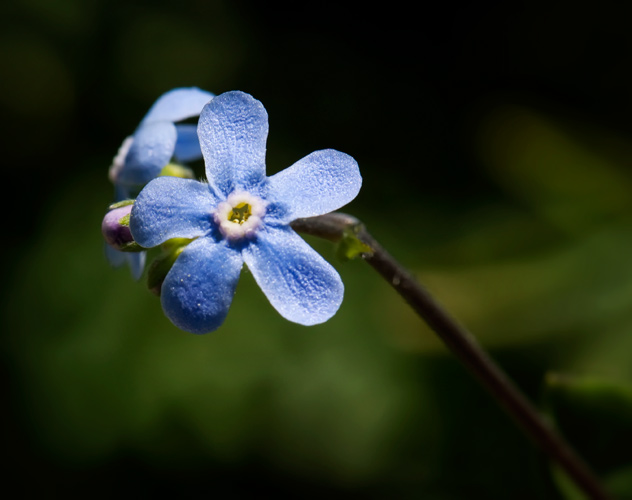 is in the socks.

A monument flower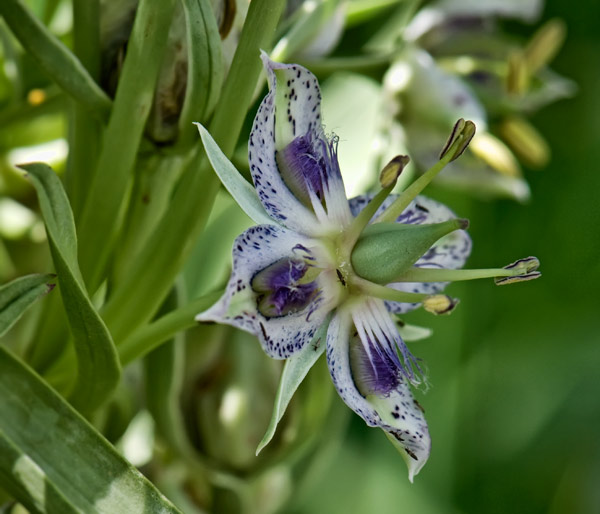 on the shoulder. Stonecrops of several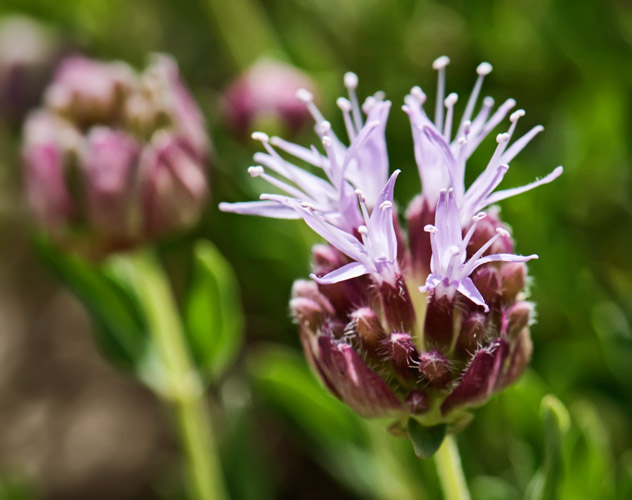 varieties?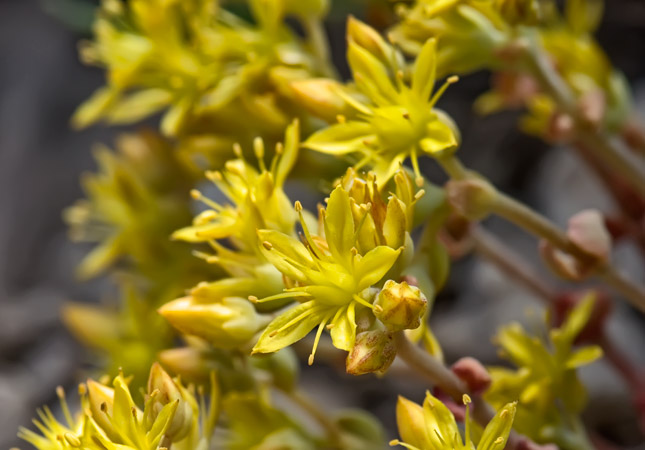 on the upper ridges.
I had to be cautious because aliens lurk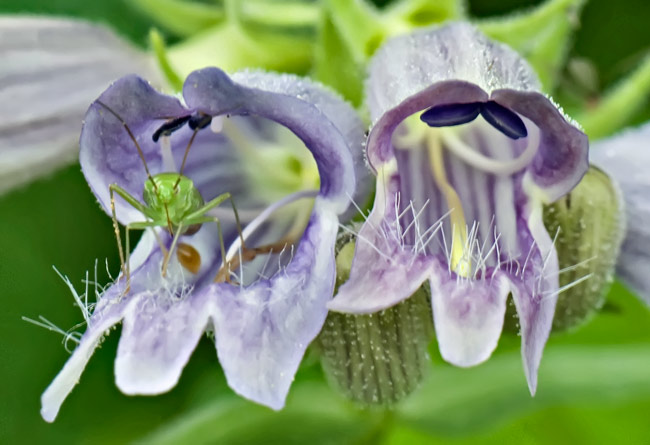 in the penstemons.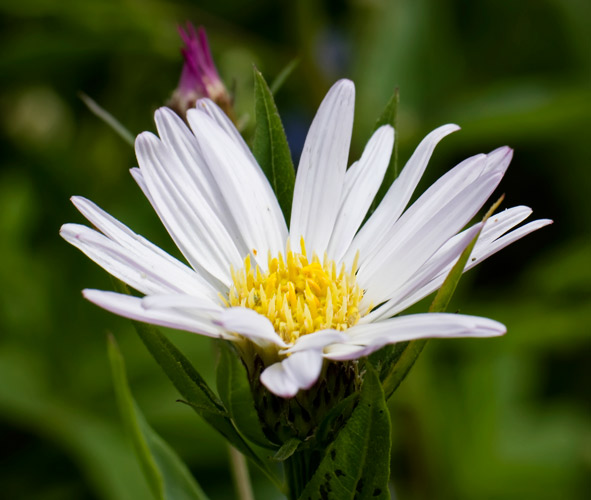 A showy dasy anna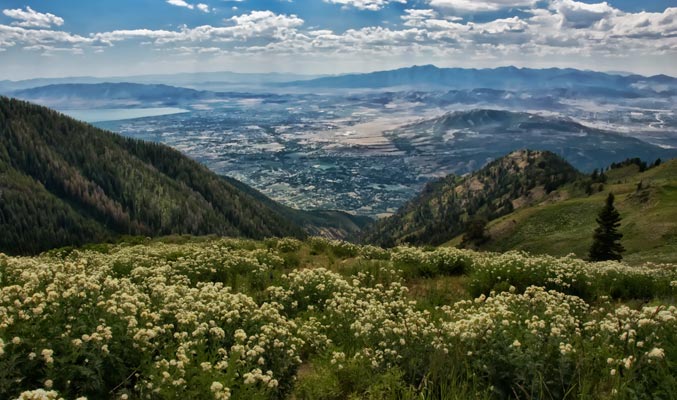 Utah county on the way back down.
© wowasatch.com