August 9
I went for a hike on Timpanogos, starting at Aspen Grove. It costs $6 to hike, double the last go around. The section of trail shown in the photo may be one reason.
It is accompanied by a herd of signs having something to do with a bridge and creek crossing. Arrows point in all directions. The creek is dry. Bridge has been moved, no longer bridging any creek? Very confusing. Shoulda took a snapshot.
No improvements were viewed after the creek-bridge crossing.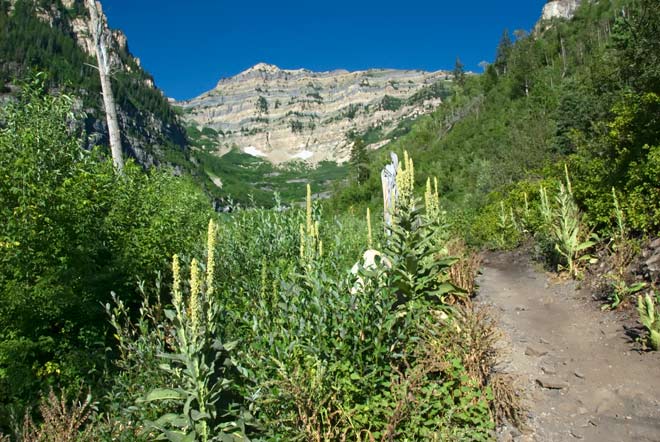 The tall plants are Mullein,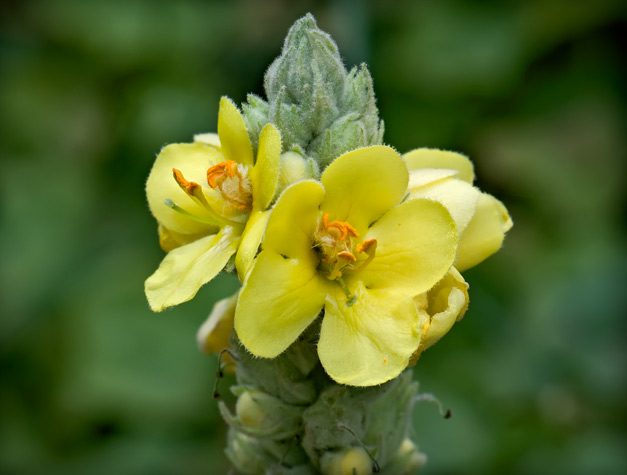 a Eurasian weed.
A little farther an actual creek adjoins the trail with Monkshood growing.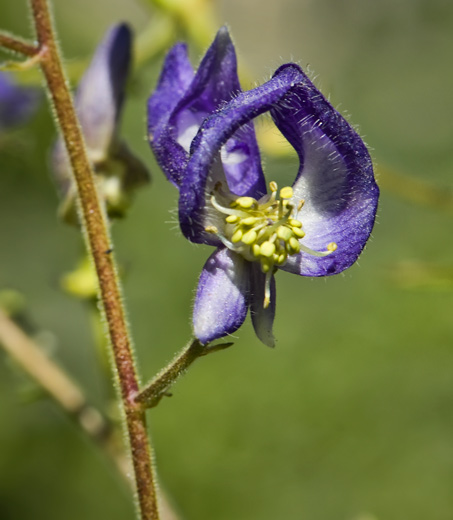 Near the Cirque crest, the trail veers into north facing terrain. Several varieties of Columbine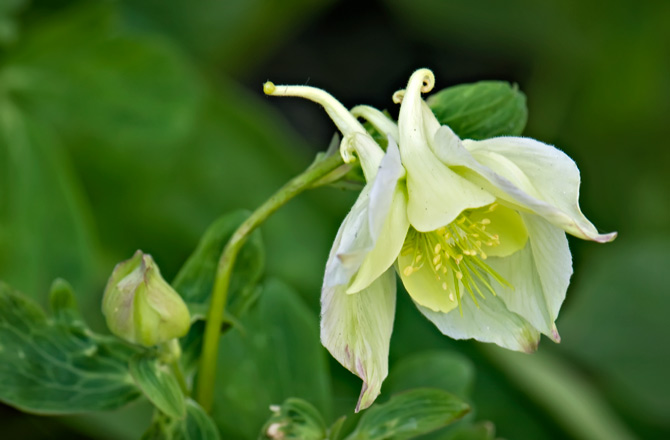 Cone flowers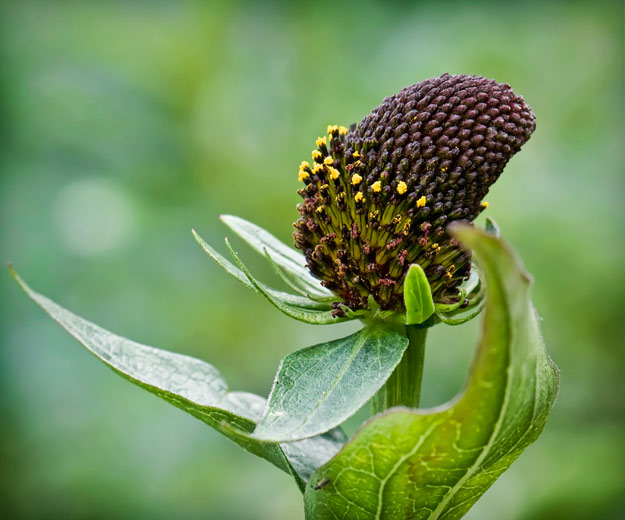 and mixed bouquets.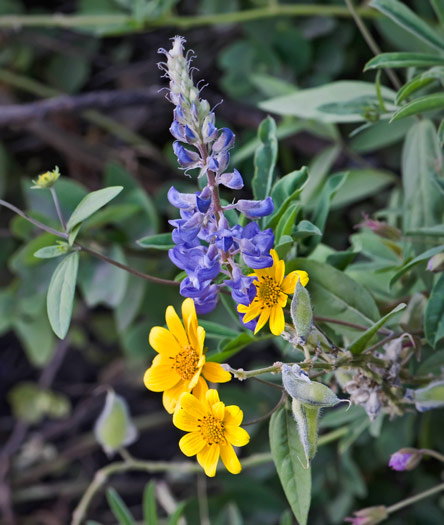 appear, extending into the Emerald lake basin.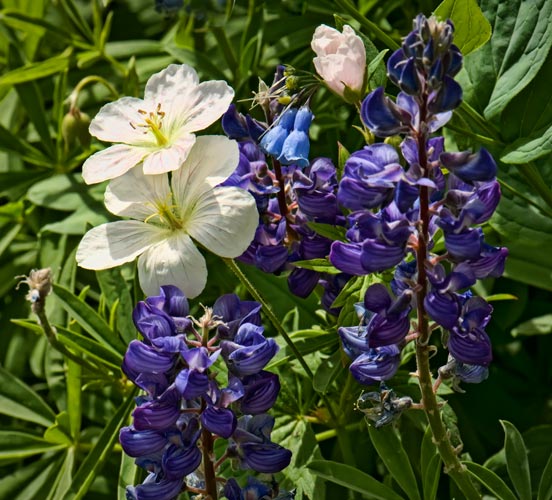 Watch out for the black flies. They bite!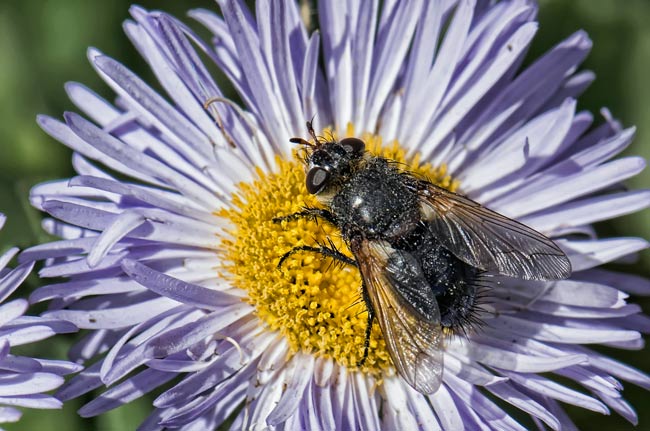 Thistle, even on Timp. I'm guessing the fee doesn't include weeding?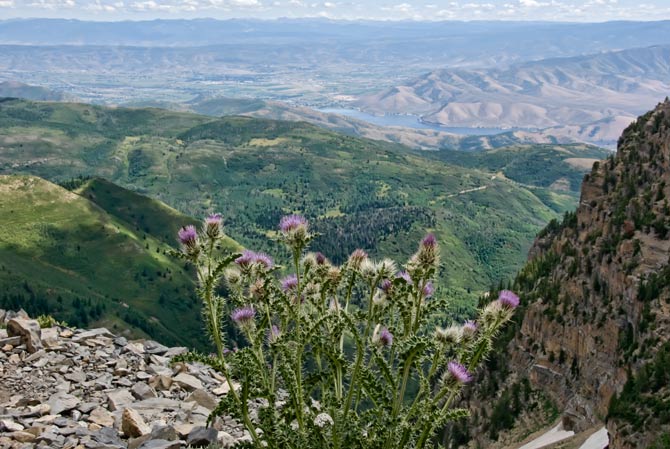 Monument guards the snowfield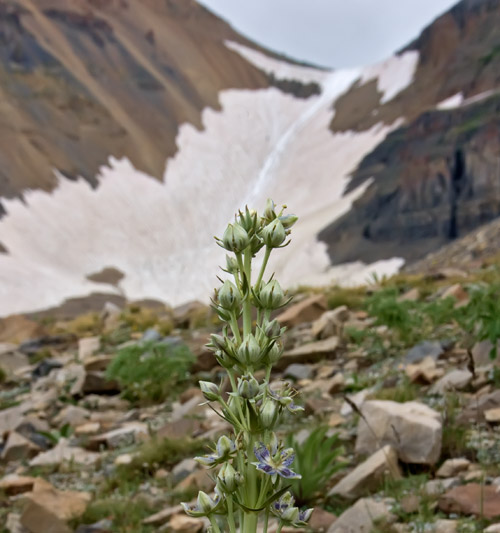 which looks like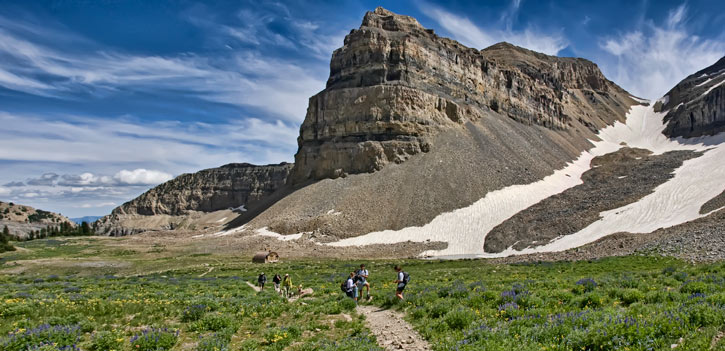 I found several patches of Parry primrose crossing into Timpanogos Basin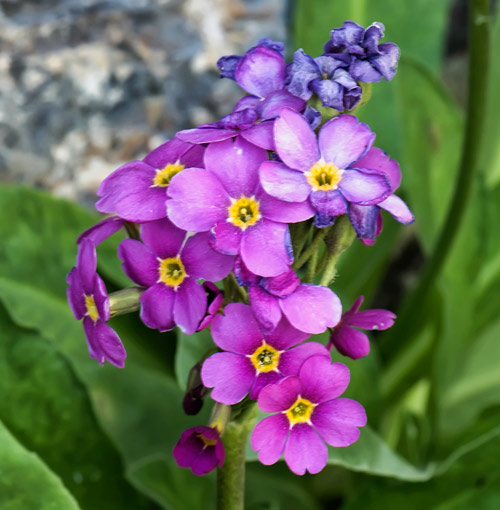 Sky pilot on top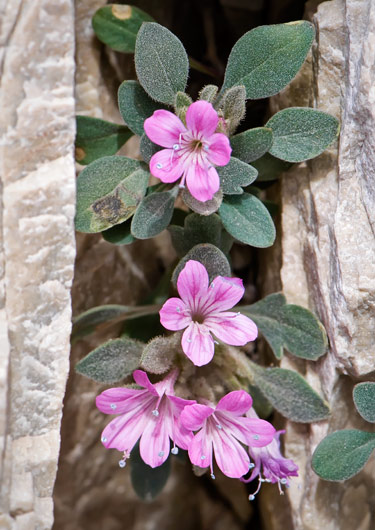 Just wildflowers?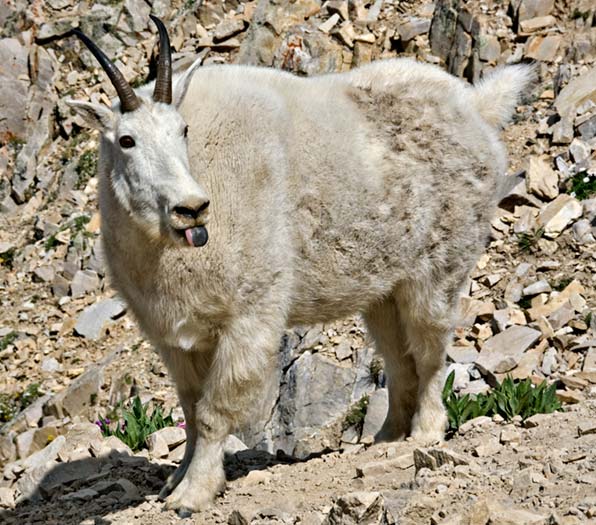 So there.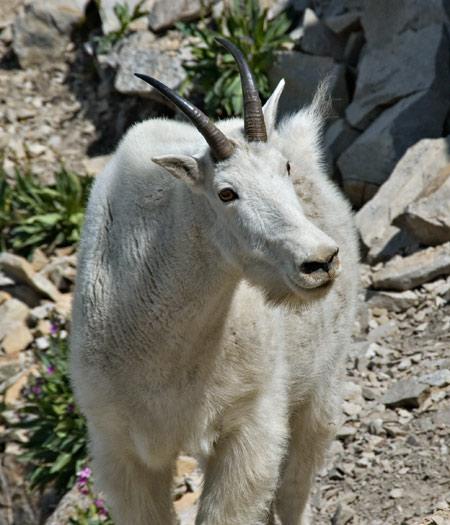 Huh?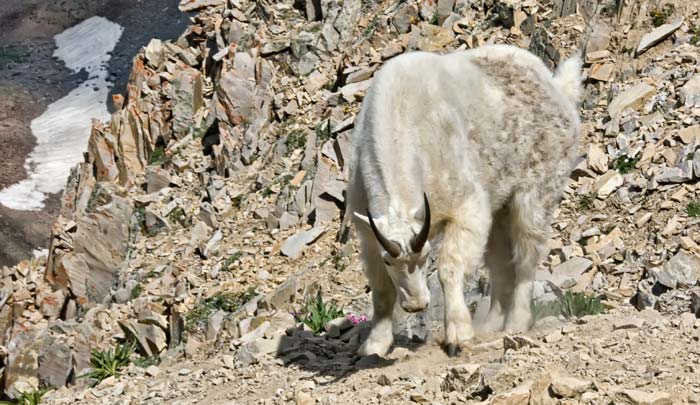 Actually,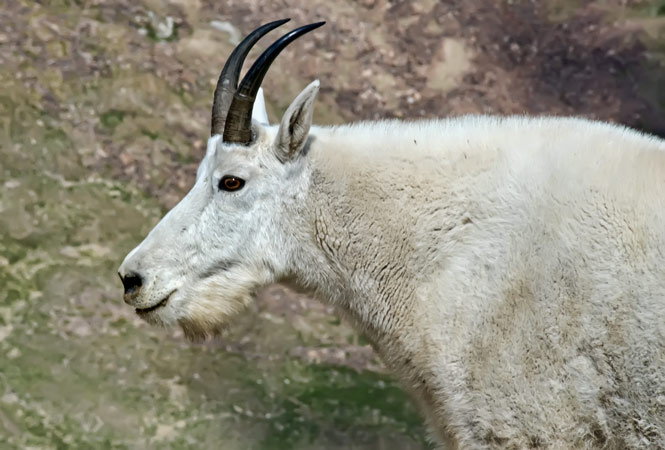 very patient.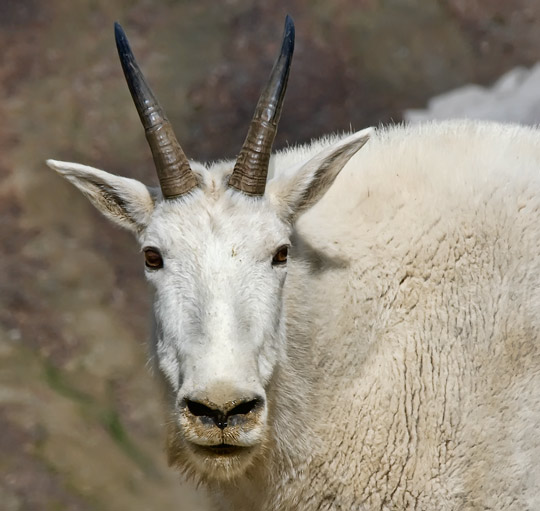 Utah lake from the summit.

Heading down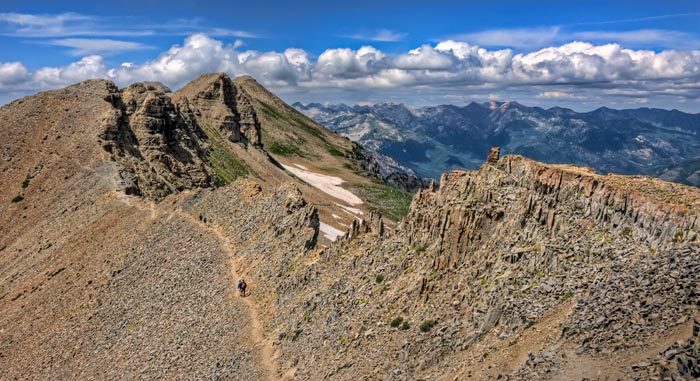 Uh...
got a bit carried away on this one.
© wowasatch.com