January 30
Friends from Montana were in town. We went to Cardiff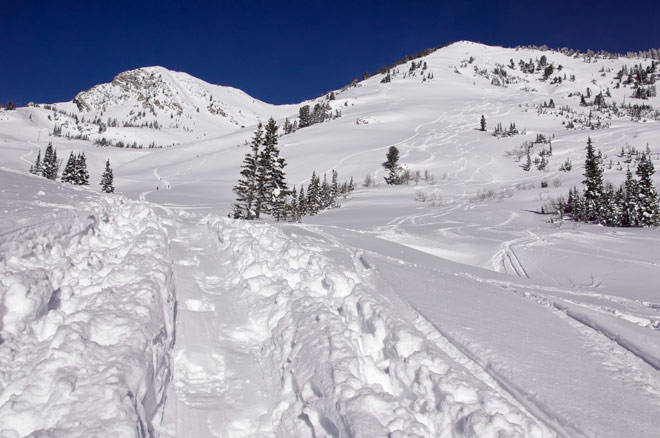 Everyone else went to Days Fork except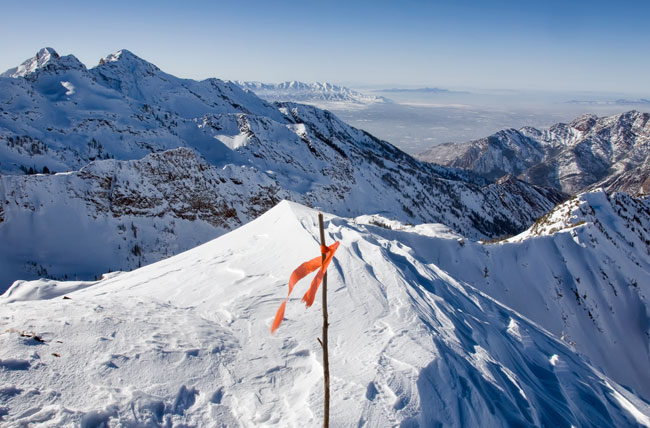 the heli.
Cardiff pass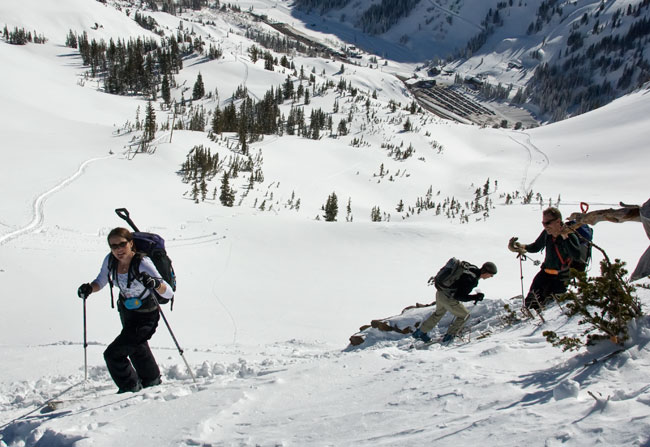 Leroy makes a mess of the ridge run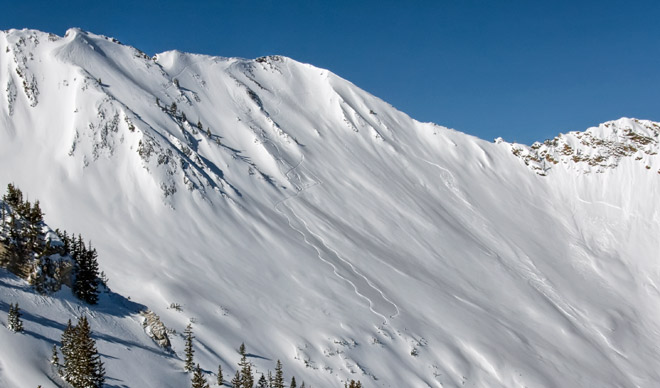 trying for the one turn wonder.
Peace and quiet is unknown when the *Burns brown nosers get a lift.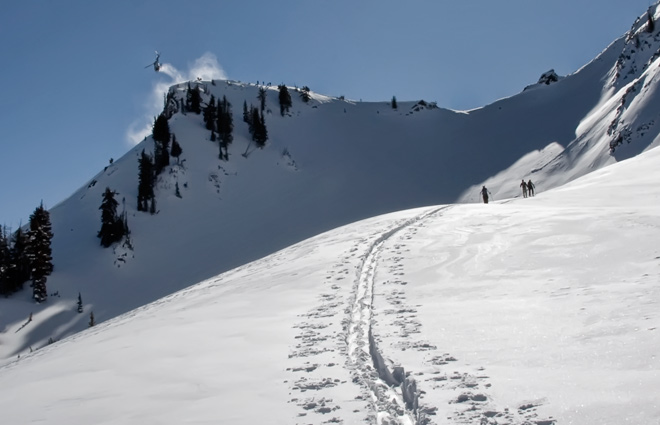 Hell of a run.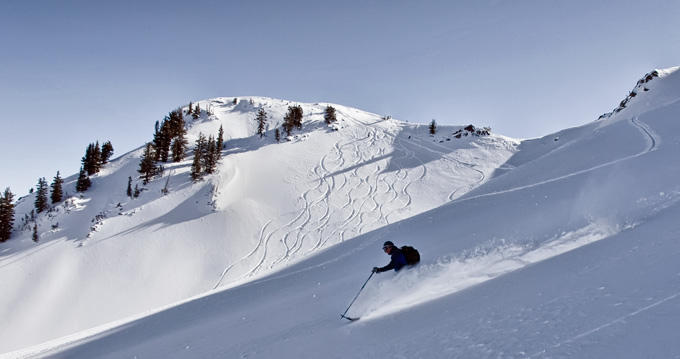 From the top.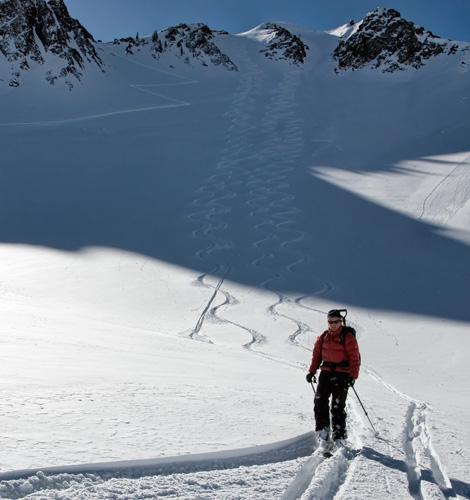 Must be one line left.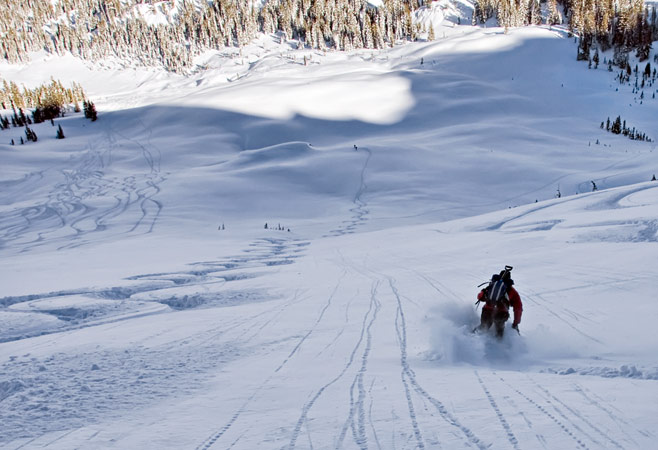 Leroy to the left.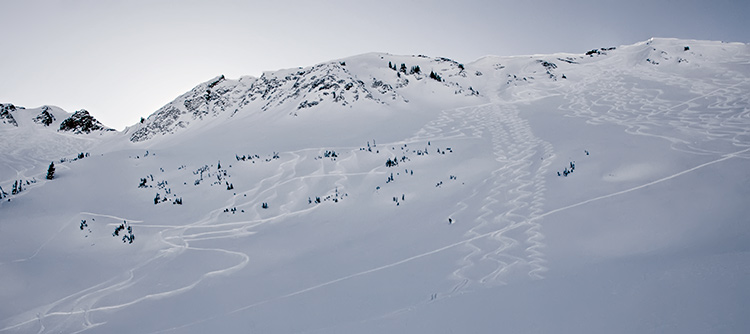 Didja get the cover shot?
Traverse across Mill B south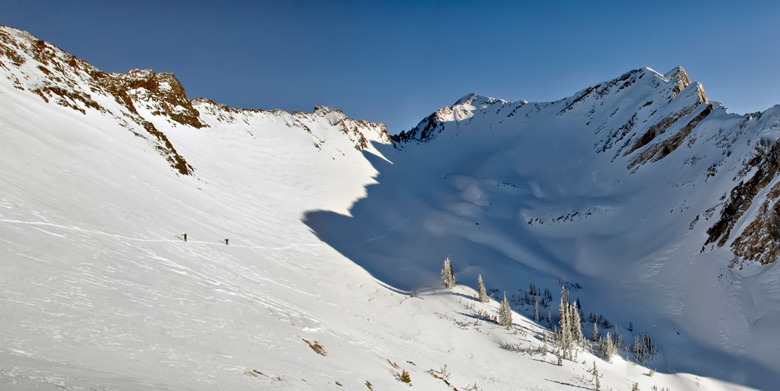 Looking in.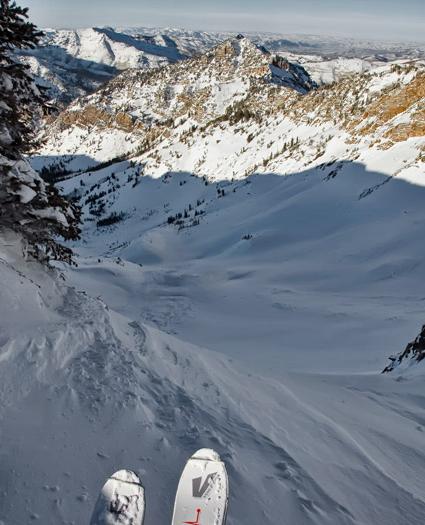 Room of Doom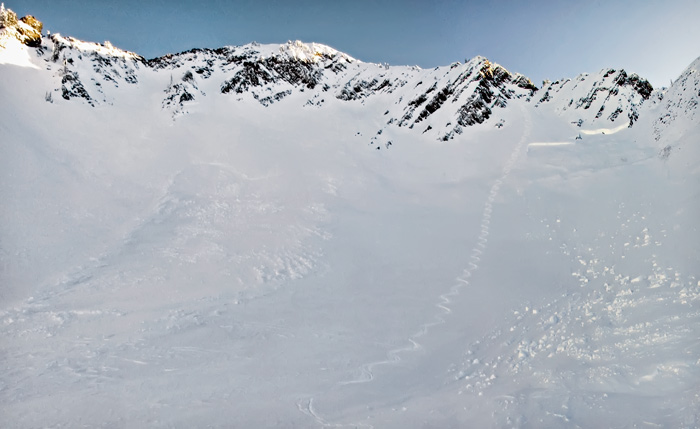 *I recieved an email informing me it's Byrne. Responding, I learned the emailer had hacked another's address.
Classic.
© wowasatch.com