August 14
The big picture

There are 7 reasons to reclaim illegal trails.
Somebody was muttering about protecting the watershed and those damn full face masked shuttlemonkeys on bikes.
Looks like hell to me.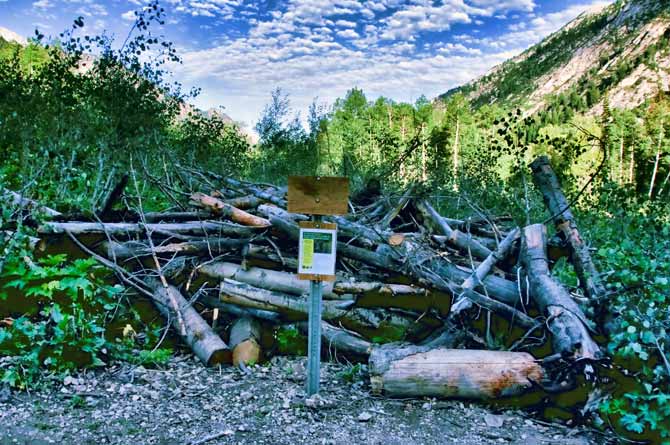 In order, elephantheads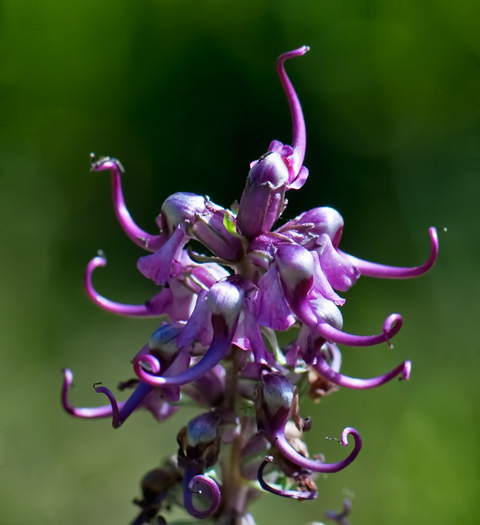 Uh... more columbines...?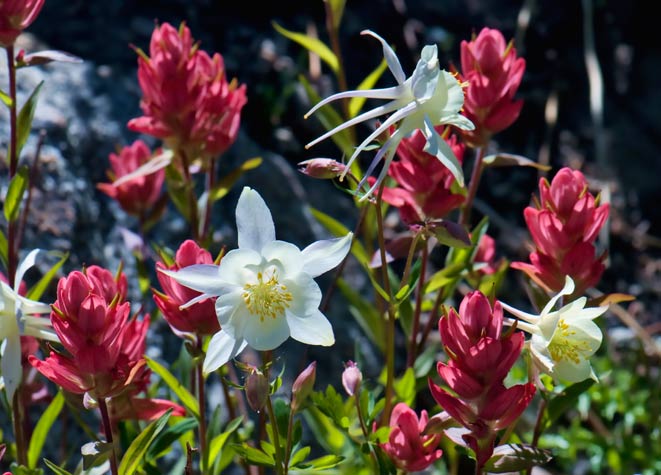 low blue jacobs ladder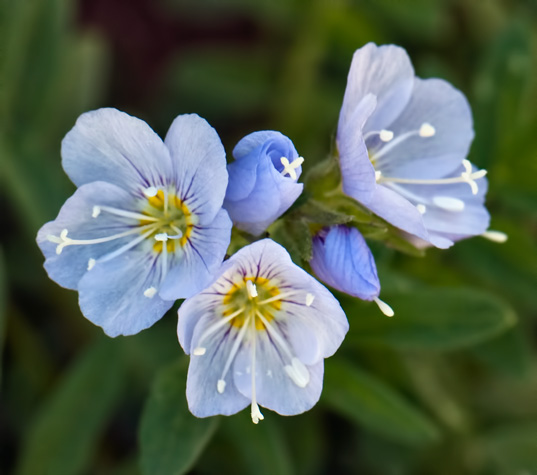 parry primrose by the upper lake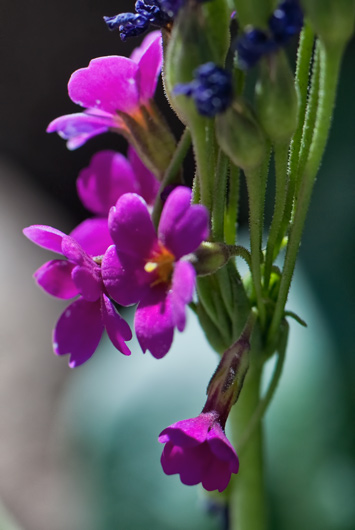 Since it's Saturday they're hikin'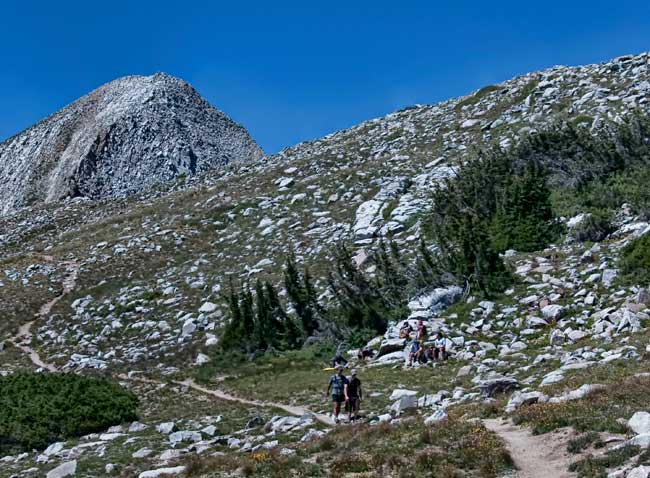 Feed the beggar on the Pfeifferhorn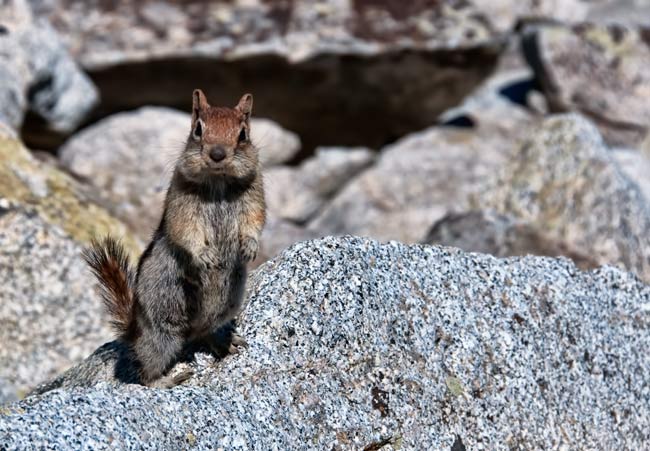 Heading back down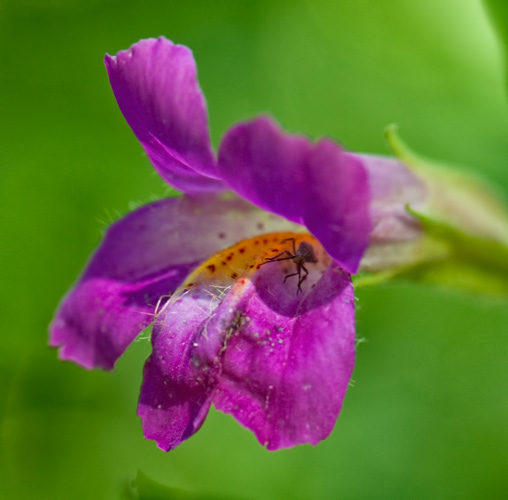 Beebutt monkshood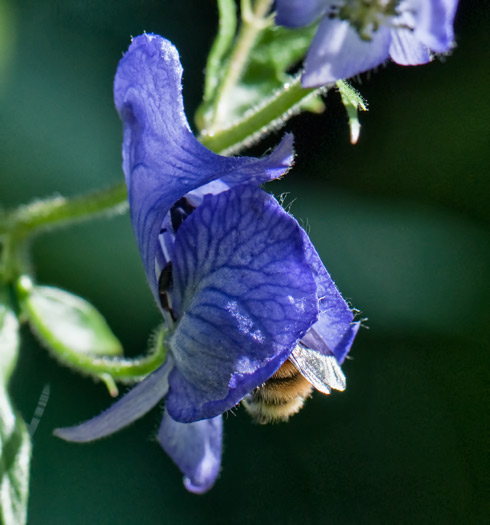 backing out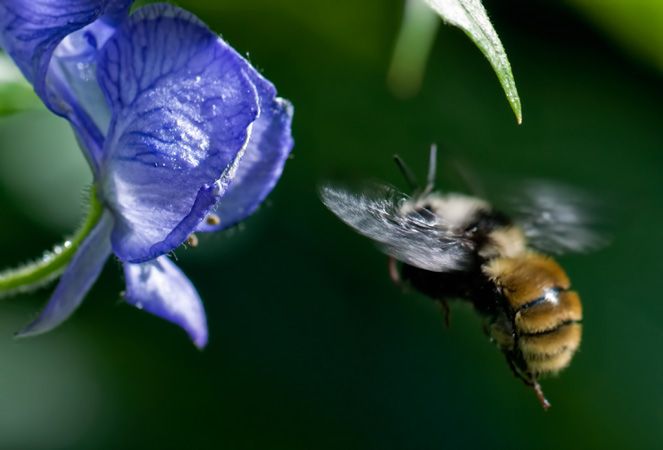 and the pearl everlasting(for Sundays?)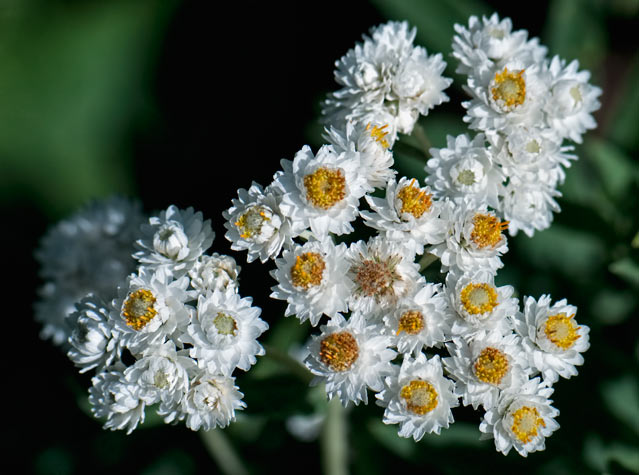 Box Elder, Timpanogos

and Utah Lake

viewed through the haze.
© wowasatch.com