August 26
Hunting dragons, saw plenty, shot a couple.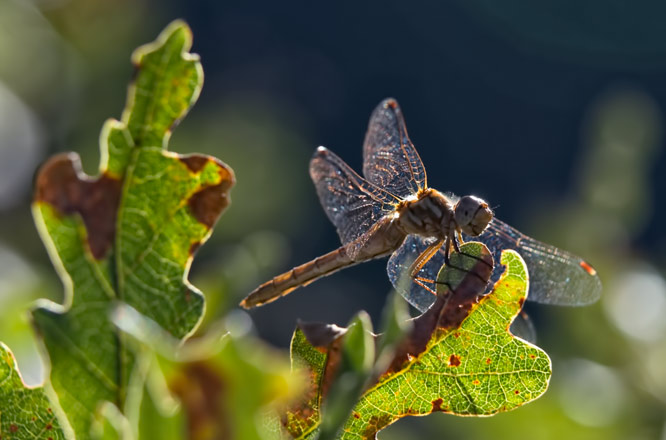 They weren't to interested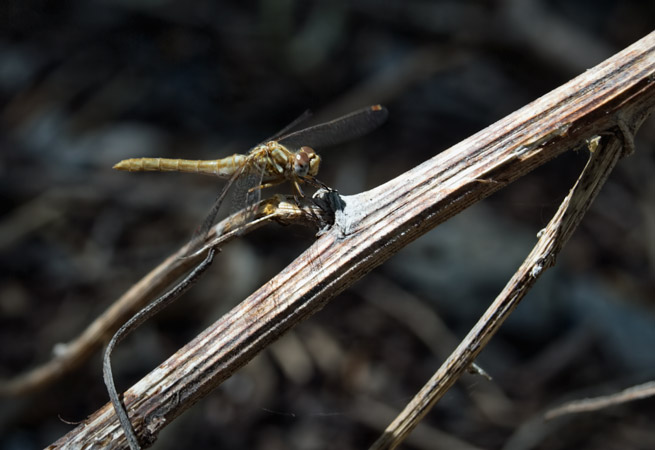 in resting.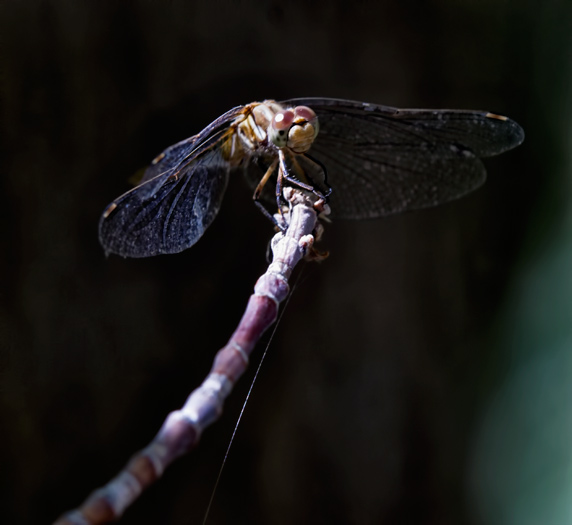 On the way up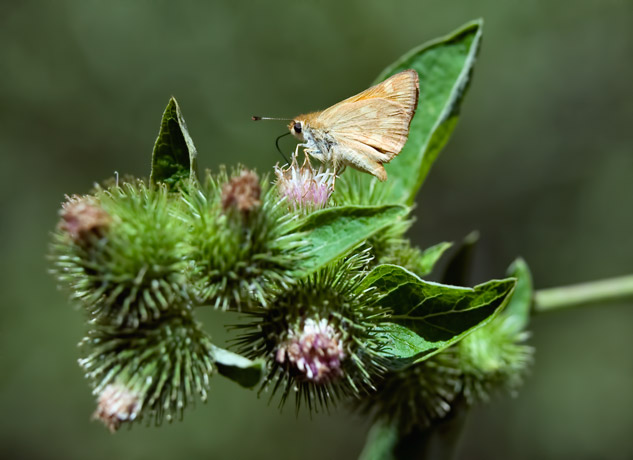 mini brown and yellow butterflies,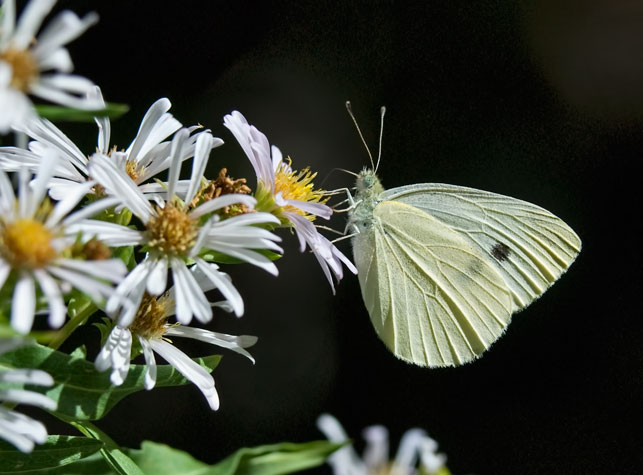 the battle scarred,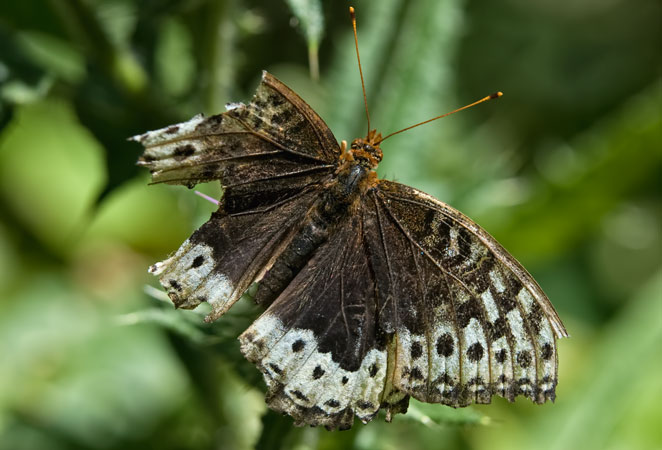 last gasp fireweed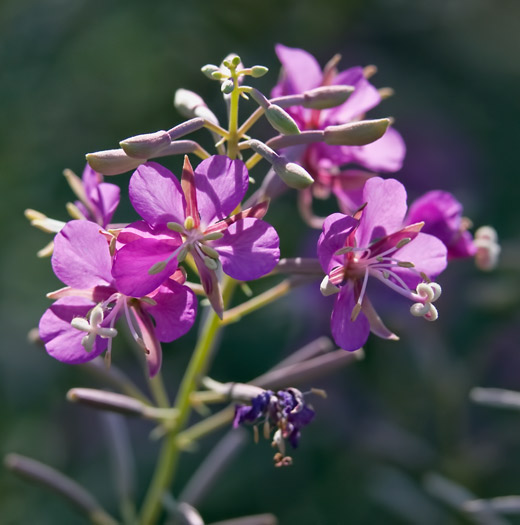 and late blooming shooting stars.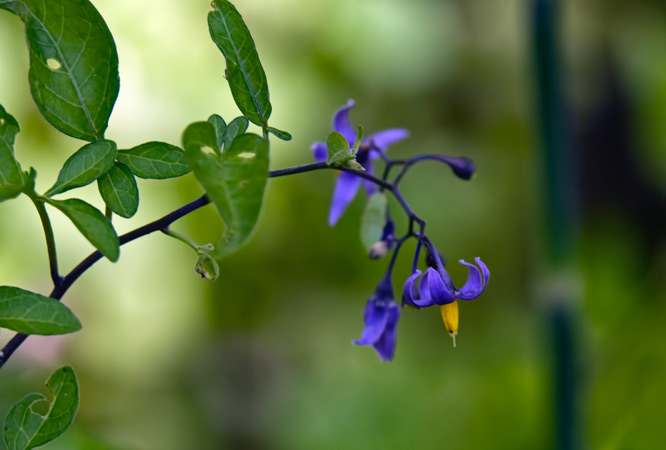 Damselflies came out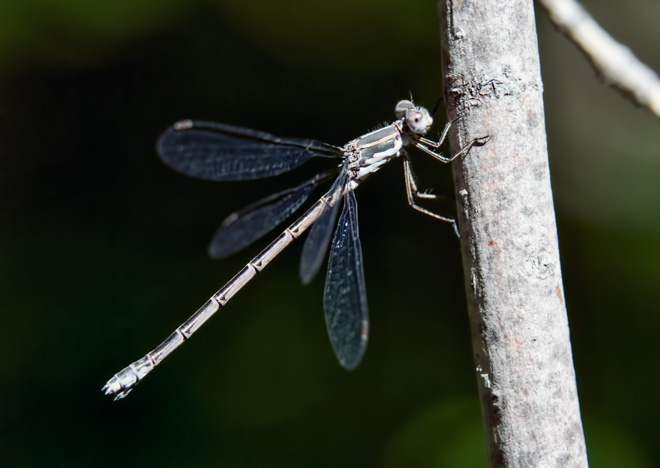 to get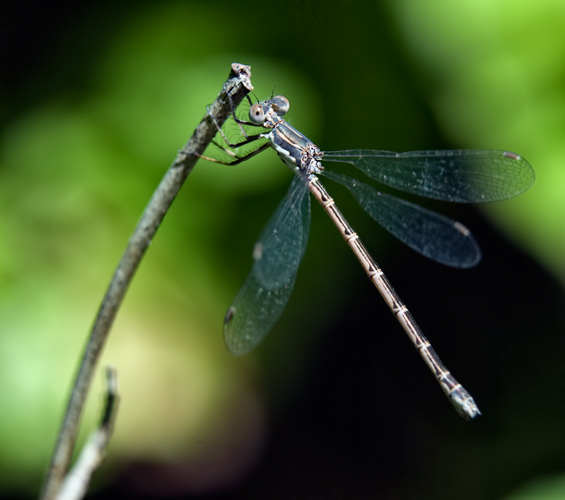 thier pictures taken.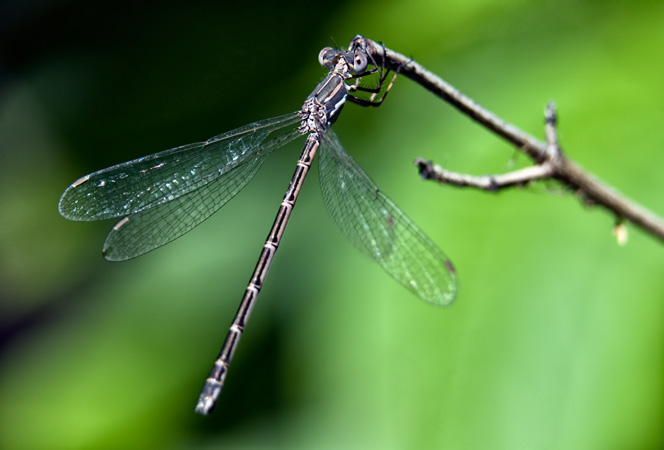 Interesting the way they can move.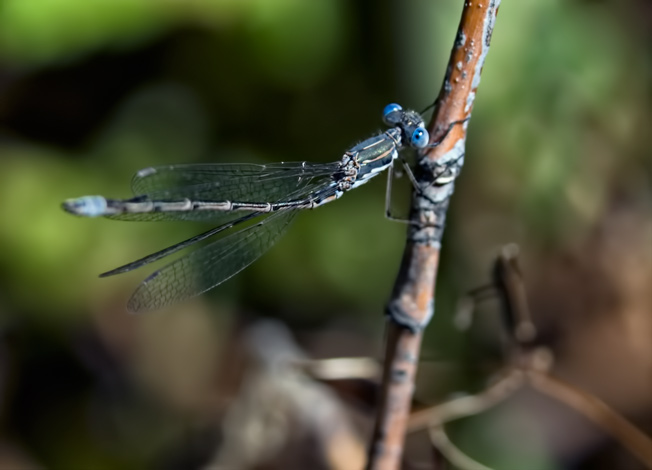 I'm thinking there were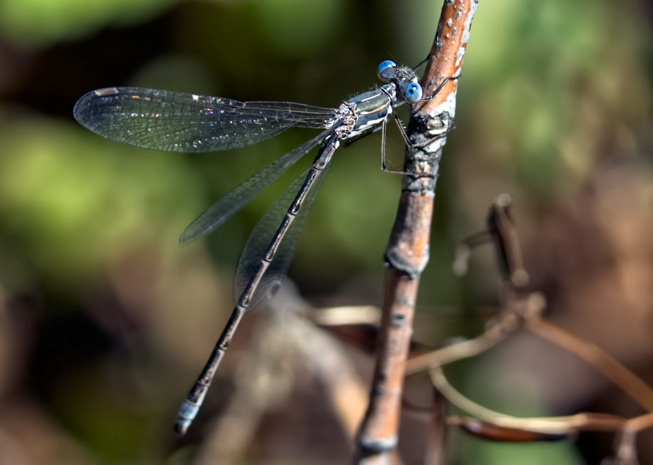 three colors.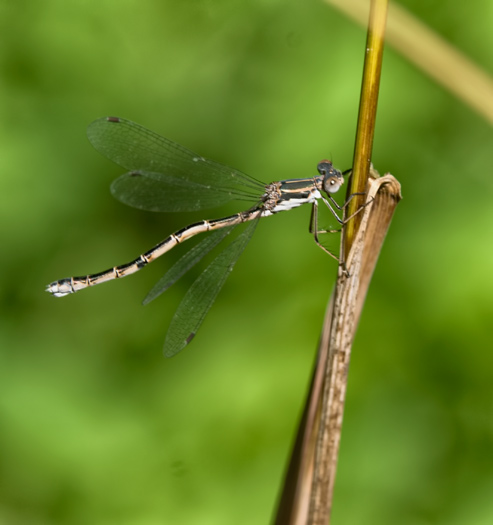 Hard to say, since they were only about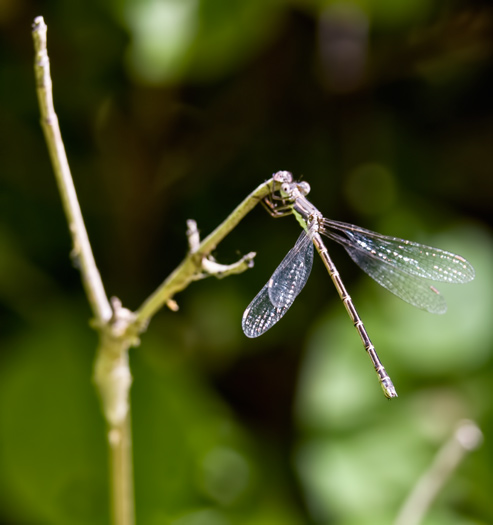 two inches long.
© wowasatch.com