August 5
Heard there were a few moose hanging around in Albion Basin.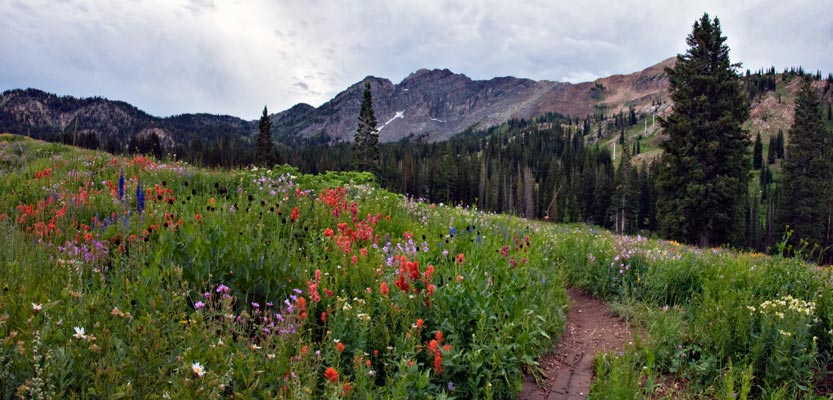 Sure enough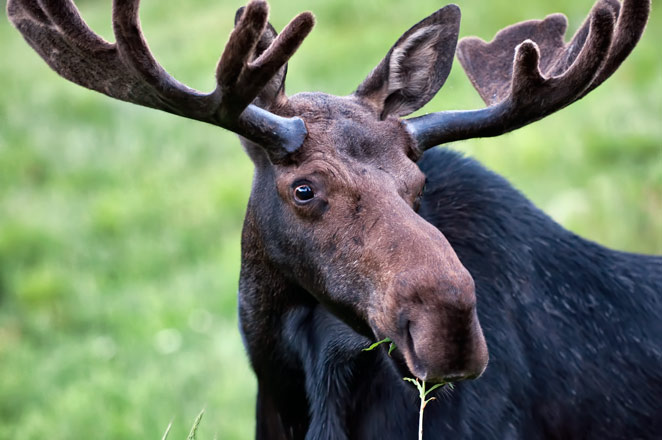 I found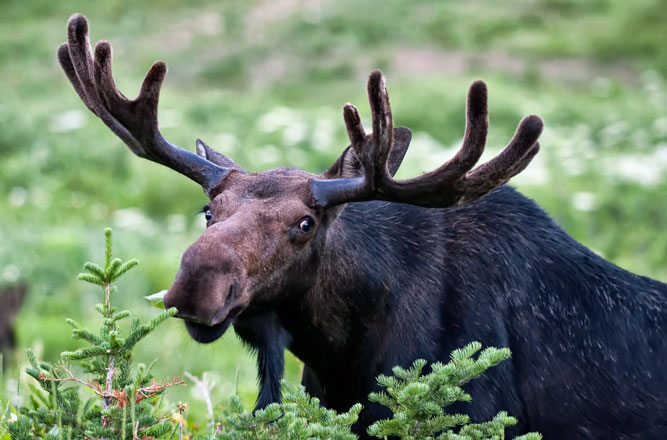 four moose. One is female and I missed the close up but...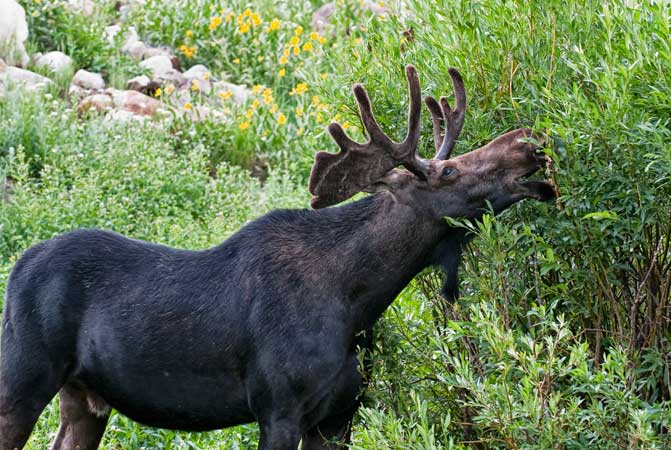 They generated interest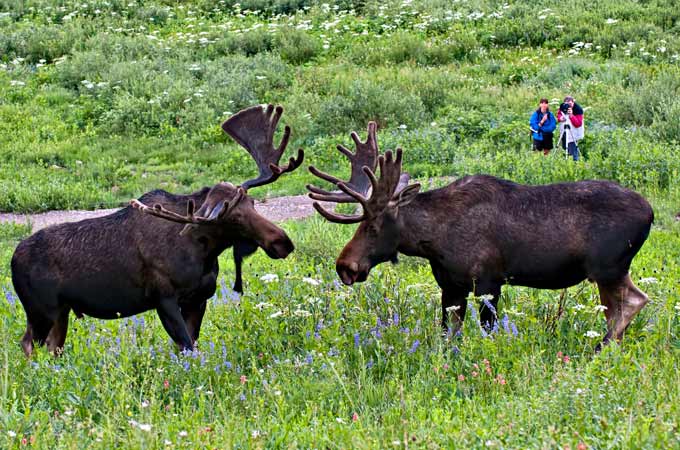 amoungst the shutterbugs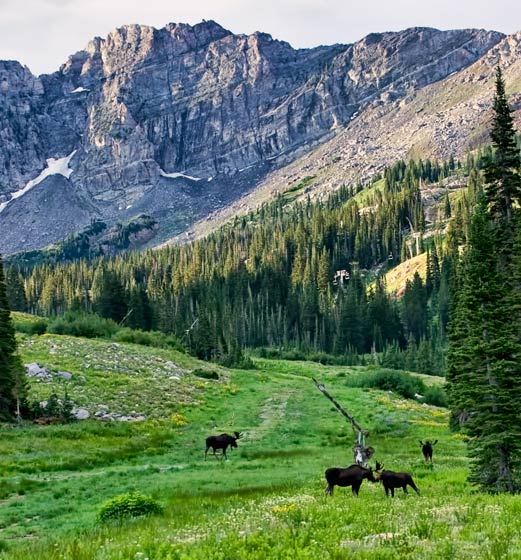 as they wandered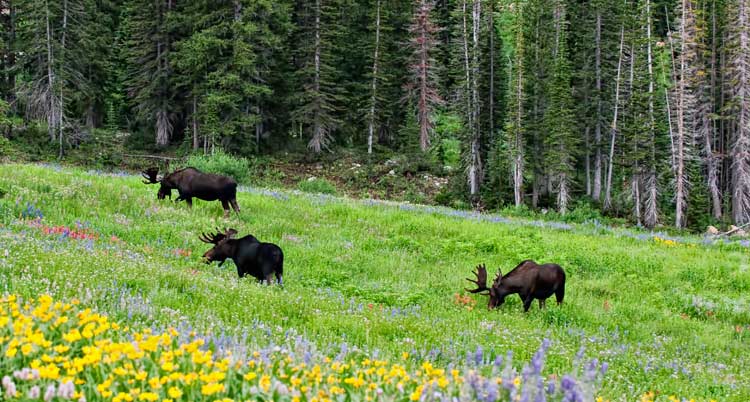 up Sunnyside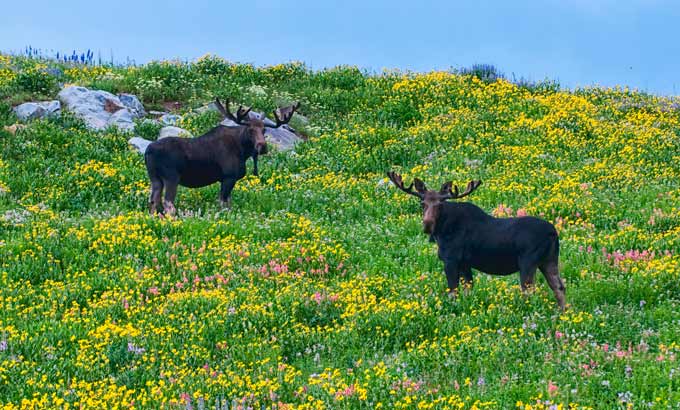 towards Alf's and Devil's Castle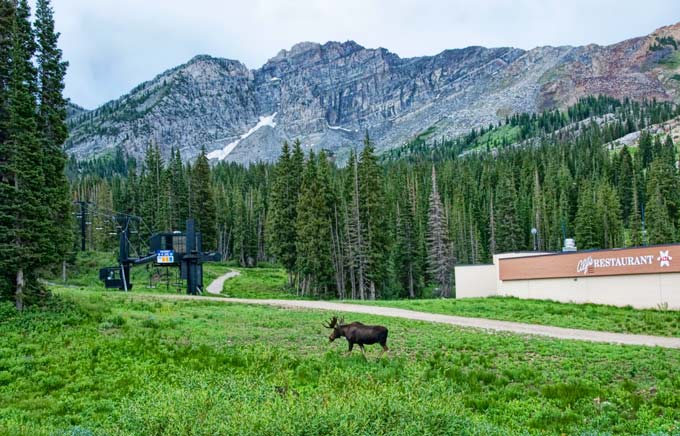 Continuing with the columbine saga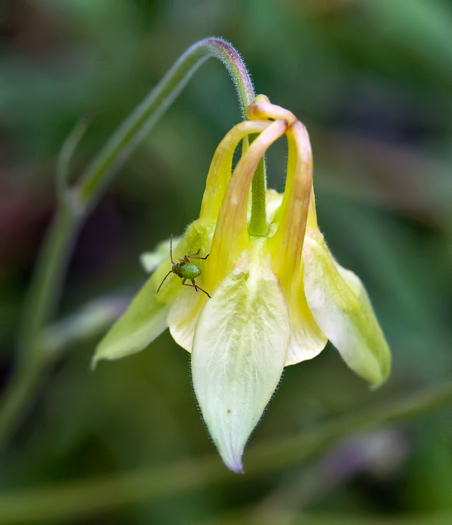 little Alta yellows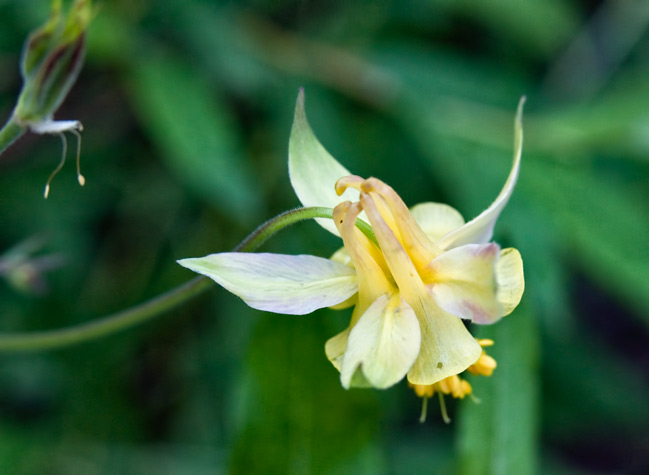 Adda skunk cabbage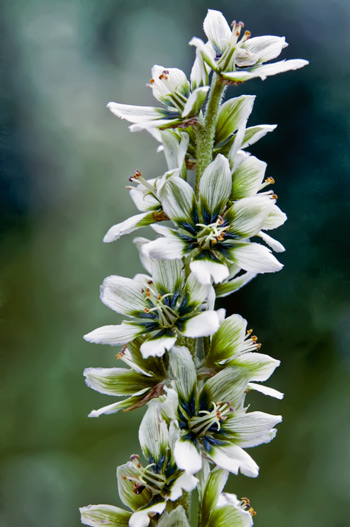 and a coupla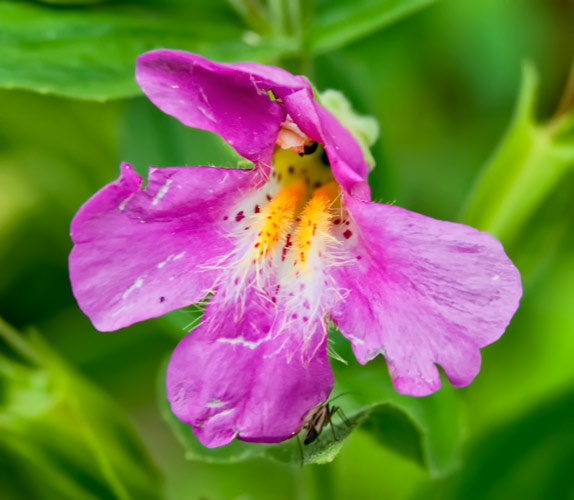 violet monkey flowers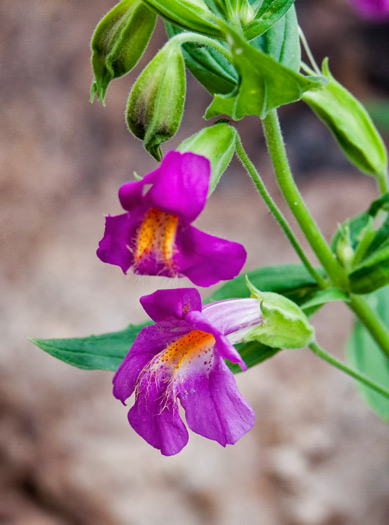 Missed the wildflower fest. Oh well.

© wowasatch.com