November 12
Keeping up with the latest enviornmental issues.
Detailed commnets should be added to the surveys.Where's the pdf?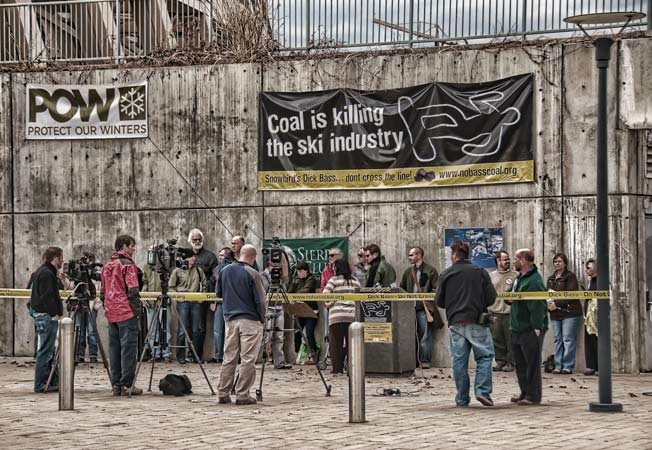 Apparently, pro snowboarders and the Sierra Club have poor organizational skills.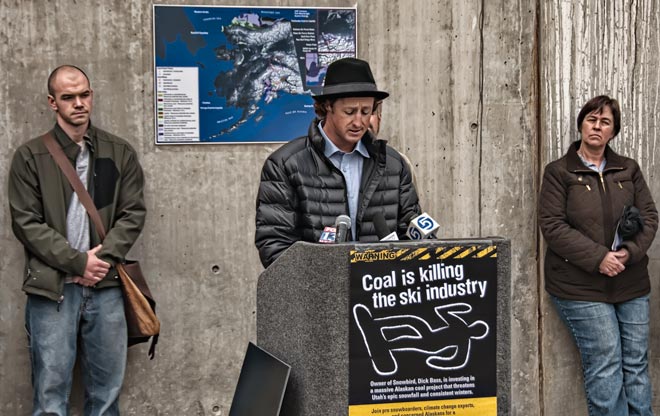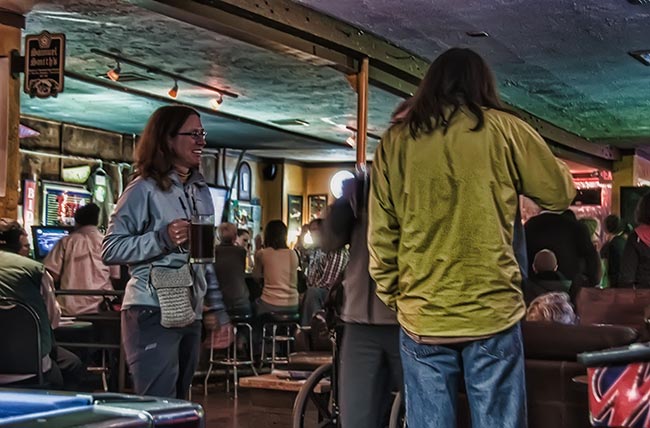 did better.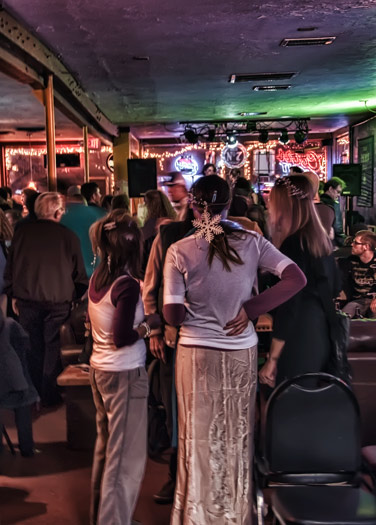 For some reason all the photos are gritty, with dirt in the pores of the eastern? participants.
Must be the air is filled with coal dust or something. Reminds me of the sixties.
© wowasatch.com