January 13
wtf is going on in the catchers mitt?
Willow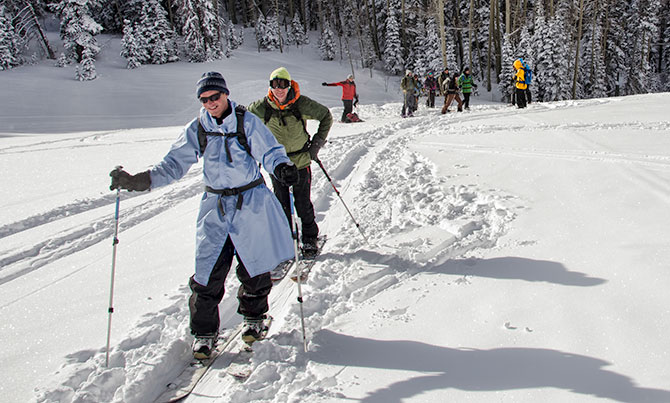 West Monitor(hdr)
Elevations, slope angles and aspects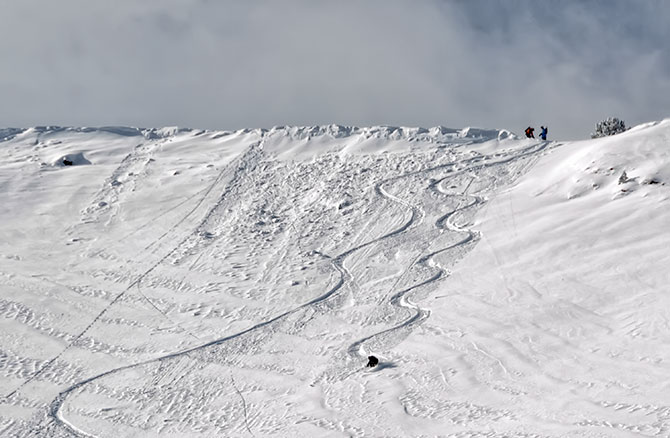 7500-10k+, angles over 35°, all aspects
Snow conditions
I found 8-12 inches settled, from the recent storm.
There was wind damage as pictured above, with west facing scoured, especially near the ridges.
No collapsing was experienced.
Weather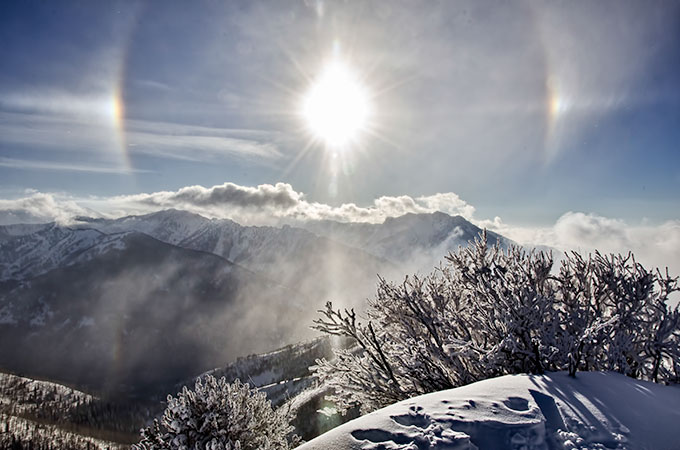 Overcast to partly cloudy skies, cold temperatures and light wind from the north.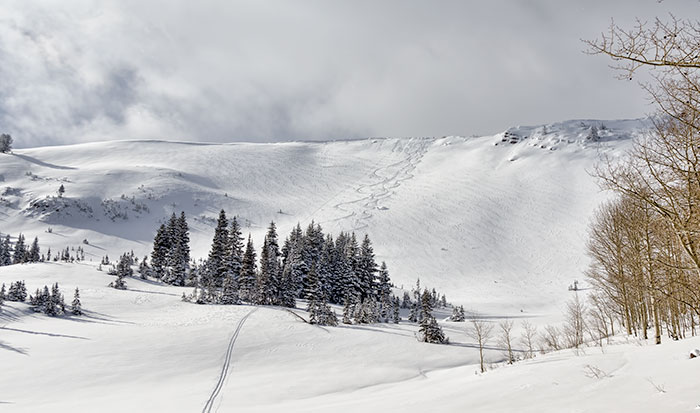 Avalanche activity
The only observed slide was from a random skier dropping a cornice into West Monitor bowl. Watched it from the flats
That is why it's best to clear the run out.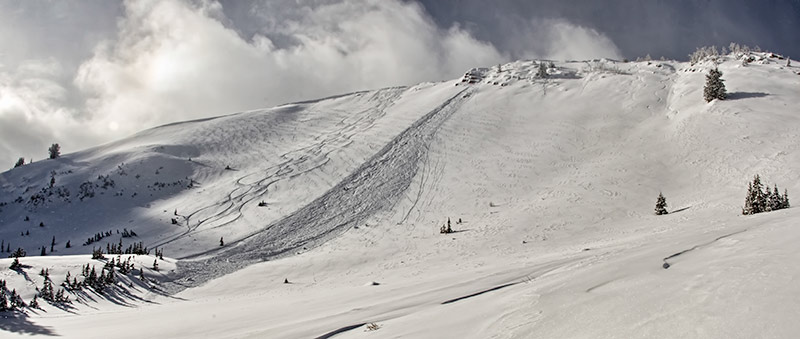 Wills trees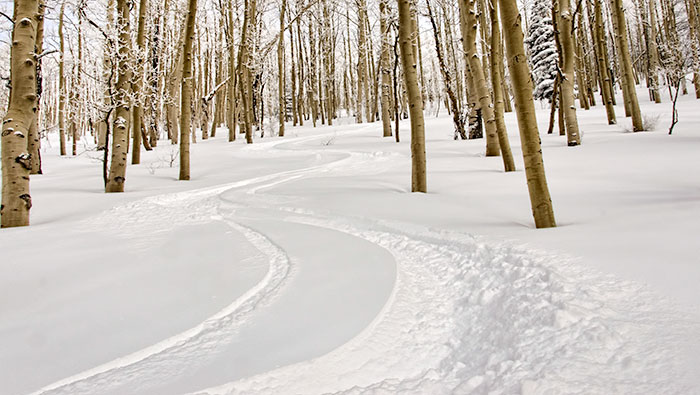 Beartrap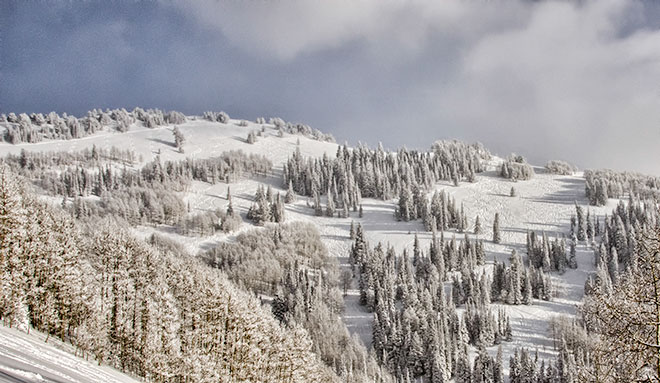 Bizzaroland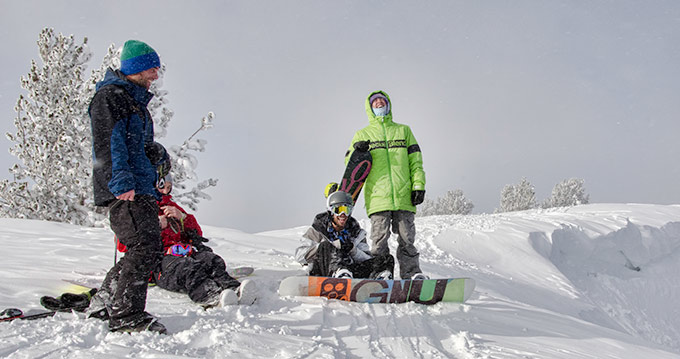 out West Desolation.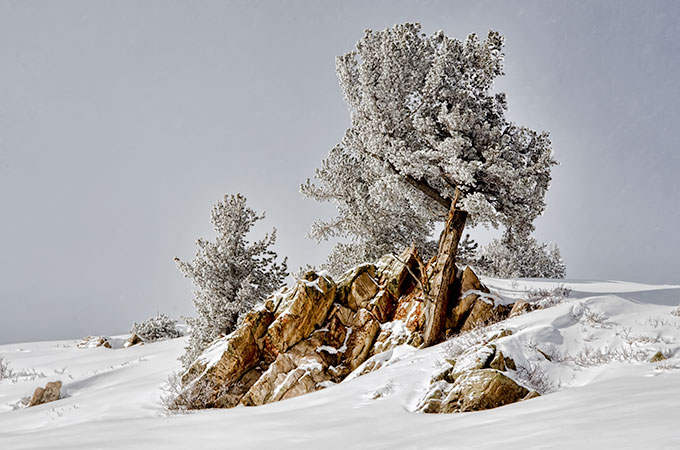 Evaluation

Wind drifting along exposed ridge lines was the observed instability.
© wowasatch.com