September 6
A few photos from the Wasatch 100 mile foot race.
Top finishers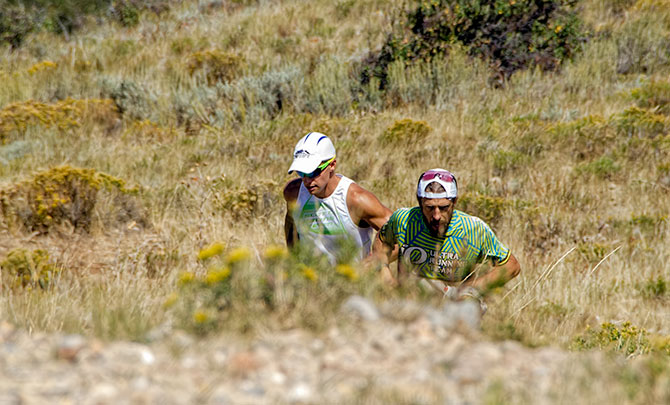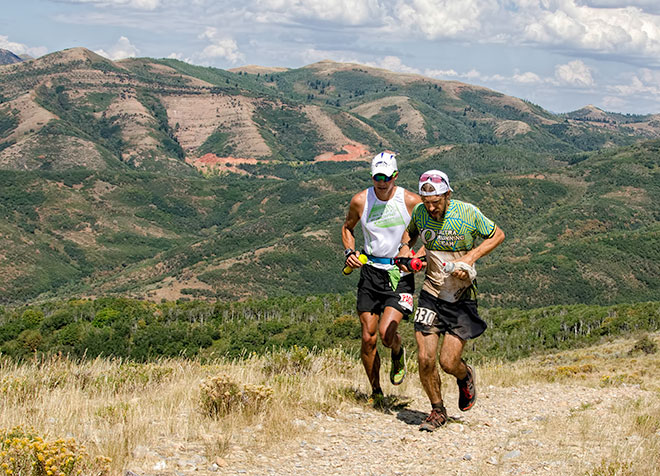 Ian Sharman #2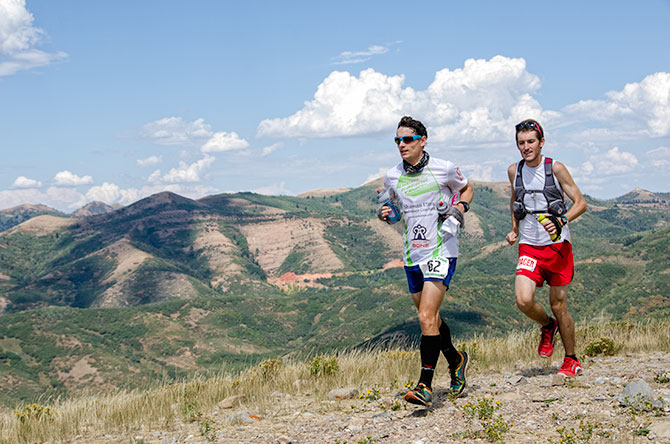 Coming from Desolation lake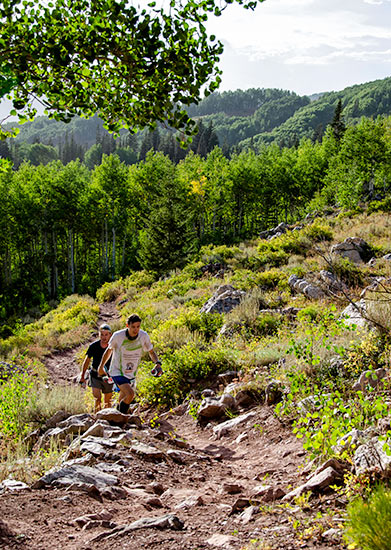 Rod Bien #3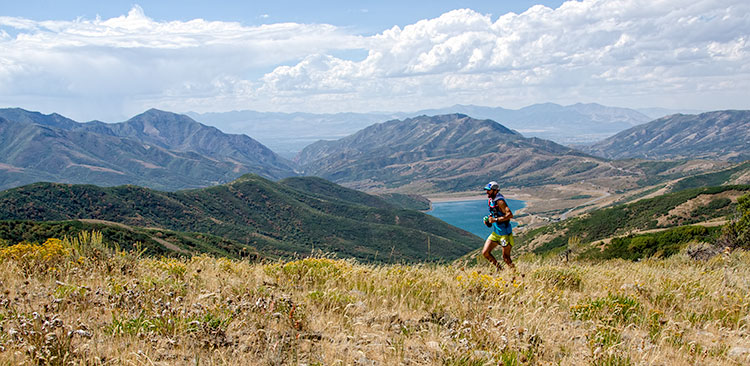 Peter Lindgren #4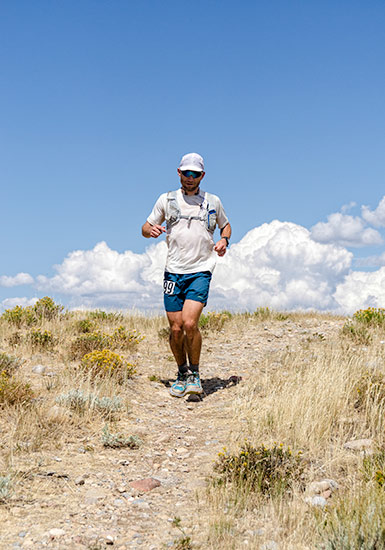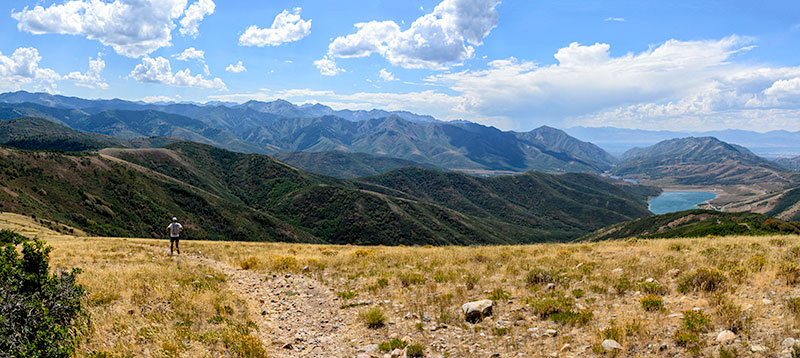 Sarah Evans #1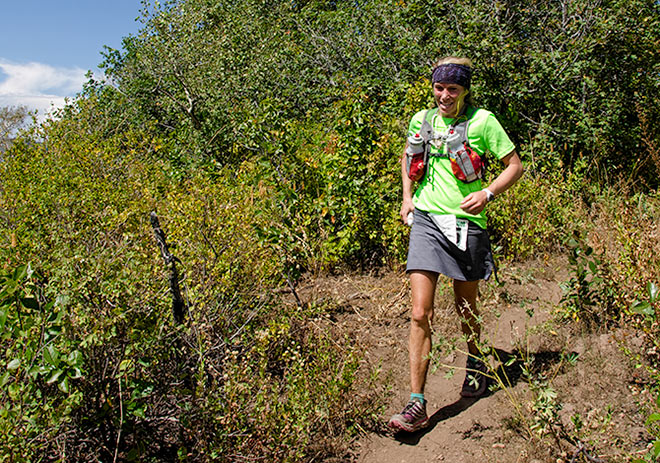 Some that I like
Robert Mueller #11 finish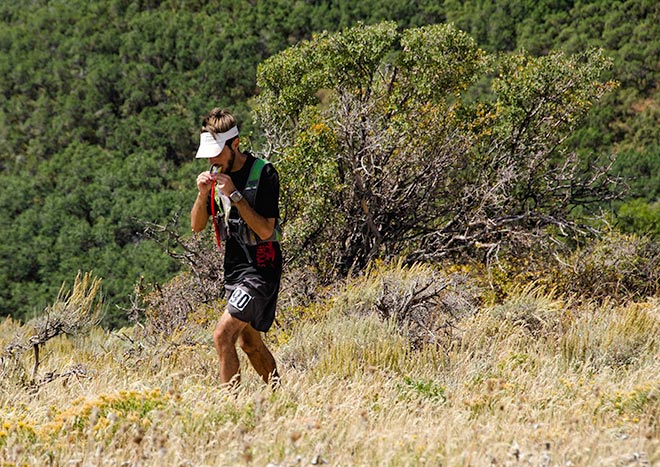 Mike Mason #9 finish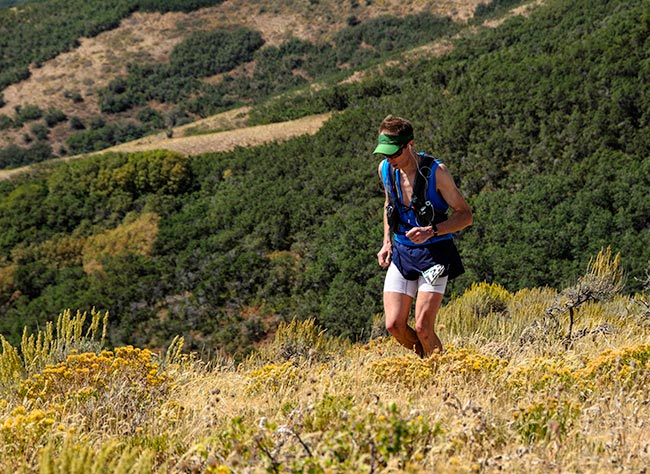 Nick Lewis finished #64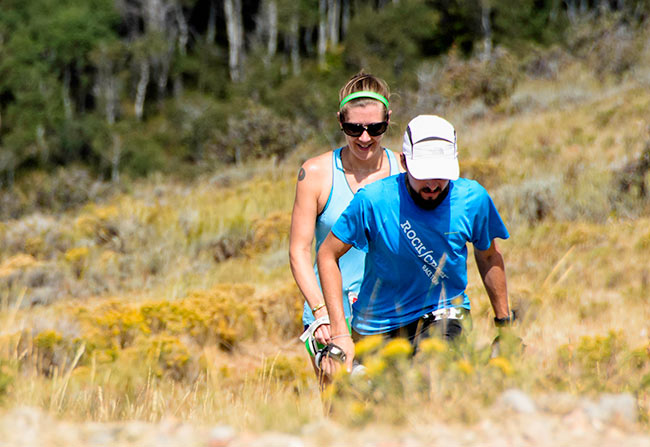 Matthew Stewart #17 finish, leads a down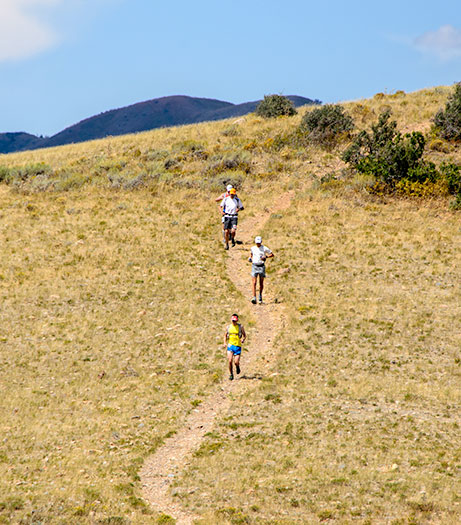 Scott Wesemann #151 finish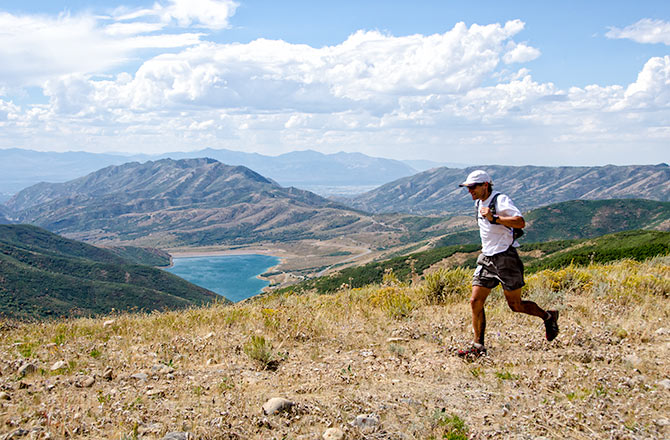 Unknown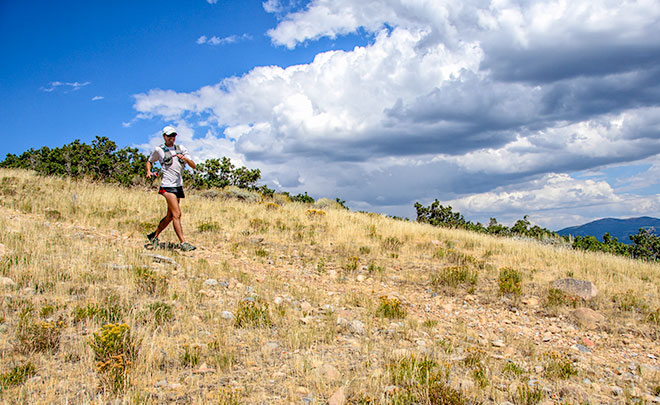 Andy Johnson #10 finish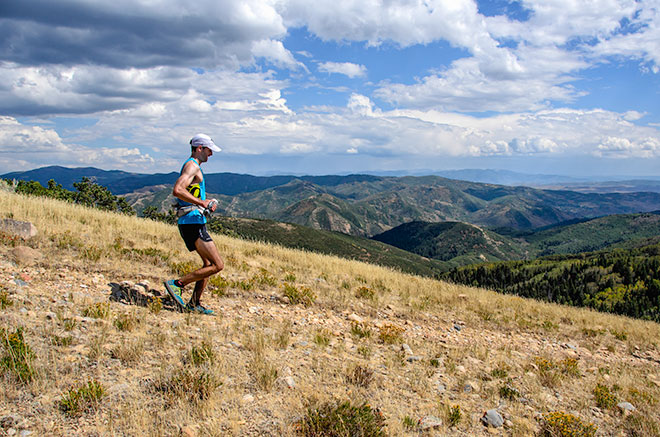 Outta Deso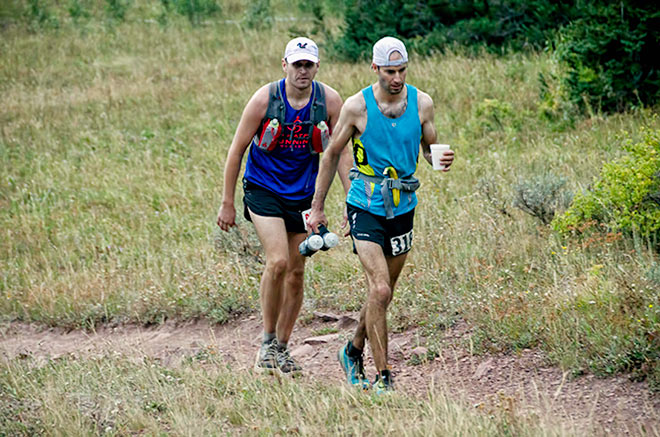 Gabe Wishnie #12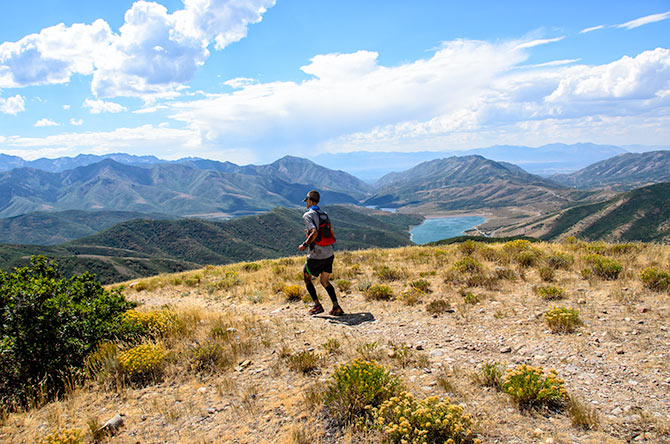 Matthew Van Horn #26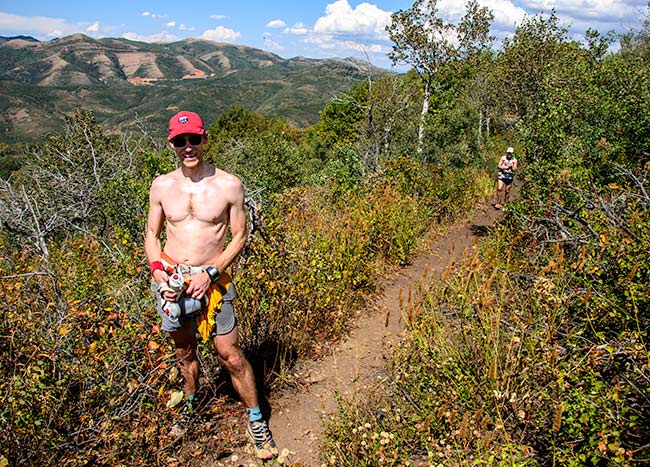 Friend of mine who started me on the fascination.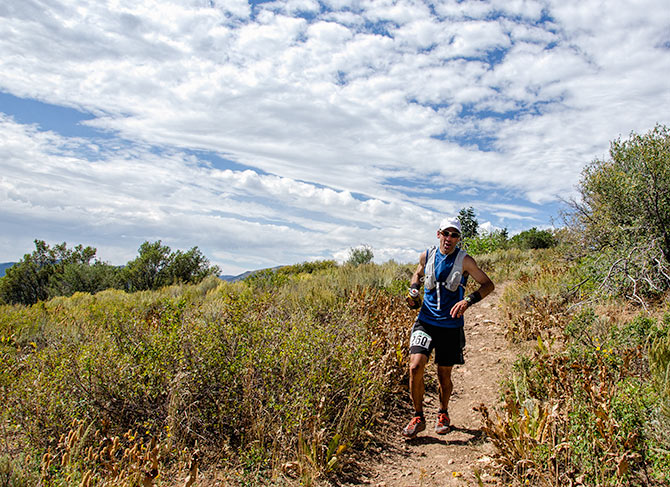 Motivation sign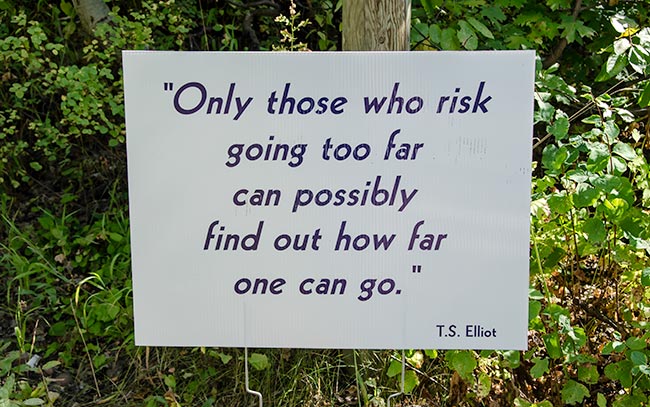 I took some photos using black and white film for a class in school.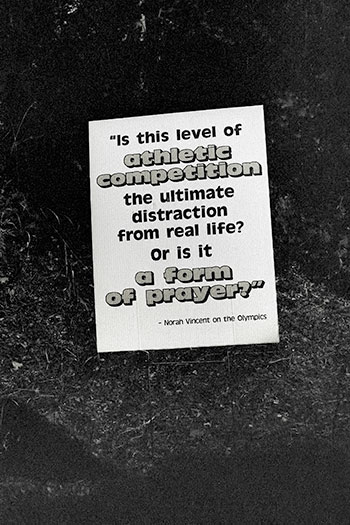 Developed, scanned and digitalized.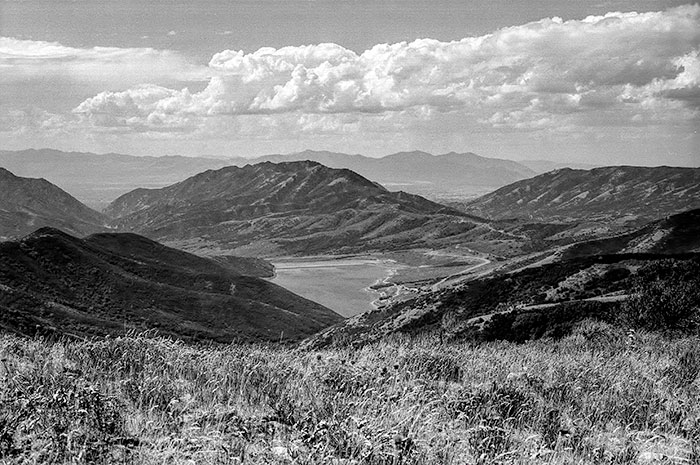 Phil Lowry #58 finish, scary, huh?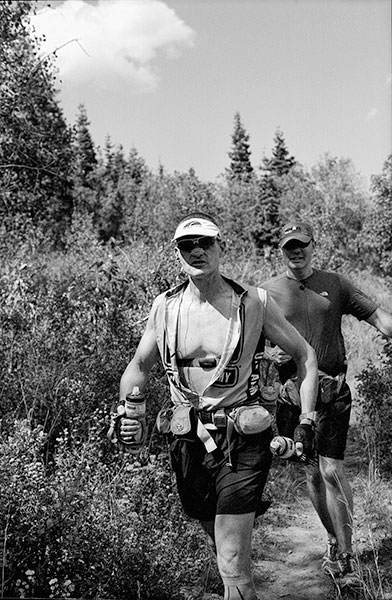 Dust storm in the distance(hdr'd).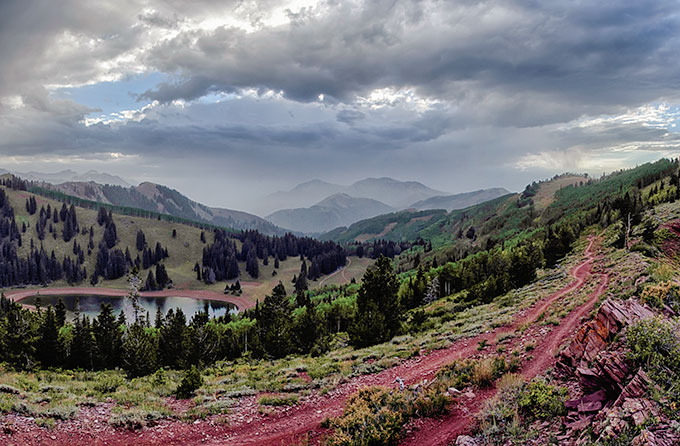 Mile 66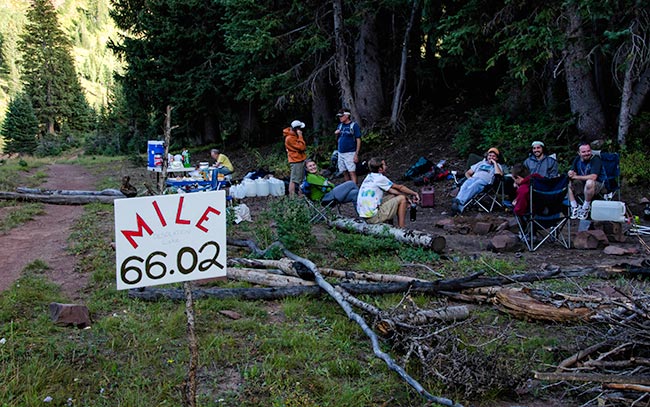 Desolation lake aide station crew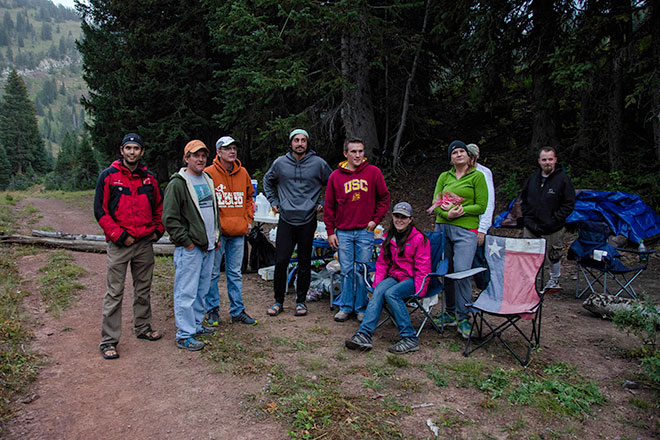 One shutterbug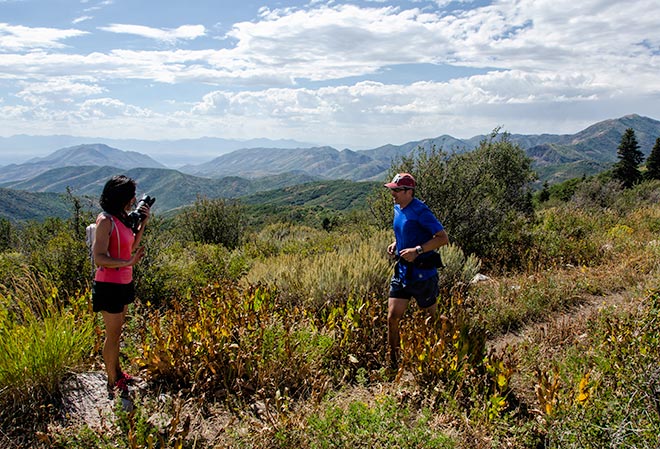 seemed to know all the runners.
From the past.
2005 2006 2007 2008 2009 2010 2011 2012 2014 2016 2017
© wowasatch.com