January 12
Mill D North, Big Water,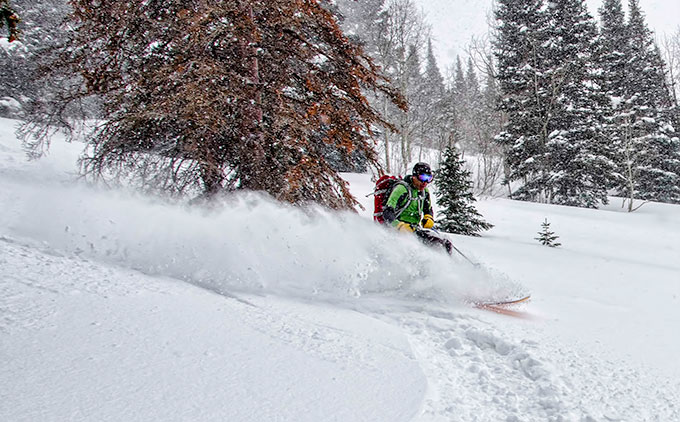 Anchors Away, Wilson Glade,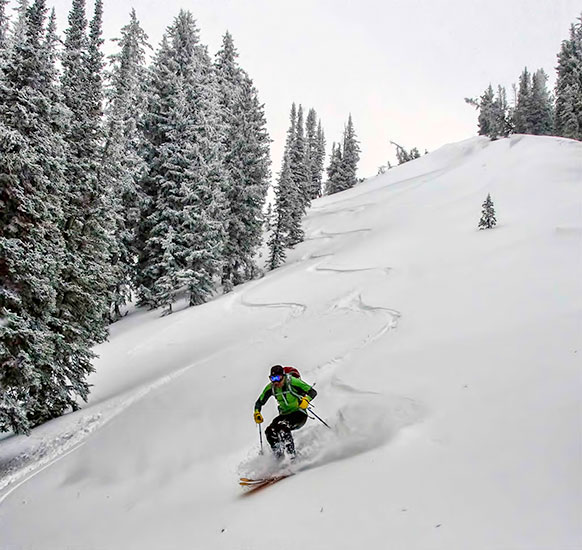 Bonus Bowl,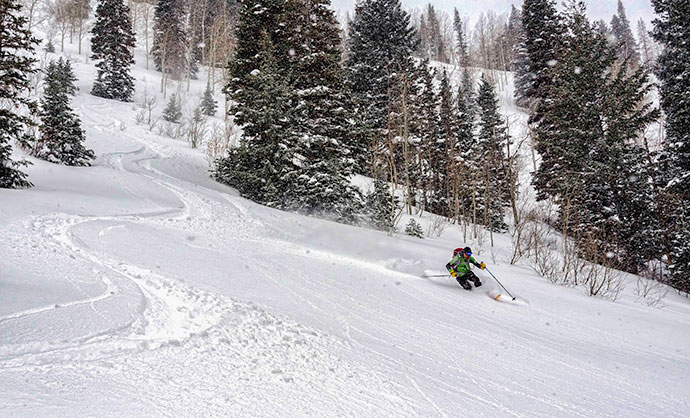 out Millcreek.
Elevations, slope angles and aspects
6200'-10k, angles over 35°, all aspects.
Snow conditions
3-5" new snow with a settled storm total of over a foot. The new snow, for the most part, was dense and creamy, skied good.
Several density changes were observed, none revealing active weakness.
A zipper rime crust was widespread, on the surface where wind scoured, several inches deep, otherwise.
It was a little noisy and could be felt at all times but, did not affect stability or skiability.
Winds from the last several days have, as usual, drifted and scoured, aspect dependent.
One cornice fall off the upper Wilson glade ridge line did initiate a shallow new snow slide which ran through the trees into the bowl.
No other avalanching was observed(visibility was not the best).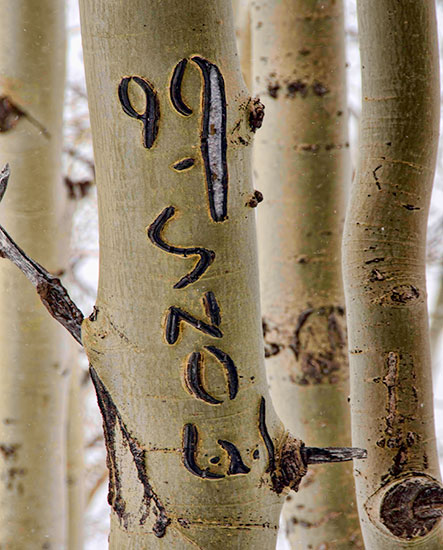 Weather
Overcast skies with snow flurries, moderate temperatures, wind from the west 10-20 mph.
Snow pit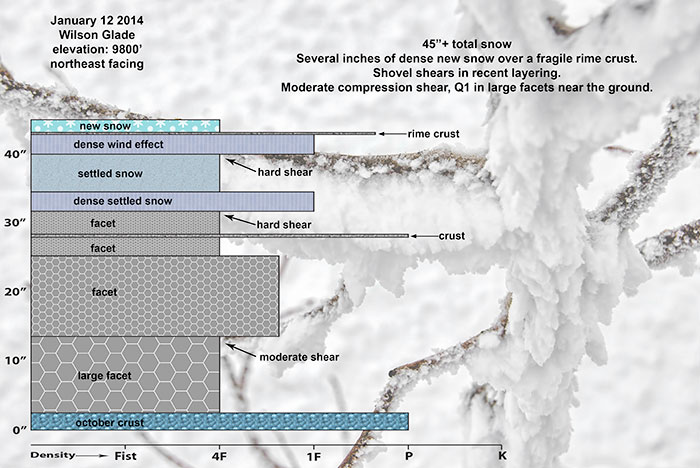 Evaluation
Good stability in areas traveled.
Potential active wind drifting in steep, exposed, upper elevation terrain.
Wet activity with warming.
© wowasatch.com