January 18
Porter Fork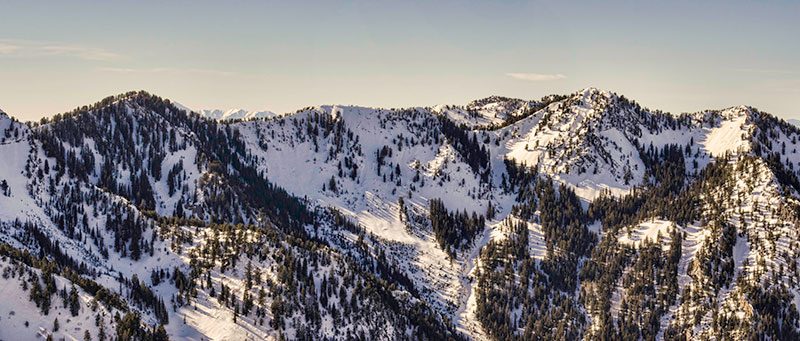 The big view

January 19
Alexander Basin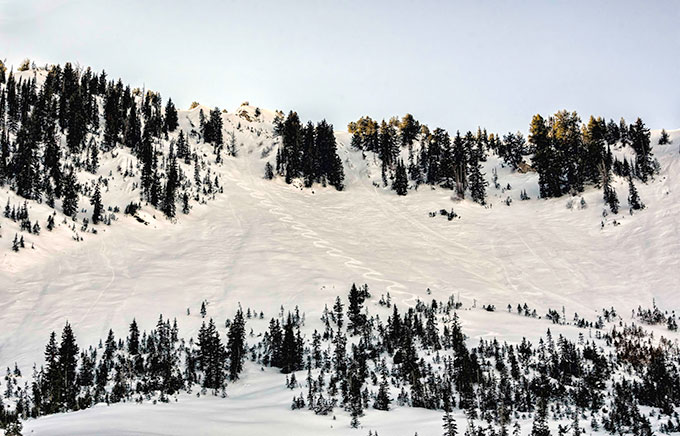 Elevations, slope angles and aspects
6100'-9800', angles over 35°, north and east facing aspects.
Snow conditions
Silver Bell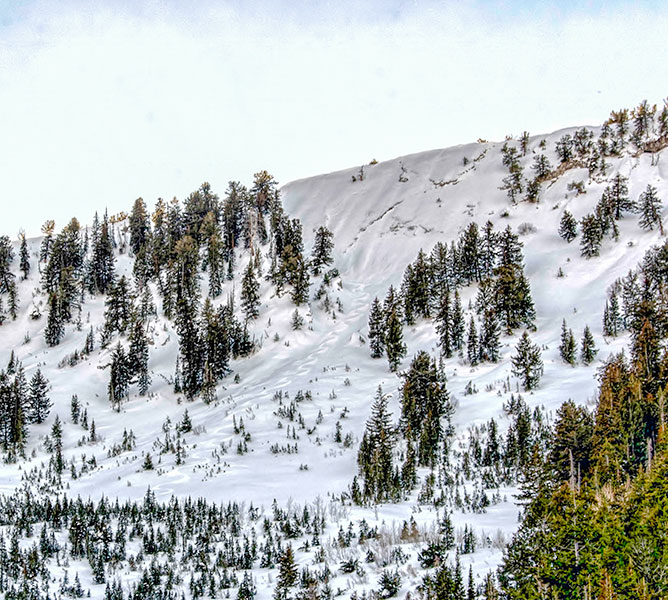 Middle Bowl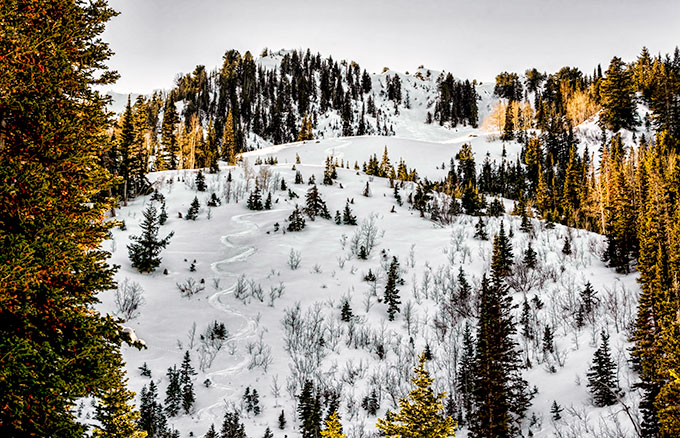 Shady aspects lacking wind damage are recrystallized powder. The rime crust is dissolving from temperature gradient.
Starting to see some surface sluffing on the steeper slopes.
Off aspects and south facing have mf crusts of variable strength and thickness. Those receiving the most sun soften with warming.
Wind exposed has shallow hard slab and patches of boilerplate.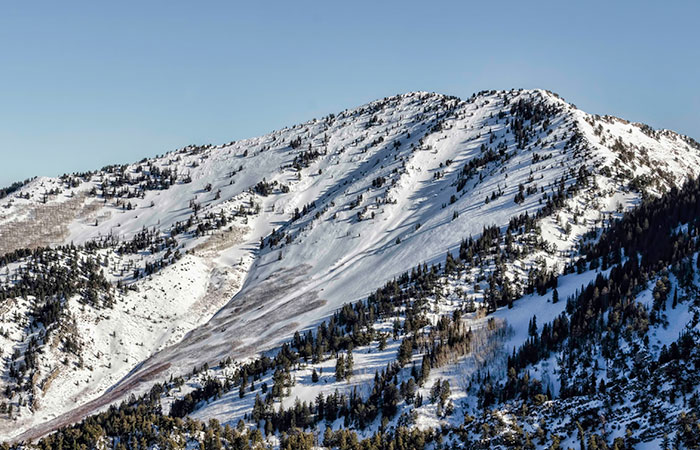 Scoured is shallow, patches of unsupportable.
Weather
Beautiful days, cool in the shade, pleasant in the sun.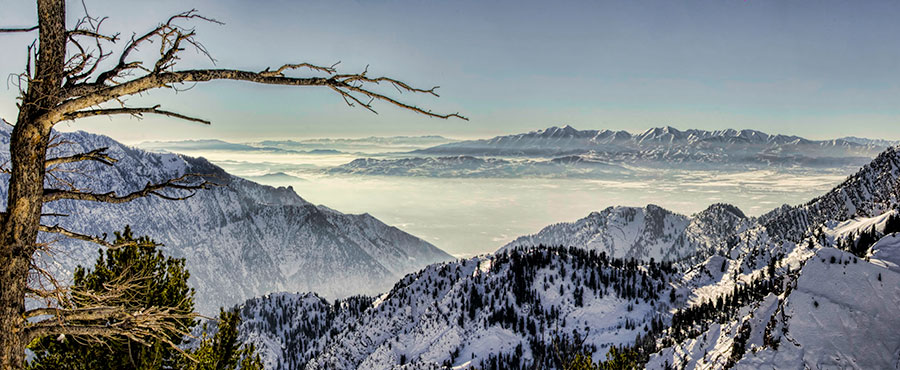 Avalanche activity
Raymond slab movement from the 16th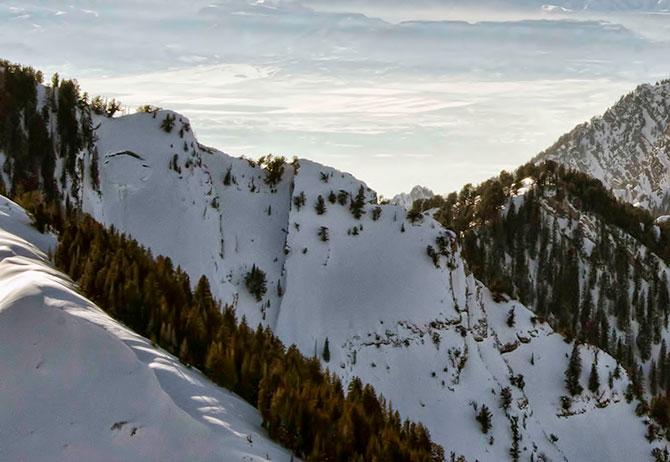 Progression on the 19th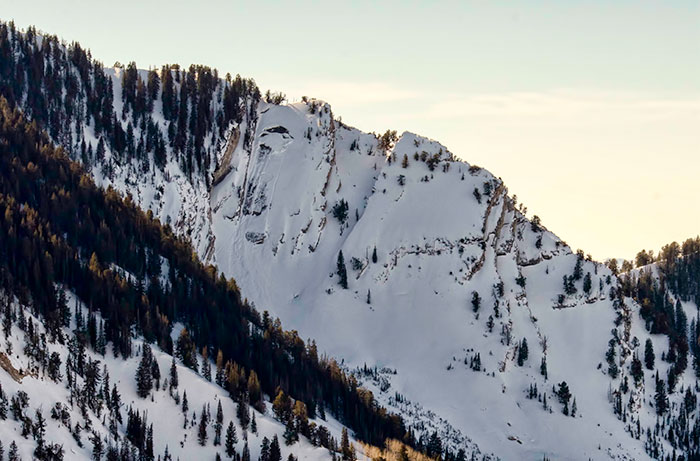 Evaluation

Good stability in the areas traveled.
Wet activity with warming.
In the last week I have passed through Willow, Beartrap, Mill D North, Big Water, Wilson, Alexander Basin, Yellow Jacket, Pole Canyon, Gobblers and Main Porter(Silver Bell)
Slope angles approaching 40°, all aspects. Chicken Little can continue ad nausium about the falling sky...not interested..
© wowasatch.com