January 21
OR on snow demo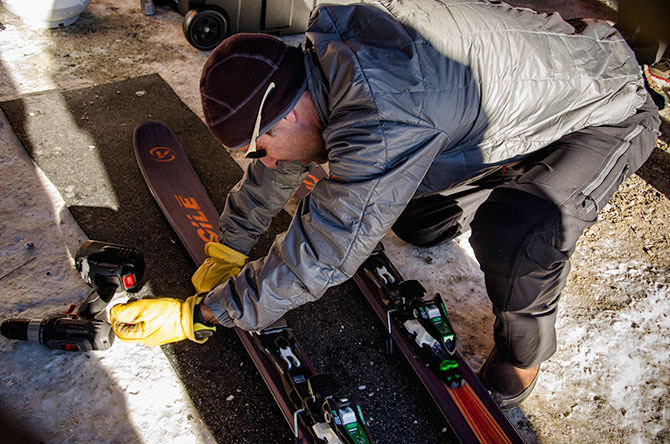 I tried a V8 with the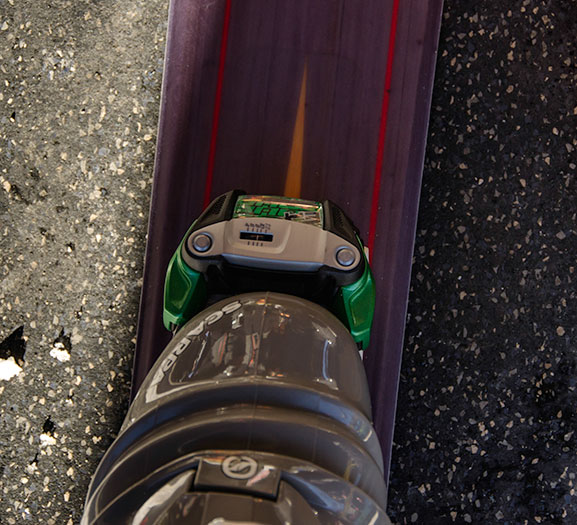 Marker f12 and a military Defender boot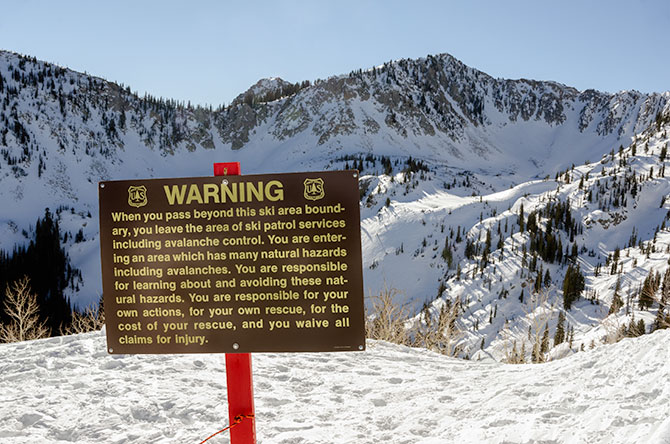 Took um bc,

it's trendy.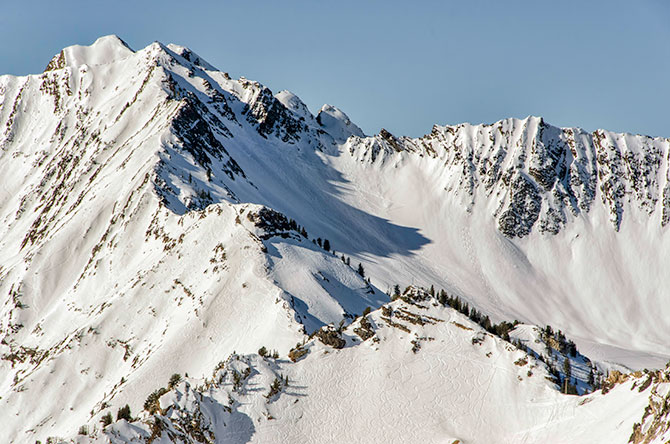 See any clean lines?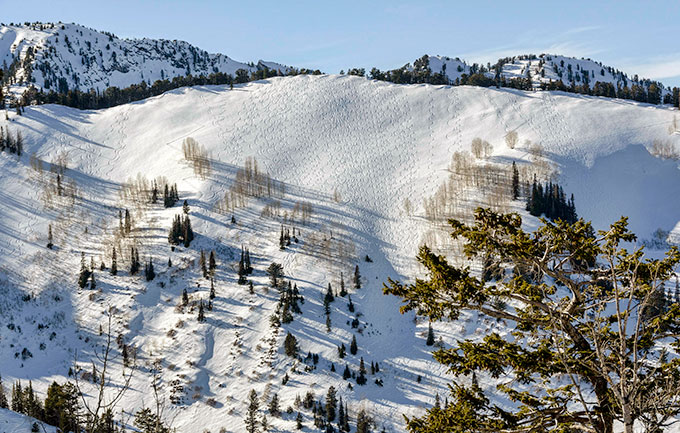 Found an obscure line of settled pow. Boots and skis are nice...bindings reveal a new level of weight and fiddle.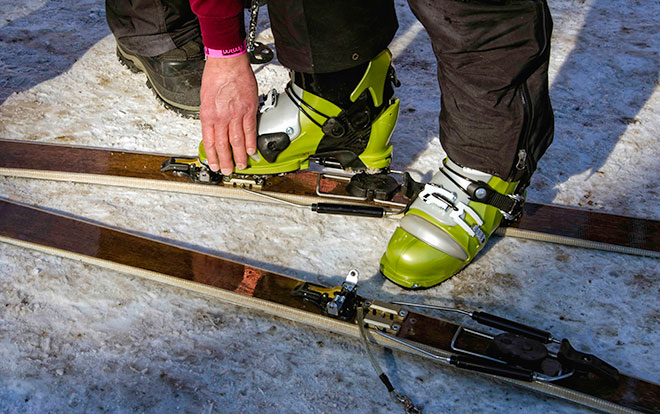 Speaking of, why wouldja complicate, comfy though.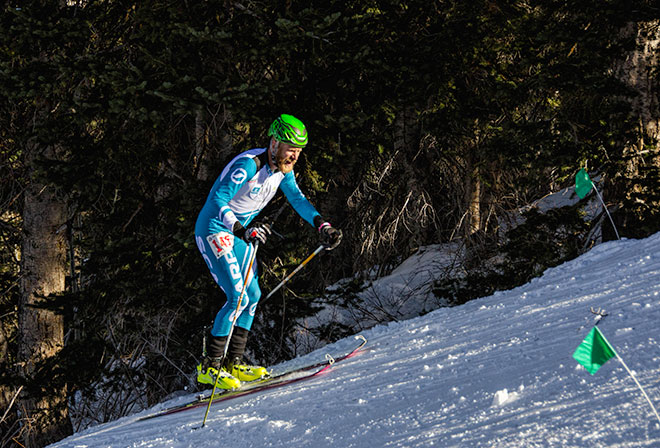 Viewed part of a rando race.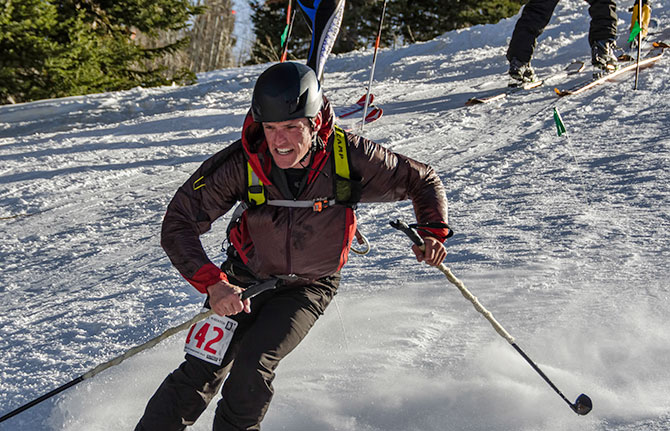 Looked painful, nobody on F12s.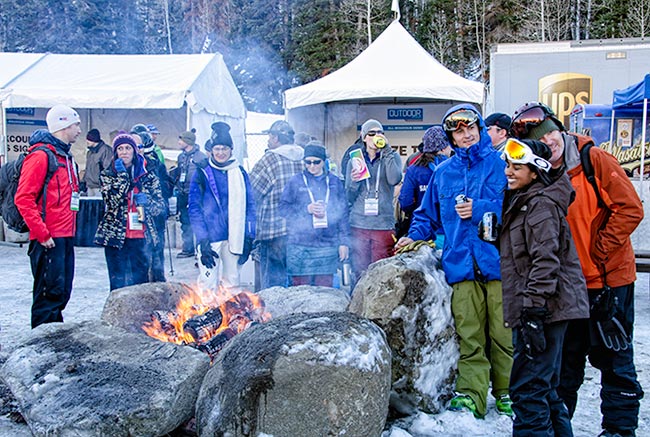 Since the valley is smoky, lets go to the mountains and stand around a campfire.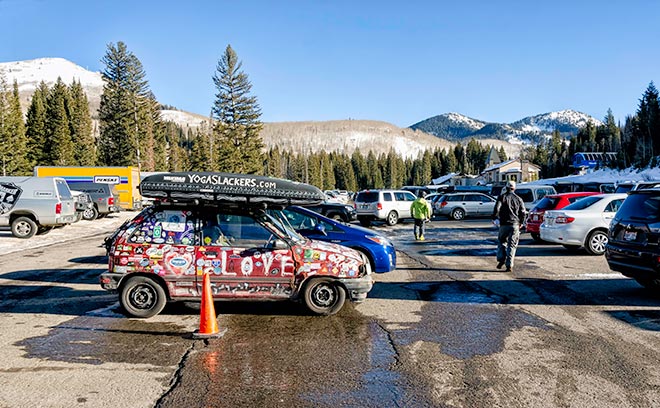 Must be yogaslackers.
Next up, the big show!
© wowasatch.com