January 11
Porter fork, Raymond shoulder, Mill A, Paradise, Millcreek
Elevations, slope angles and aspects
6200-10k, angles over 35°, all aspects.
Snow conditions
Recent snow has settled to a little less than a foot on upper elevation shady.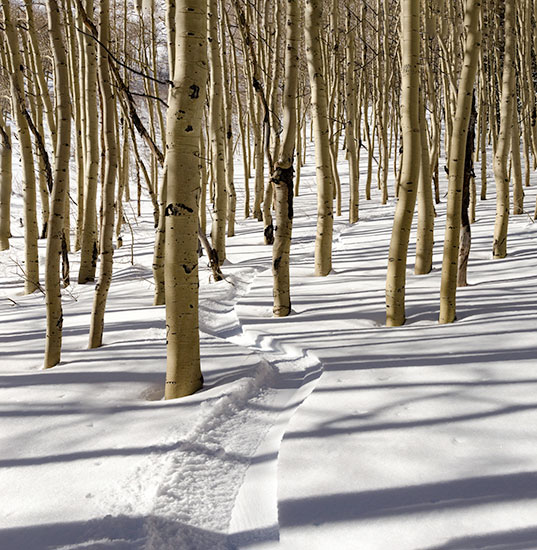 Southeast facing retains dense and creamy. South and west, more sun, likely crusted.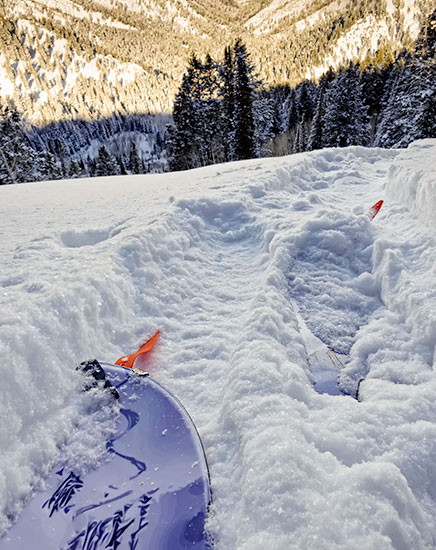 North facing, especially sheltered terrain, has recrystallized surface snow, scattered hoar frost.
Weather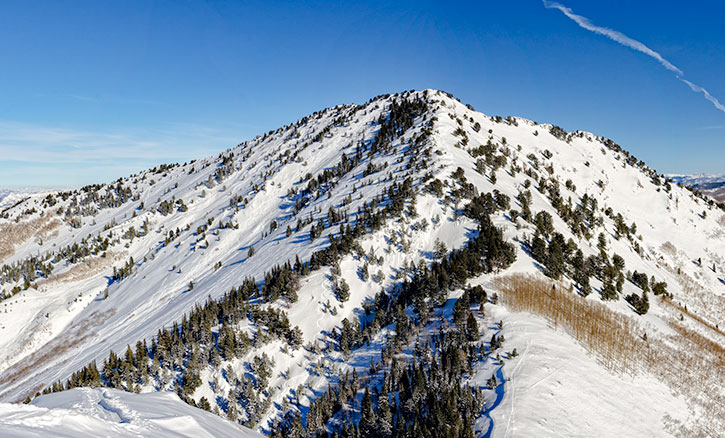 Partly cloudy skies, cool temperatures and light wind.
Evaluation
Good stability on all aspects at all elevations.
Some potential for wet activity with warming, adda isolated wind drift on the shady side.
© wowasatch.com