April 3

Poor and healthy.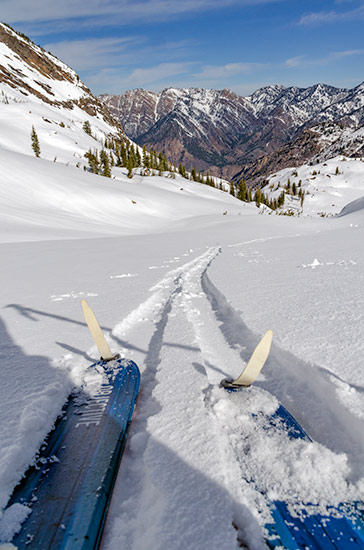 I thought it was time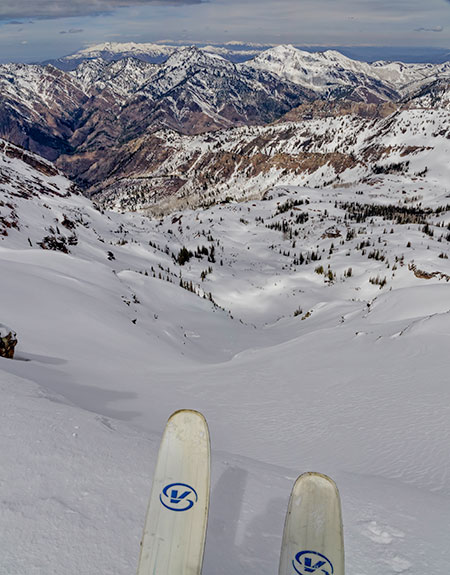 for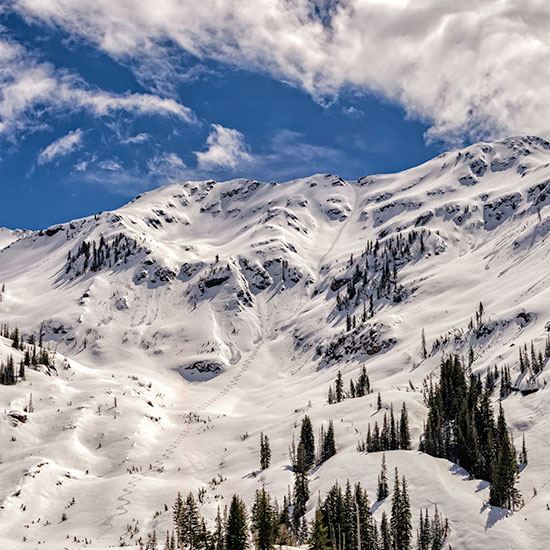 "yer crazy",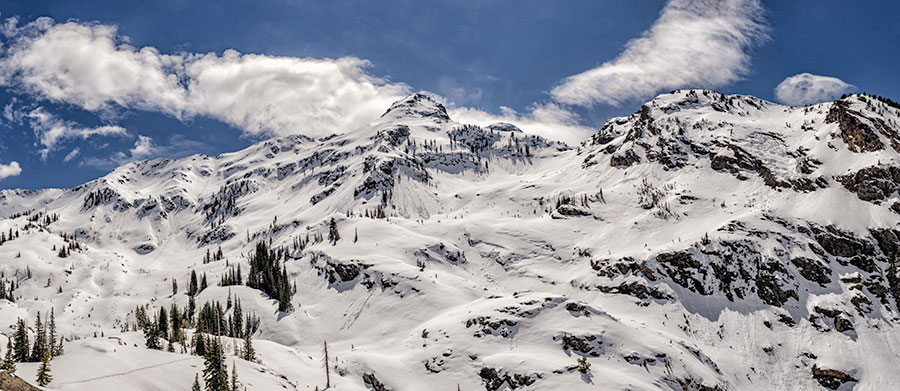 a poke behind Lake Lillian in the back bowls of Mill B South.
There were a couple of inches of dense, somewhat variable snow in the upper.
Best was lower angled runout and exit below the lakes.
Snow line very high for this time of year.
© wowasatch.com