January 1
Porter fork, Silver Bell, Main
Elevations, slope angles and aspects
6200'-9700", angles over 35°, north, east and west facing aspects.
Snow conditions
Recent snow has recrystallized with small grained surface hoar observed at all elevations.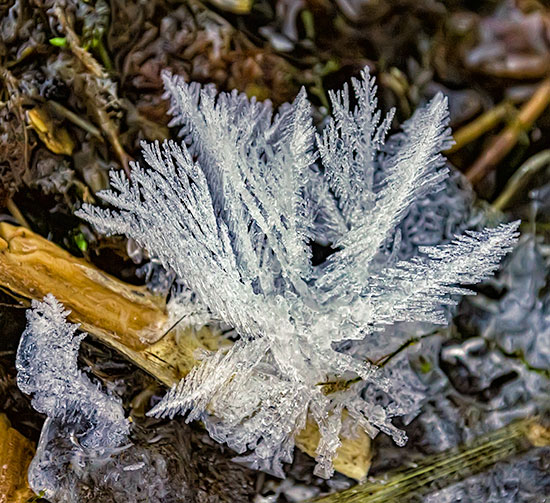 Pole probing revealed significant weakening of a previously solid snow pack in shallow snow locations.
Scattered wind drifting along ridges, extending down onto slopes in isolated locations.
Variable ski conditions, best in wind sheltered terrain.
Weather
Partly cloudy with increasing clouds in the afternoon.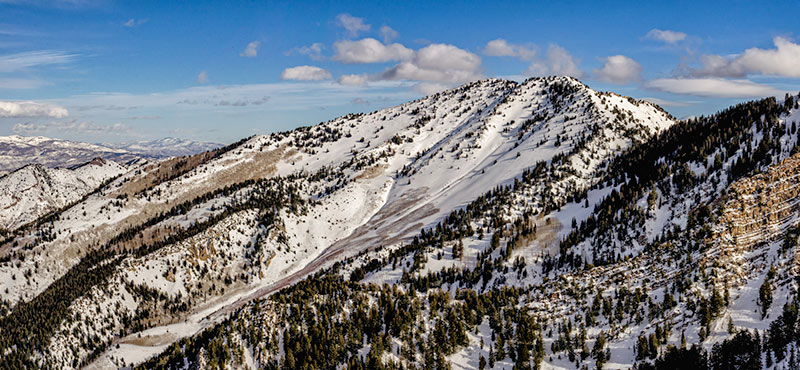 Inverted temperates(warmer with elevation increase), light wind.
Evaluation
Stable in the area traveled.
Future stability will be dependent on new snow amount and wind.
I'd expect cracking and collapsing to be obvious indicators of increased instability with significant load.
© wowasatch.com