October 22
We received several early storms with snow this fall so...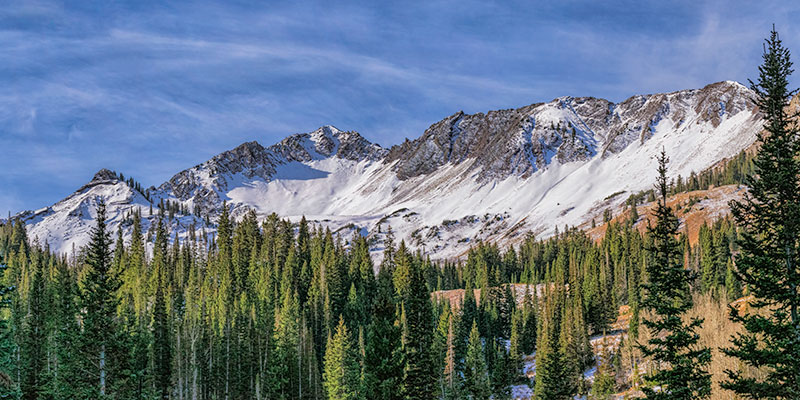 went for a look and see.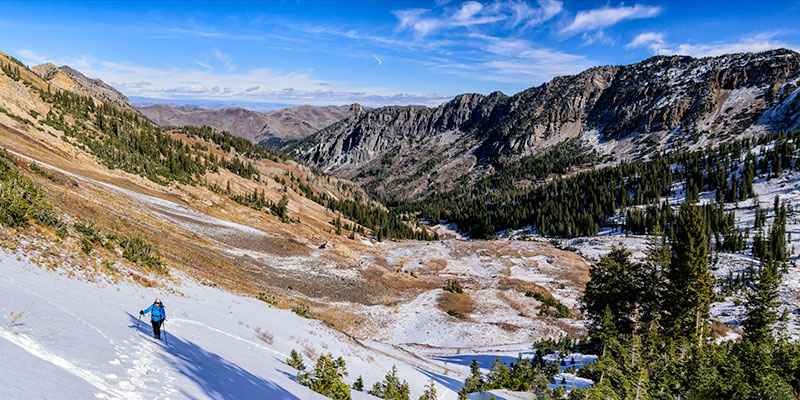 I think it's best to have a handle on snow conditions for future reference.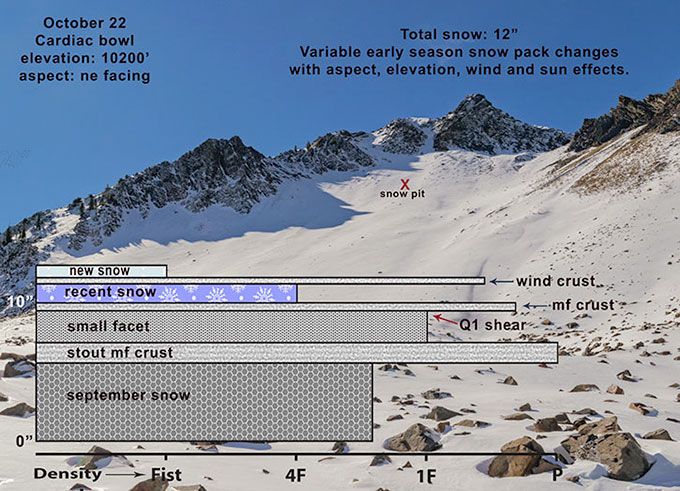 Old snow lingers on shady north facing above about about 9k. Off aspects have melted or minimal.

No storms are forecast in the near future.
© wowasatch.com