October 27
I like the Jordan river parkway trail for the last od fall color.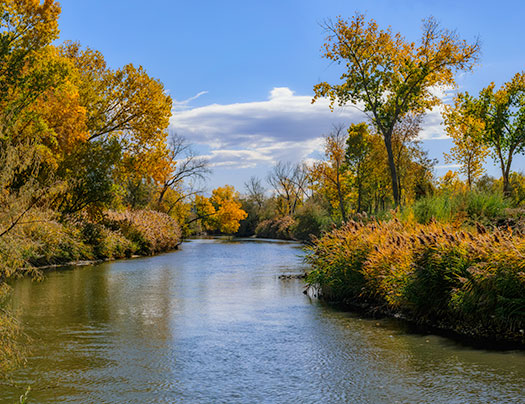 This year I tried the Parley's trail extenson to connect. Eventually...it worked.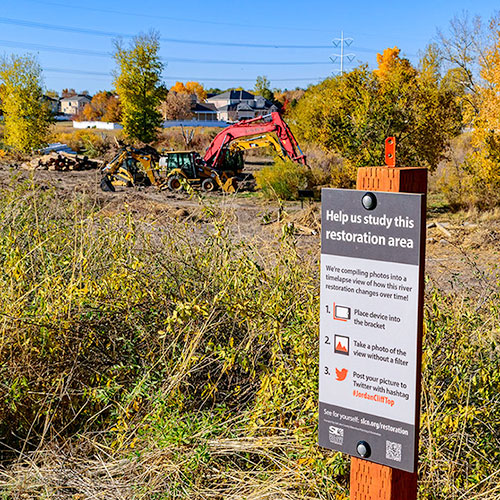 I only picked up a couple of goatheads. Stumbled on this sign around 4800 south.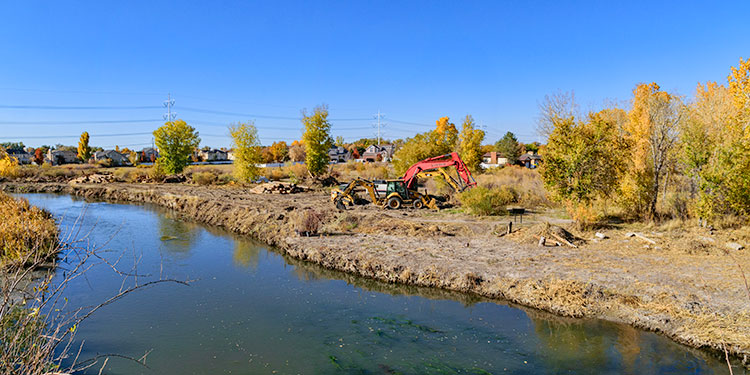 I must have been facing the wrong direction. Anyhow,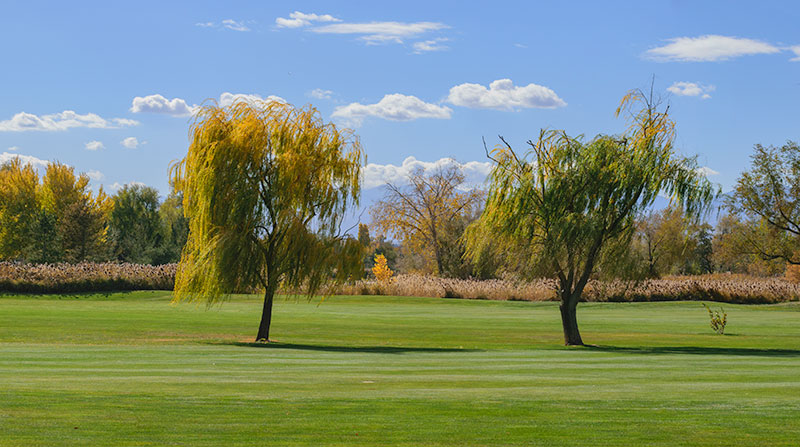 golf,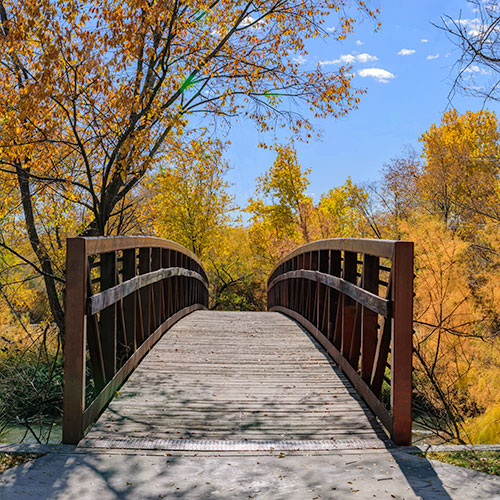 bridges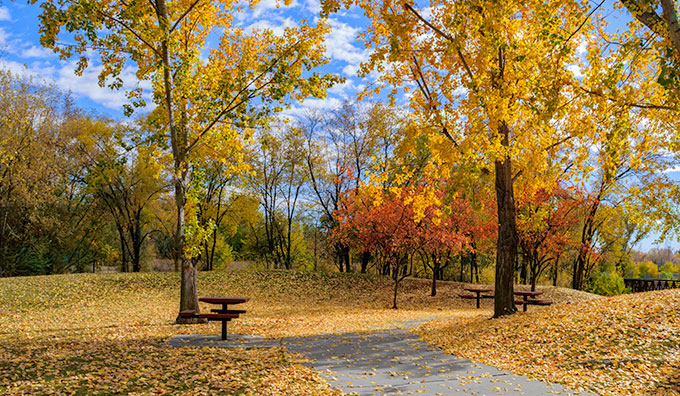 rest stops,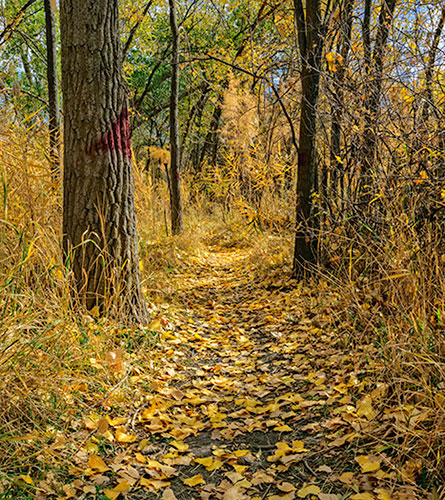 single track,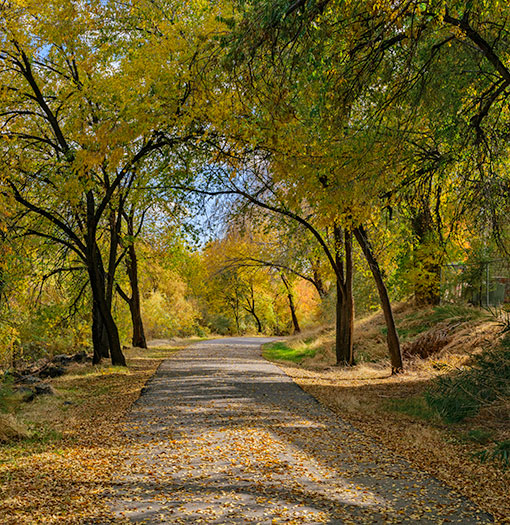 double track

and mountain views were the end result.
© wowasatch.com