December 27
thought I'd go see how the other half lives.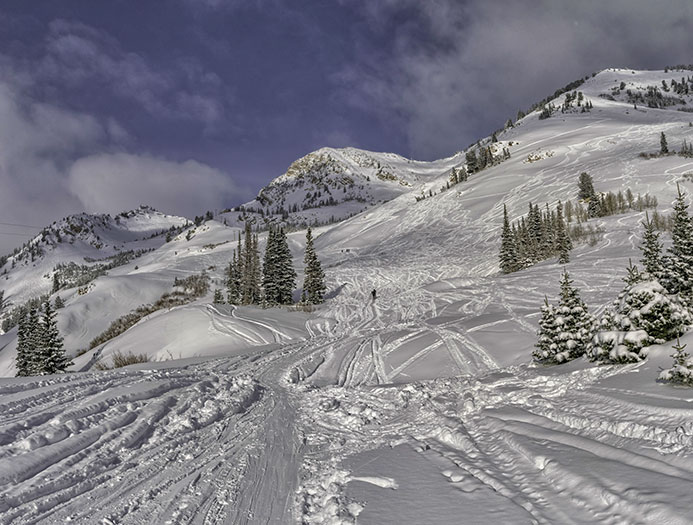 Took the track up Flagstaff eliminating about 20 zig zags on the way.
Slower-maybe, less painful-for certain.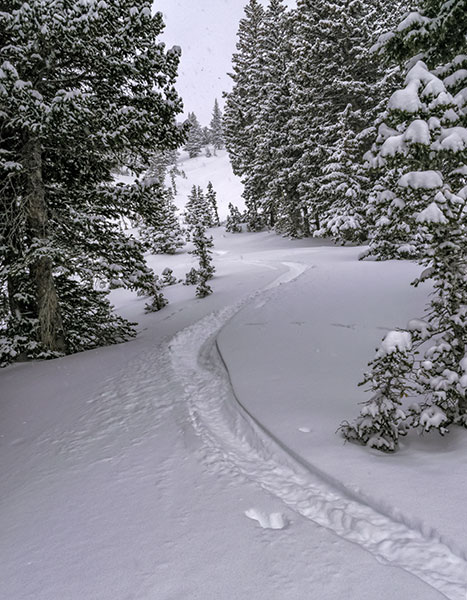 Heavy traffic in the upper, had a guy stop me and wonder why I was in the "pen".
Not so crowded in the mid. Easy exit to Spruces.
© wowasatch.com