May 26
A chance to ski with no storm so I caught the bus to Alta.

Passed through upper Cardiff

into upper Mill B(yeah I know, again)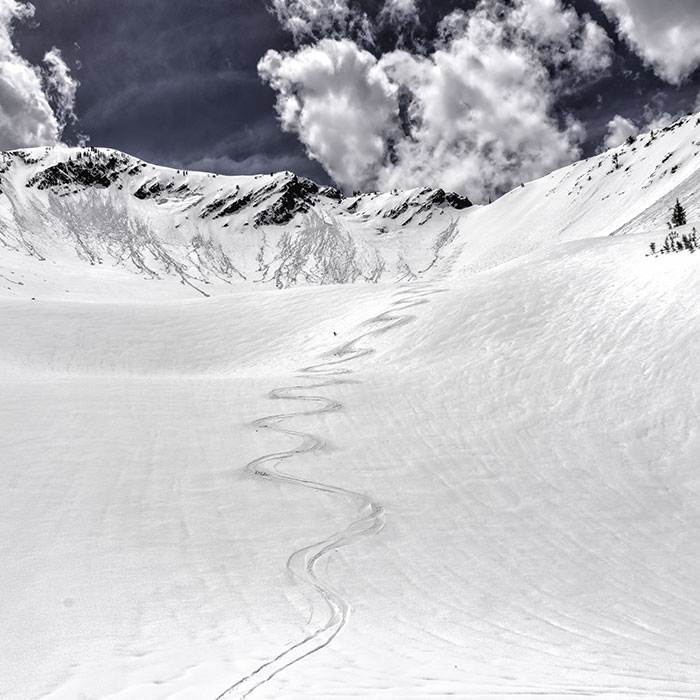 Skied out Mineral fork...well I had to walk quite some distance.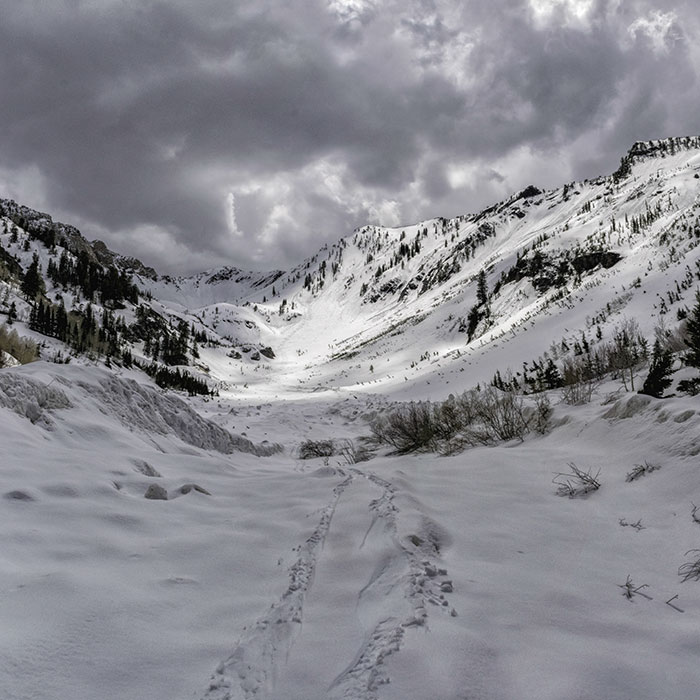 Runout had smoothed from the big slide in early May. Sky was clouding up once again.
© wowasatch.com