November 25
Had a look at snow conditions in Mill D North(Reynolds)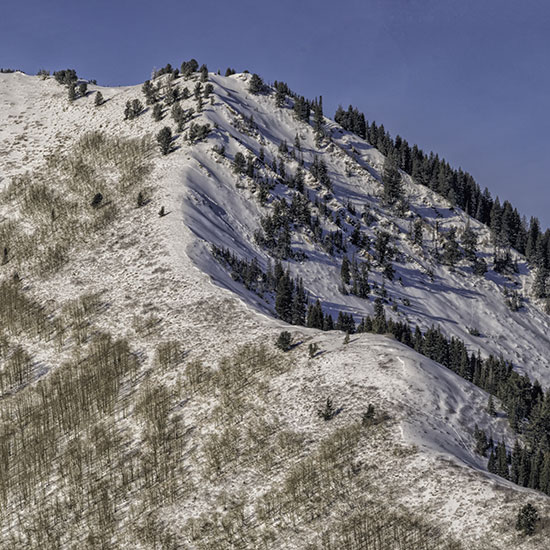 Animal triggered pocket slide on Wilson shoulder.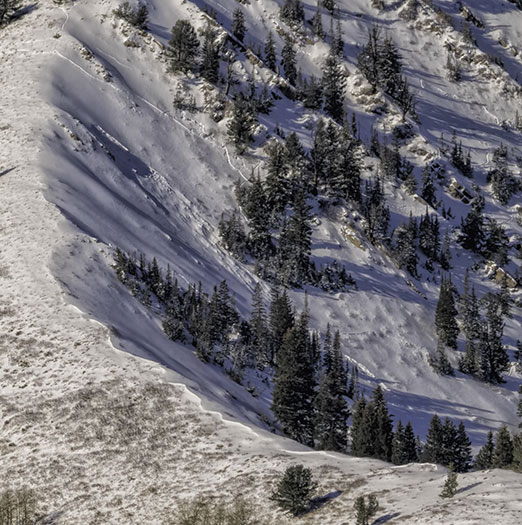 Northeast face of Reynolds had some drifting in the shade. I started skiing from the top in shallow snow.

Traversing into the shade resulted in a collapse with the drifted pocket pulling loose.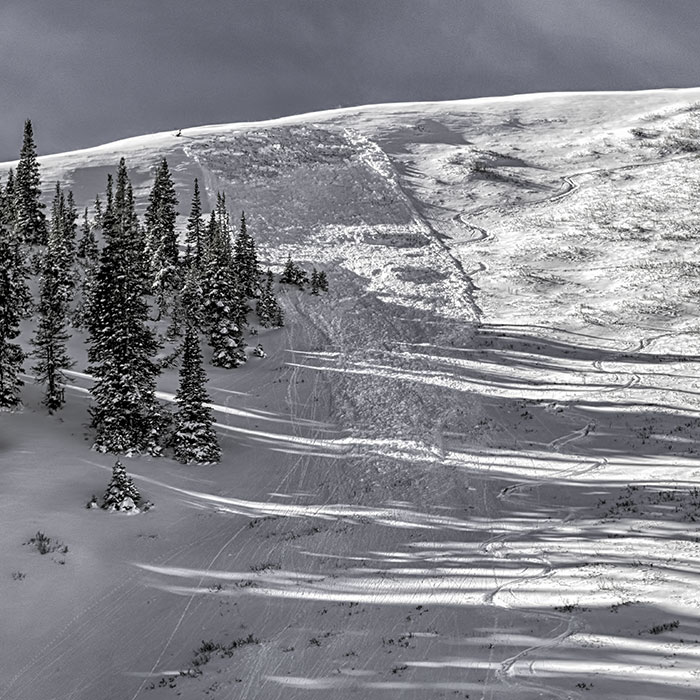 15-20' wide running downhill 50+ feet. Maybe 8" deep at the crown. Early season melt freeze crust capped with an inch or two of recrystallized.
© wowasatch.com