October16
Ammual walk along the Jordan river parkway.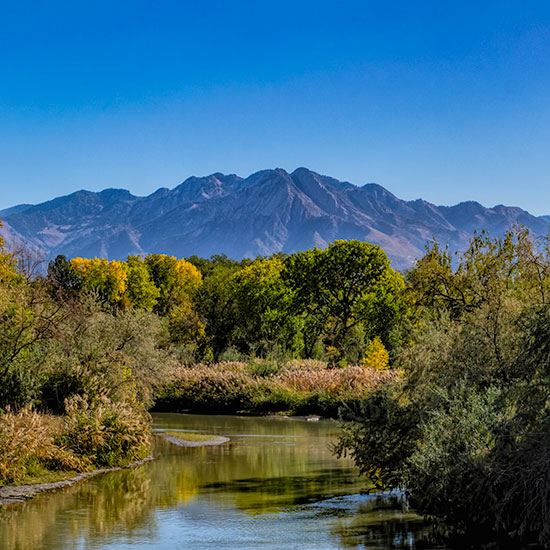 I usually start at 3300-4100 south headed south.

There's several sections of protected wetland.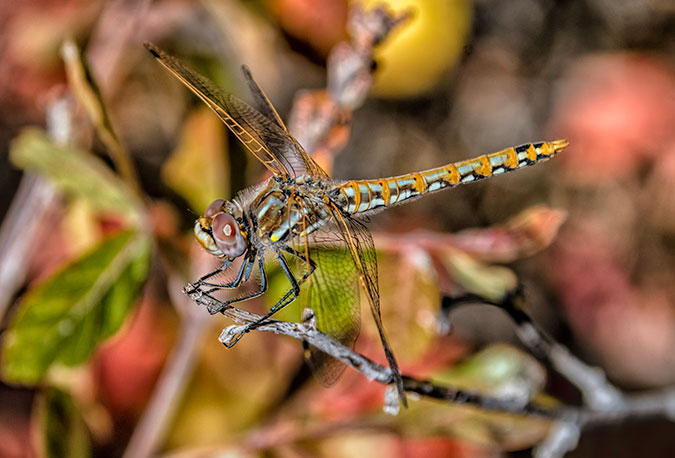 If I get lucky vrrigated meadowhawks are still around.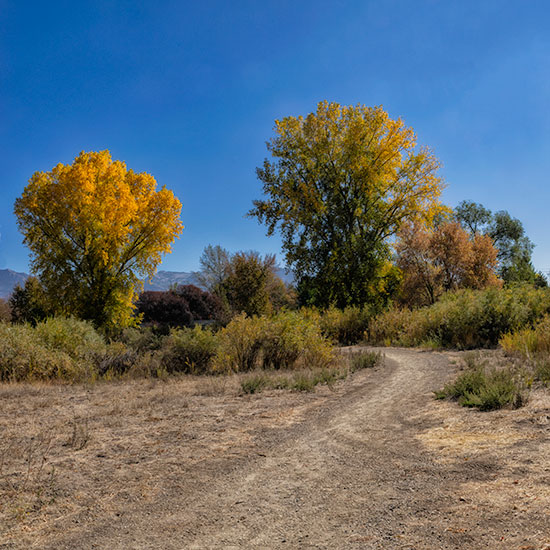 There's an adjacent horsepath from about 6200 south to 4800.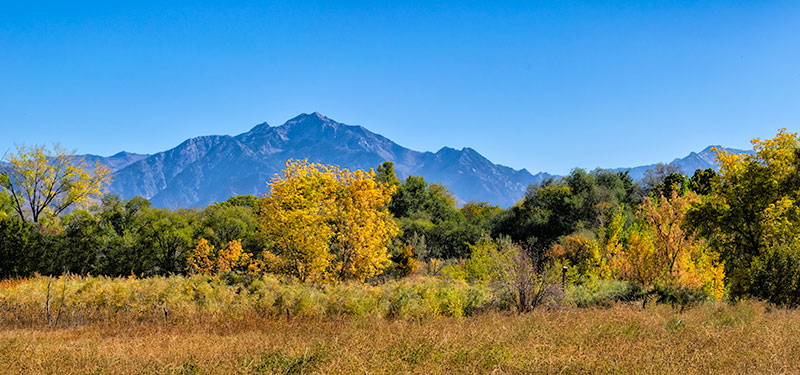 A nature preserve for elementary scholl kids.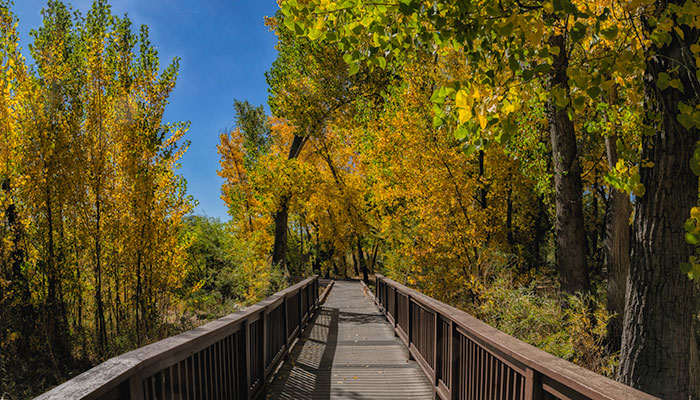 Great autumn color if timed right. This year is a little off along with about everything.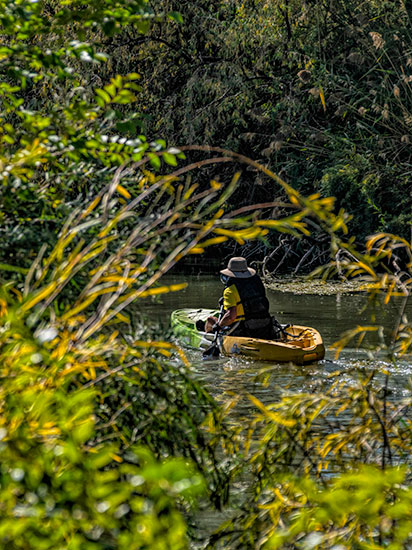 Late season kayaker.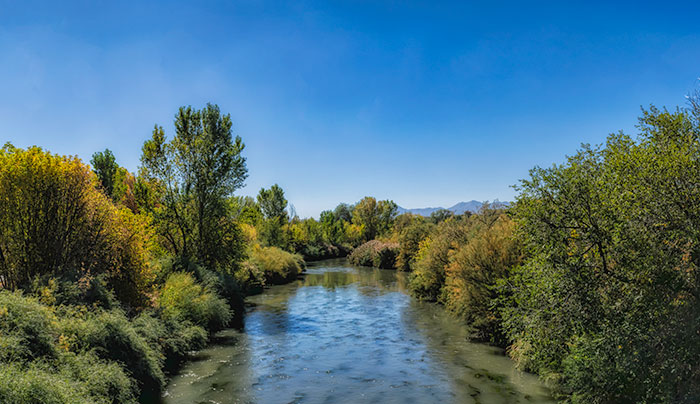 Turn around when I cross the bridge at 6200 south. Gets kinda boring for a few miles.
© wowasatch.com