October 5
Hiking the Wahsatch steeple chase in search of autumn.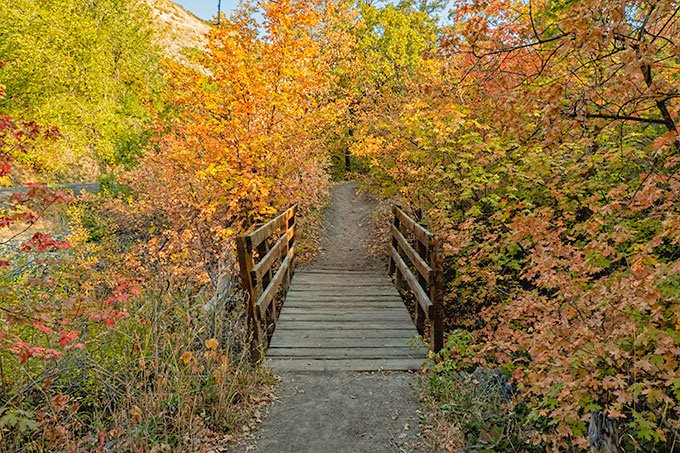 Mouth of City Creek.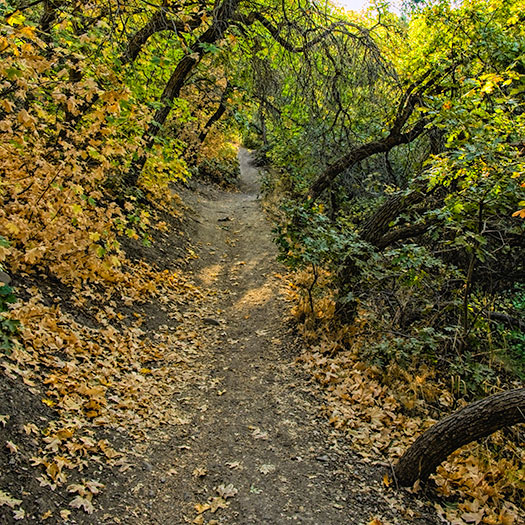 The lower trail.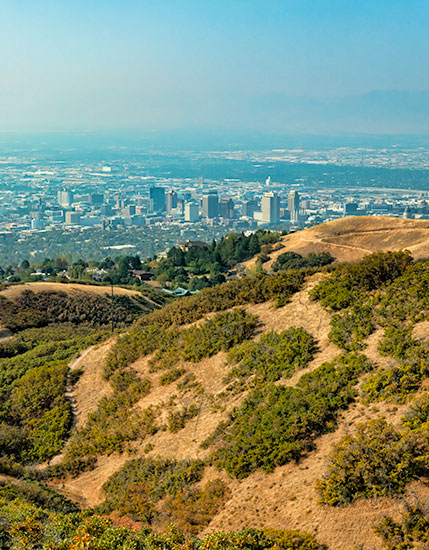 Smoky cityview.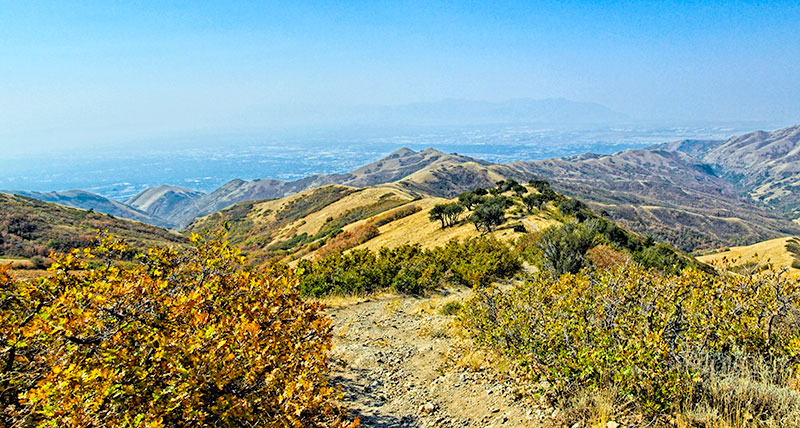 Steep.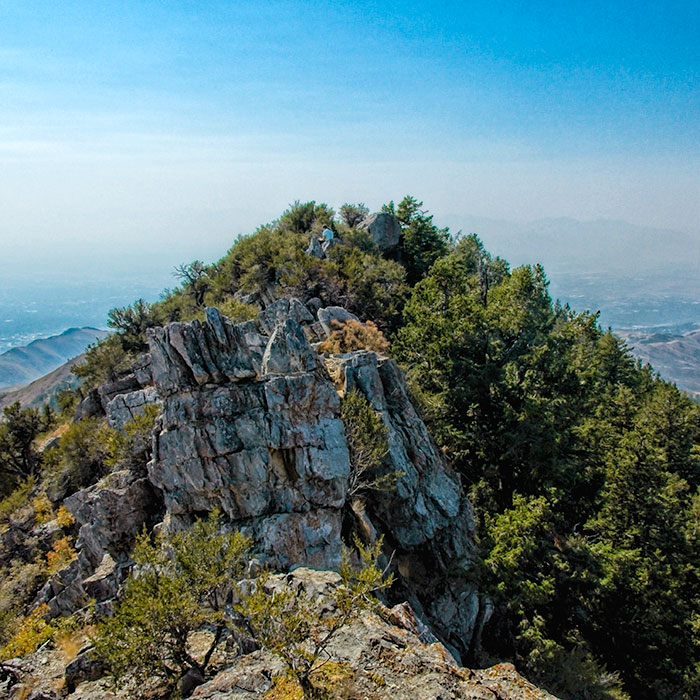 The scramble with a confused hiker smart phone searching for...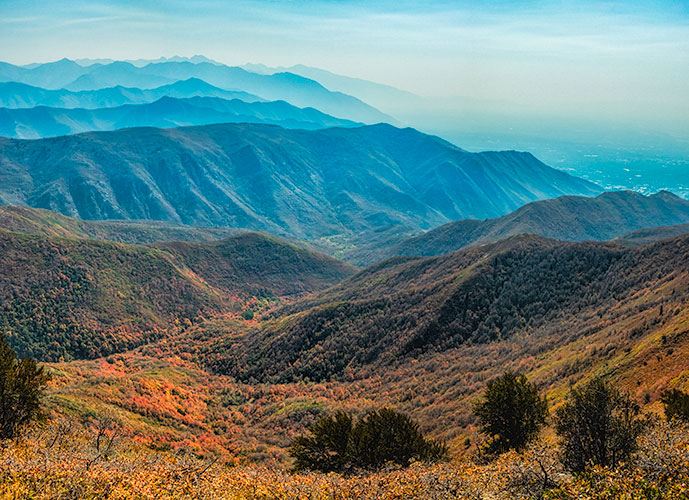 California fire smoke view from Black mountain.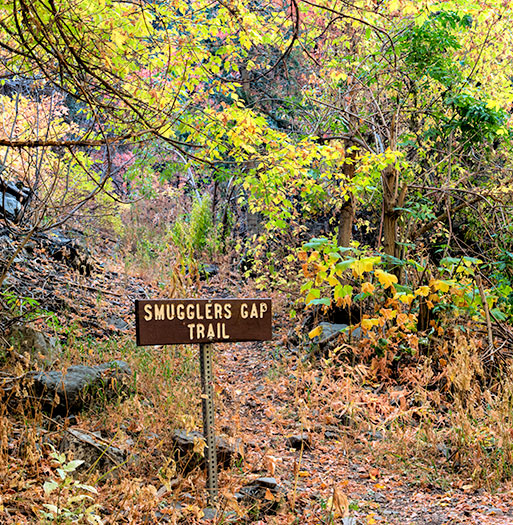 Upper City Creek.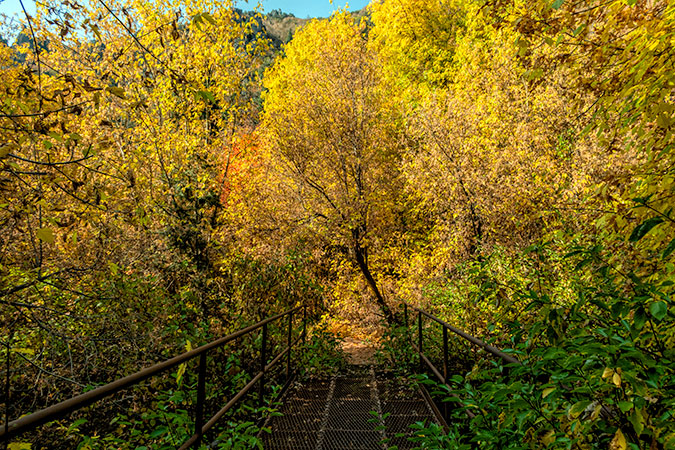 Upper bridge.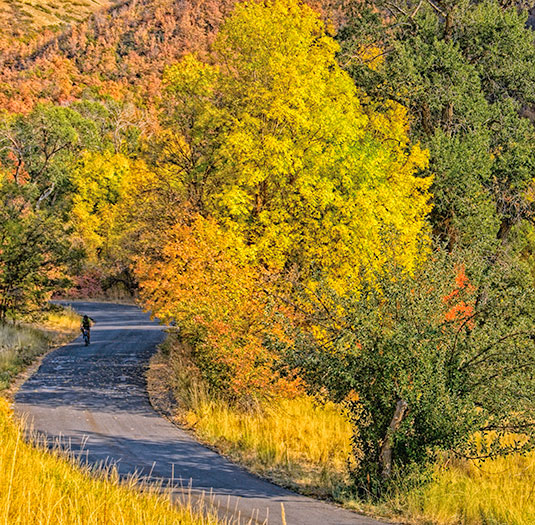 Road rider.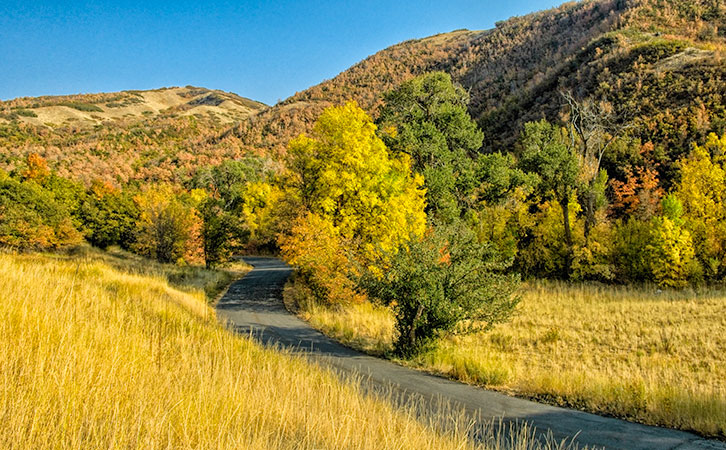 I think it was worth the walk.
© wowasatch.com