October 8
The upper elevations are still showing snow from the October 4th storm. Down in the valley the day promises to be a good one with high temperatures approaching 70 degrees. I've convinced a friend to go running with me. We're gonna do the steeplechase route.
Confused by the Gypsy moth trap or snow in the mountains?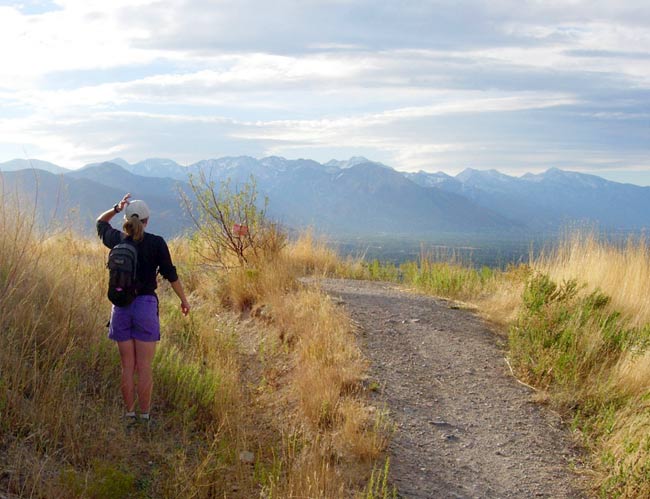 The lower ridge above Twin Peaks pass looking towards Black Mountain.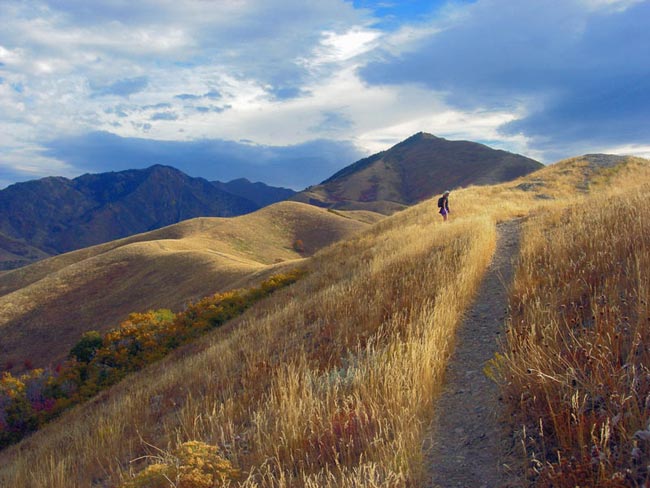 On the Black Mountain ridge crags.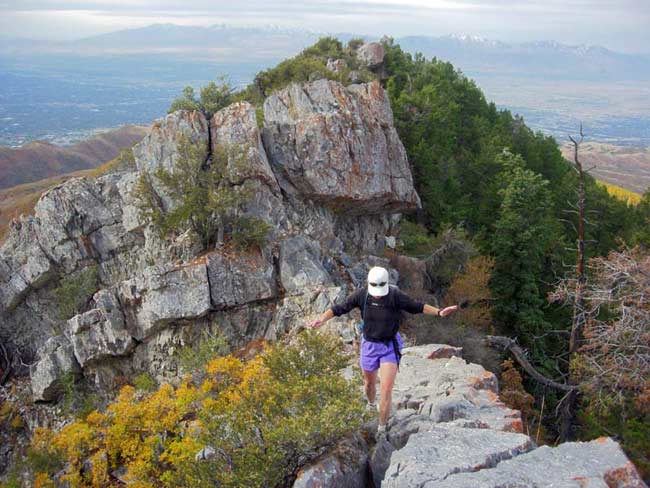 The Black Mountain summit ridge.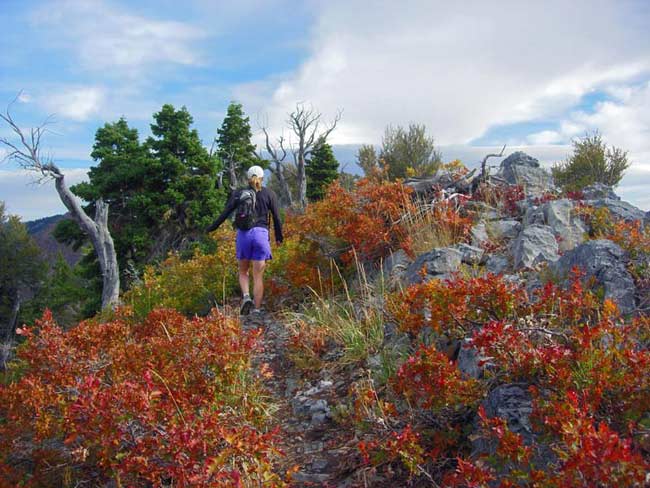 Looking at Cottonwood Gulch, the northwest facing aspect of Grandview peak.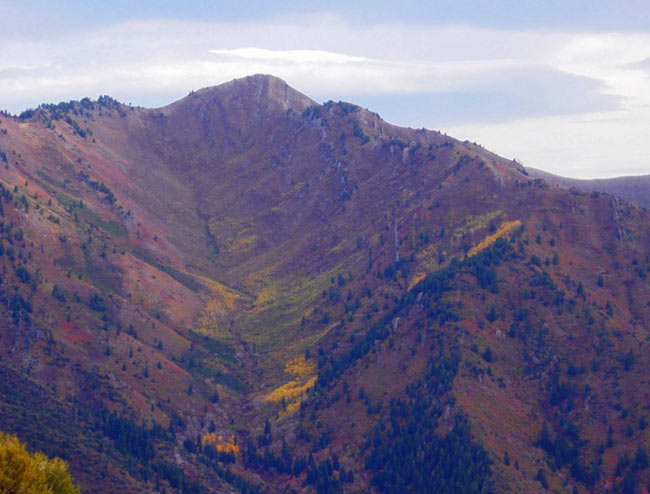 Descending the Smugler's Gap trail.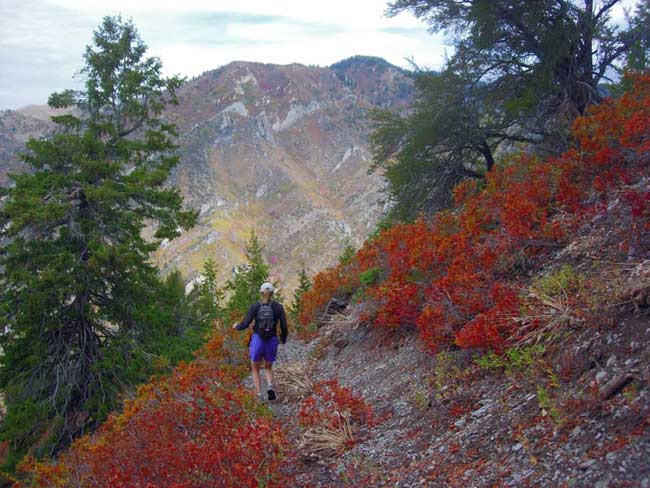 Approaching one of the creek crossings above Rotary park in City Creek canyon.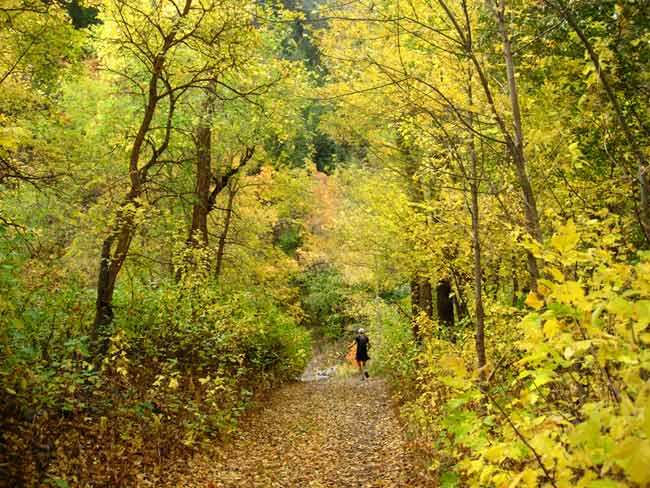 Mid Rotary park.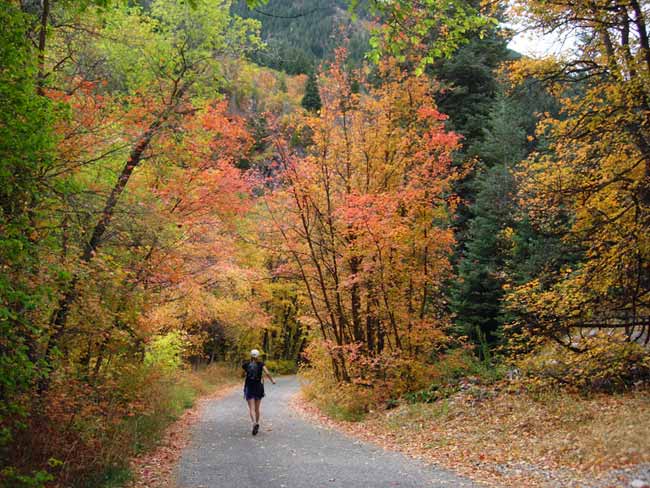 Lower Rotary park.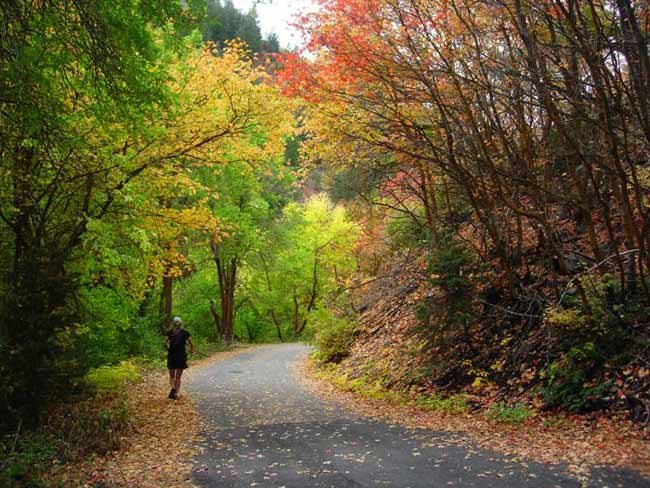 The autumn leaves were truly spectacular in upper City Creek. Felt very lucky to have enjoyed a great fall run and experienced the colors.
---