June 16
Millcreek to Reynolds
Western clematis found walking up the closed road to Big Water.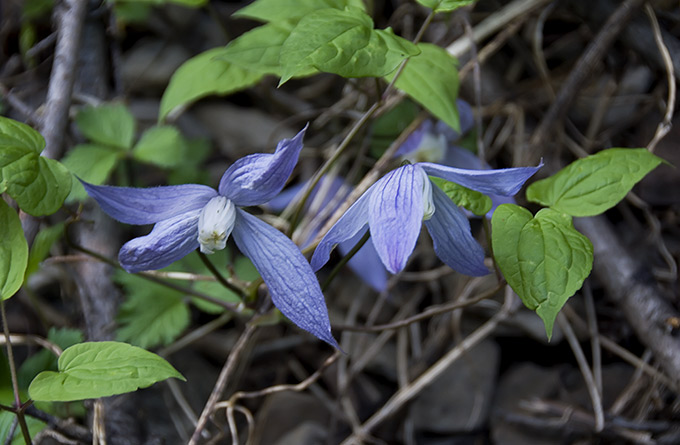 Wishin it would stay closed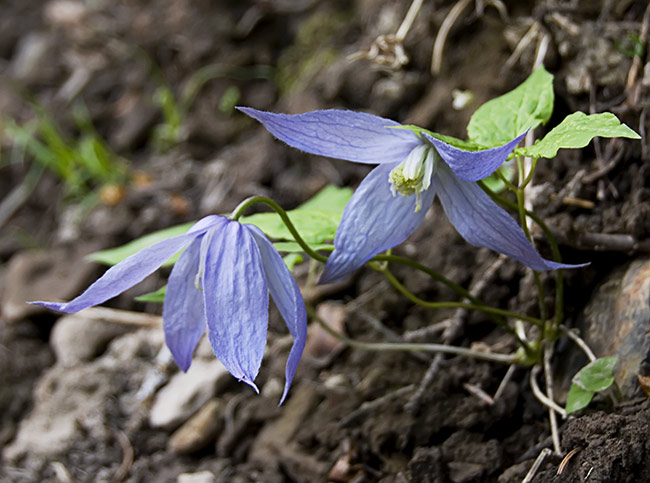 A single bluebell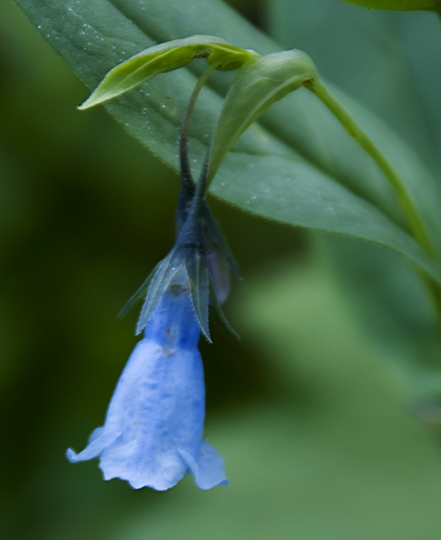 Butterfly onna larkspur near Reynolds peak.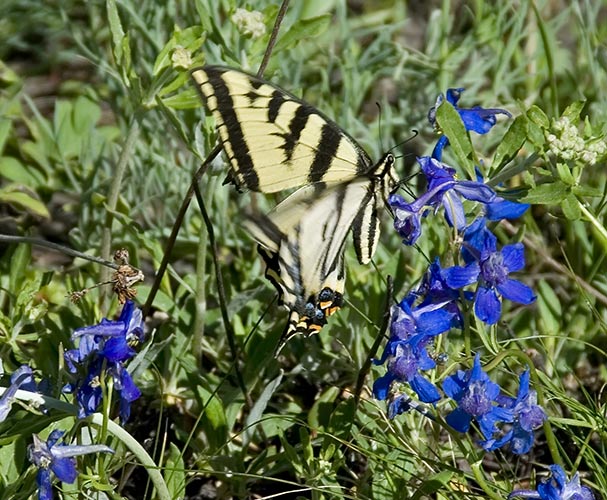 Forget me nots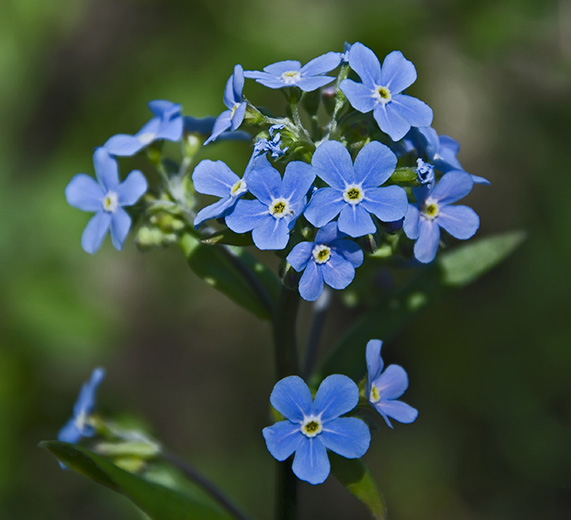 starting to appear.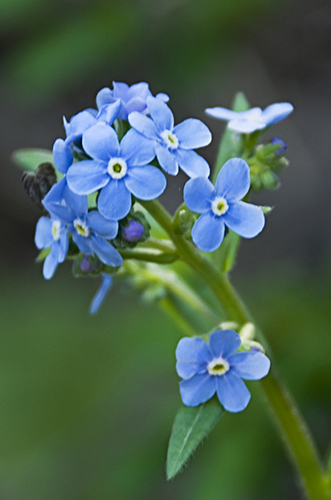 A butterfly finds um, too.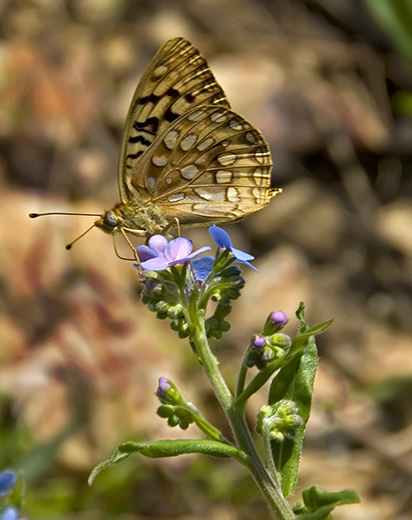 A spider waves from the jacobs ladder.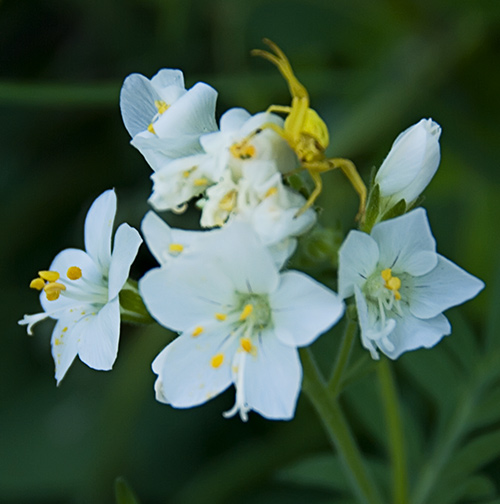 yellow asters?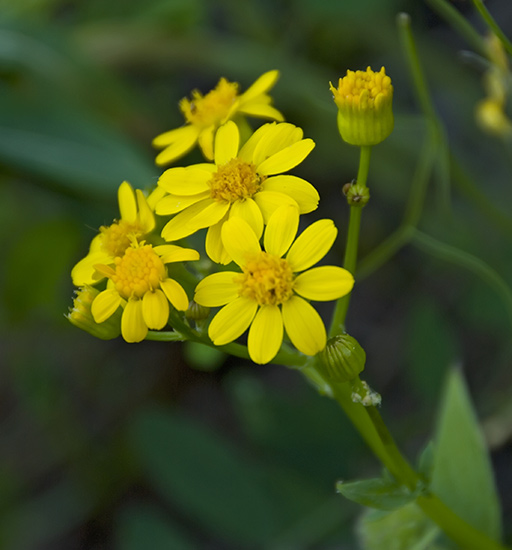 Balanced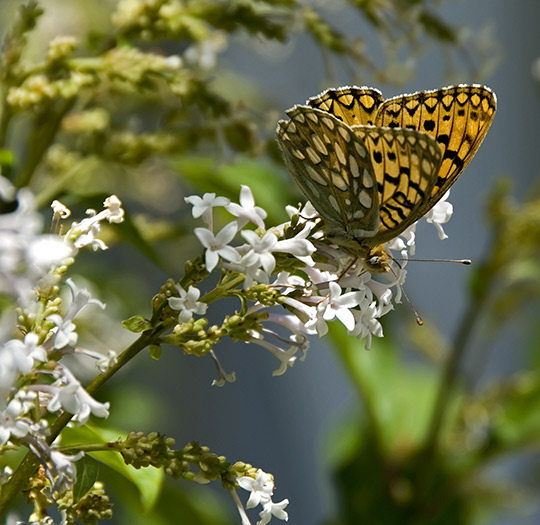 or upside down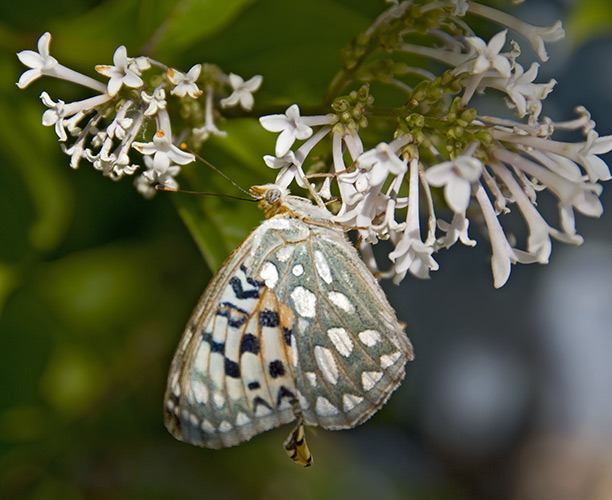 hangin out.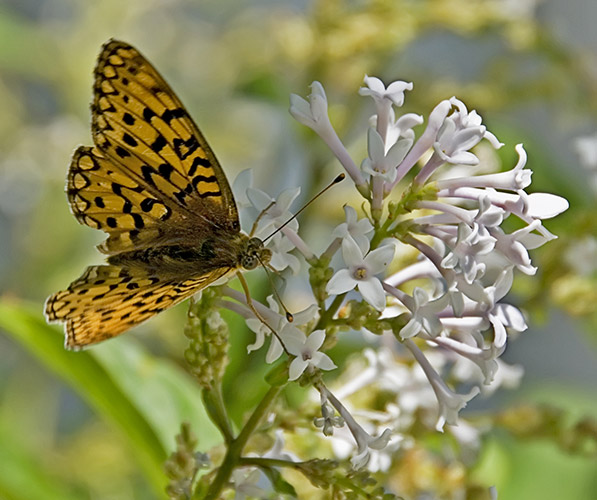 Throw in a few geraniums.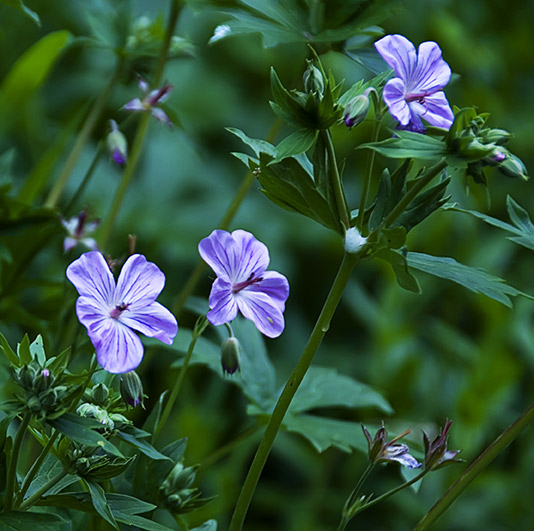 on the walk out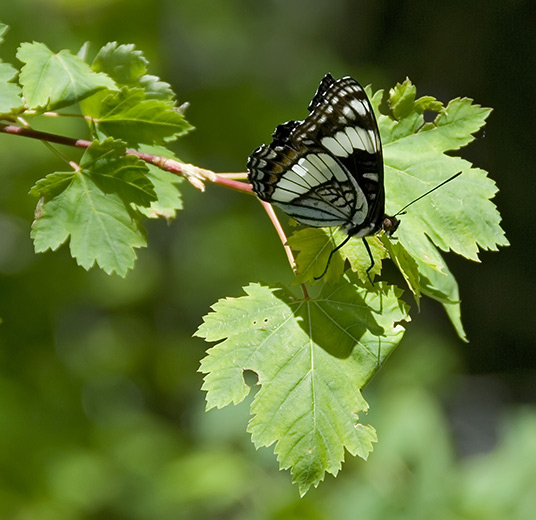 © wowasatch.com