Crest trail
The following are flower pictures taken on the Wasatch crest trail including a couple from upper Millcreek and the Pipeline trail.
They are from July 11 through July 18 in no particular order.
There's quite a few, starting with Colorada columbines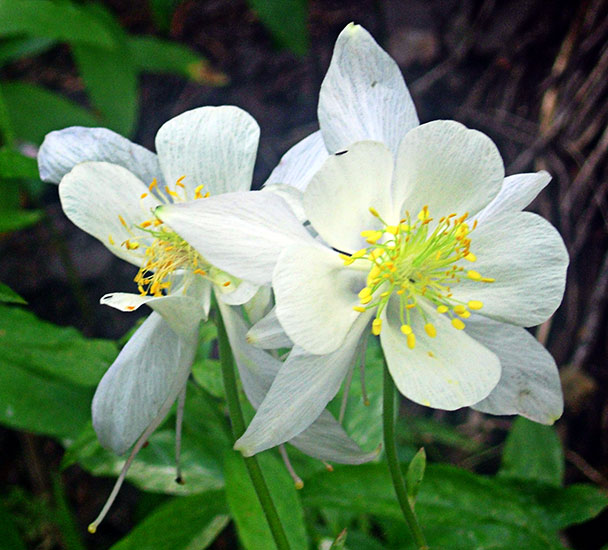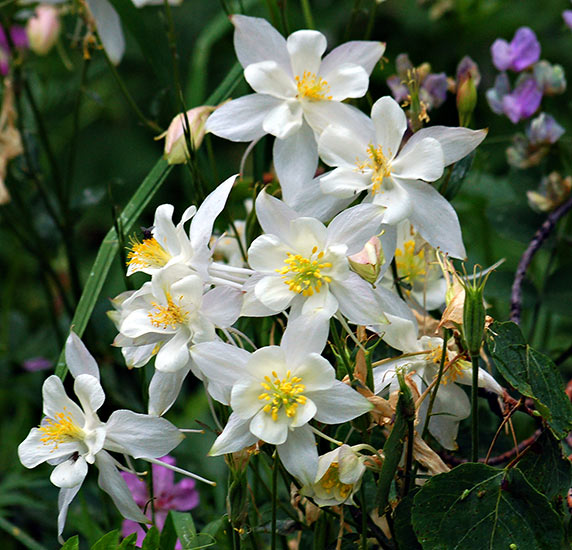 A fly on a columbine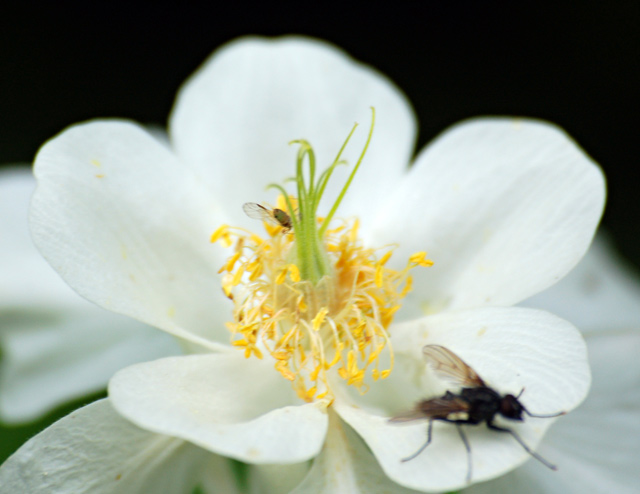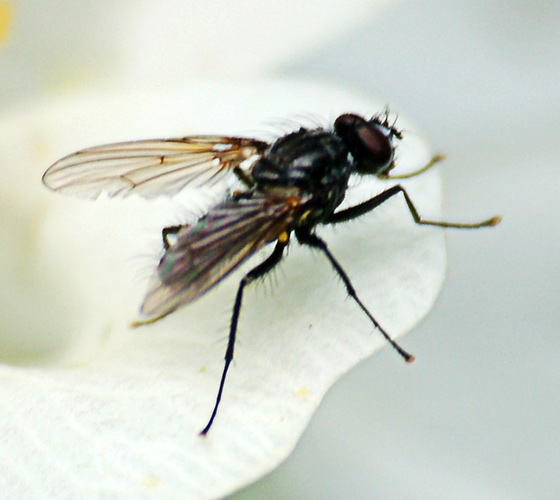 Geraniums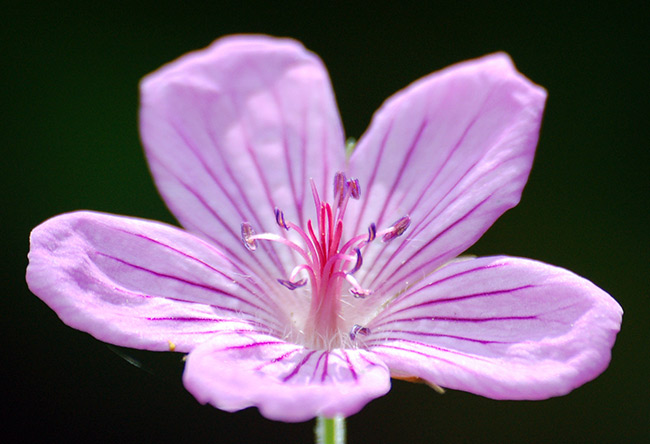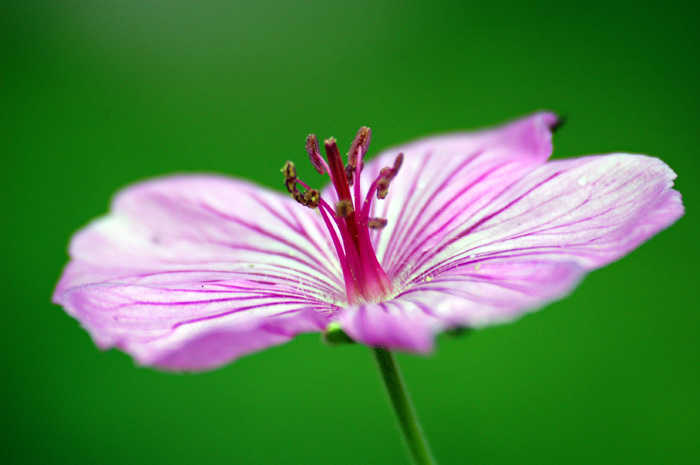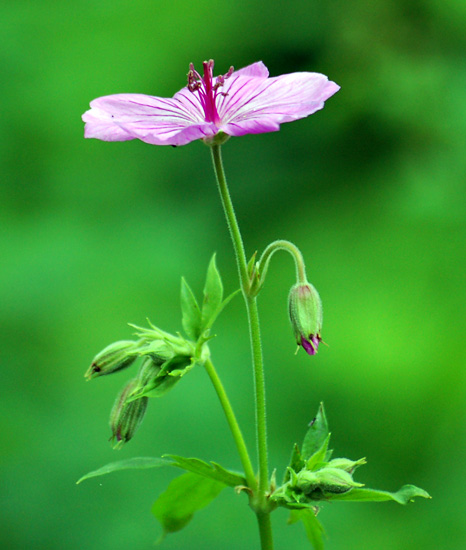 A bee on a geranium.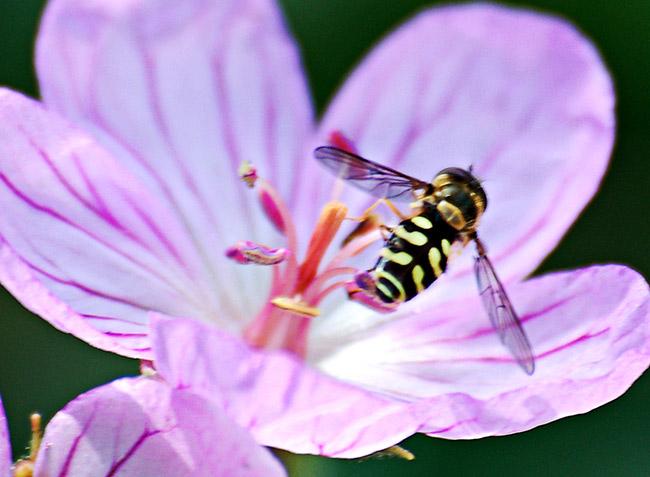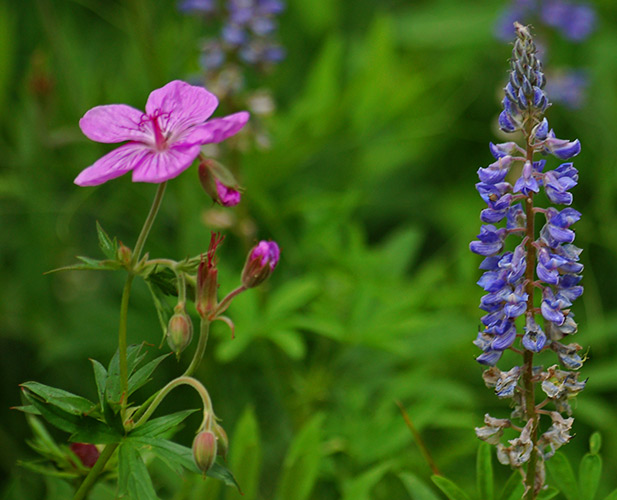 lupines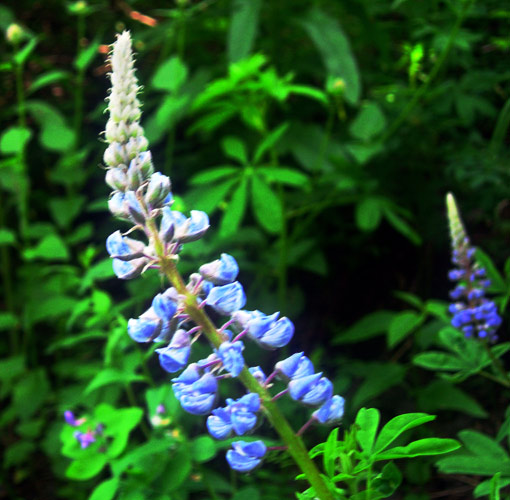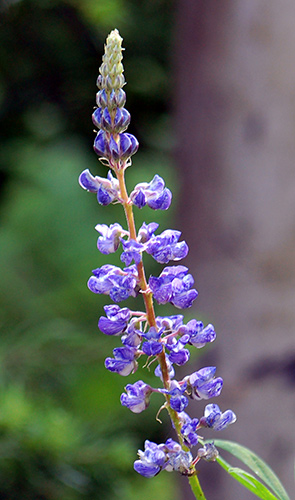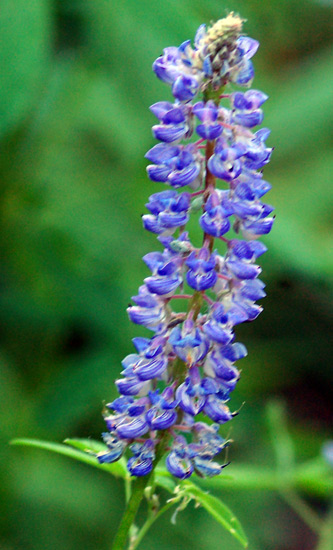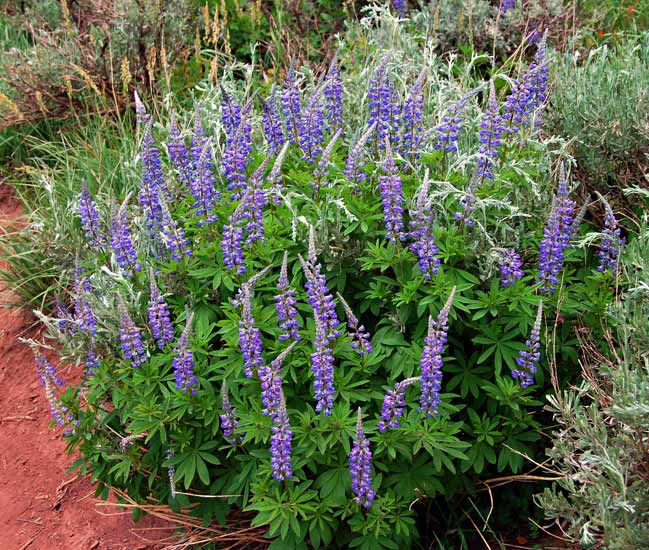 Wild roses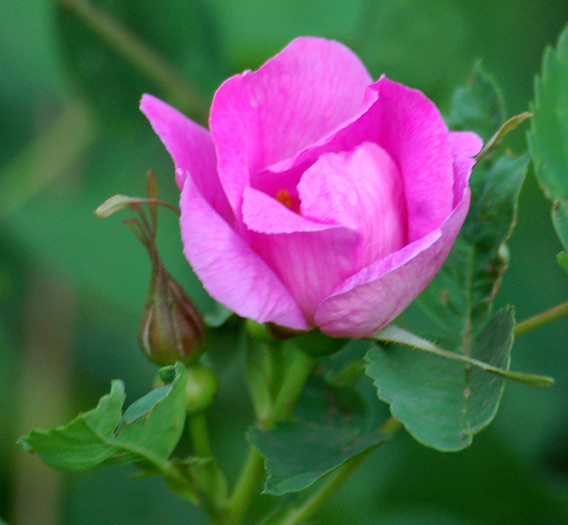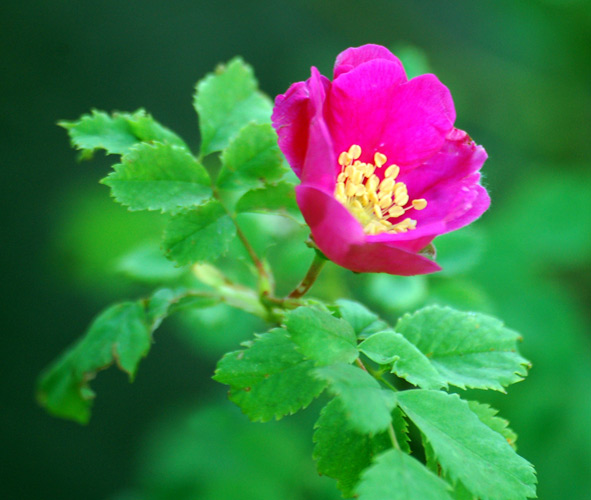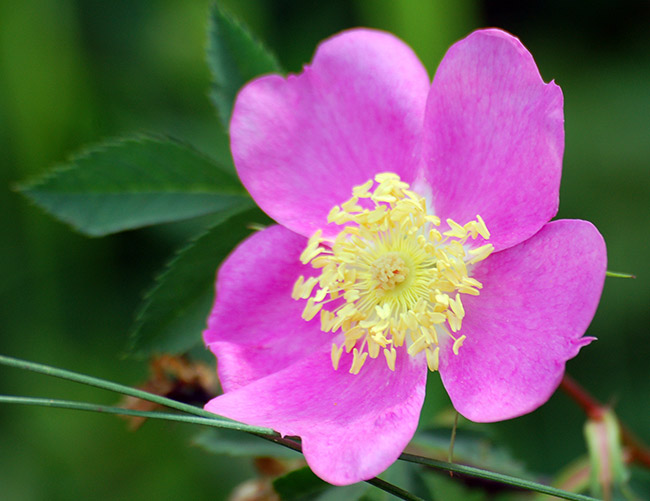 Golden aster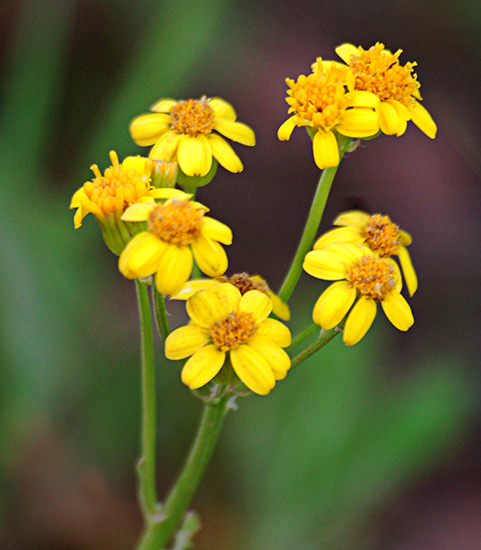 Ballhead waterleafs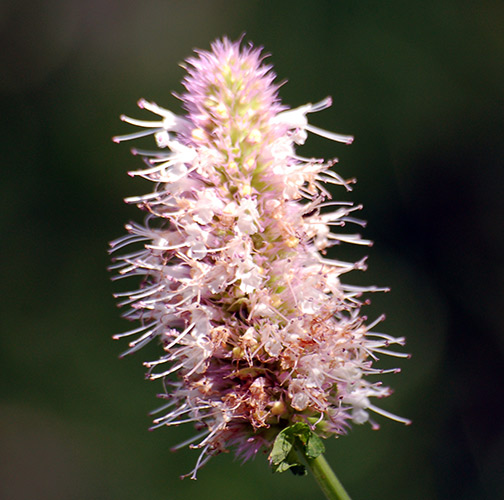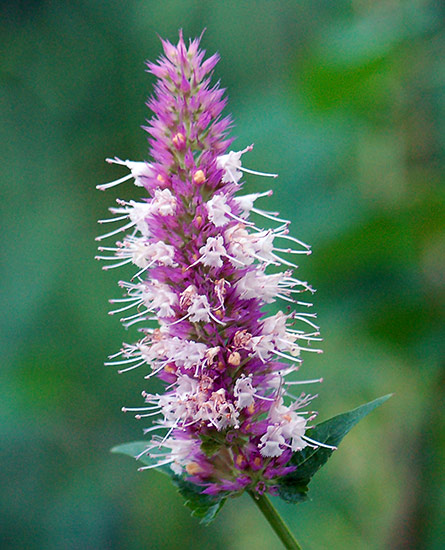 Showy daisies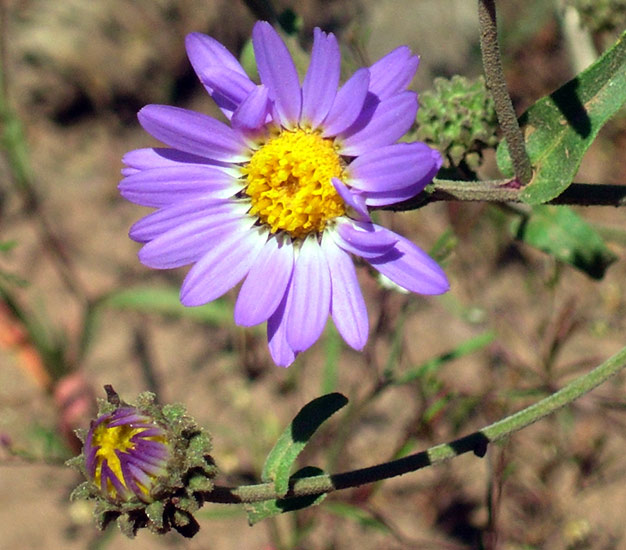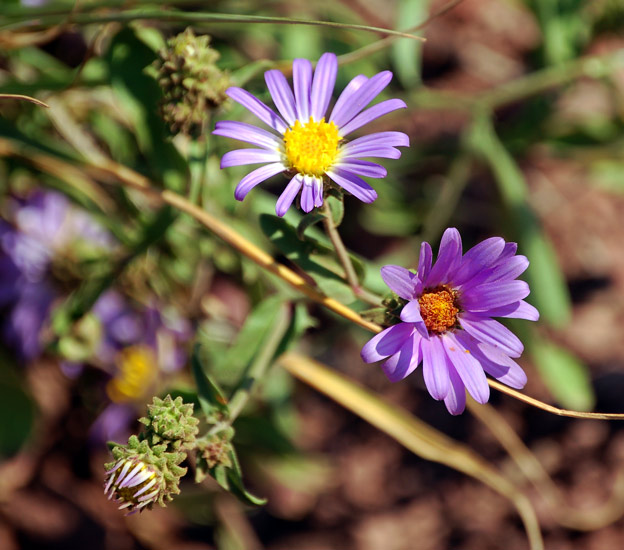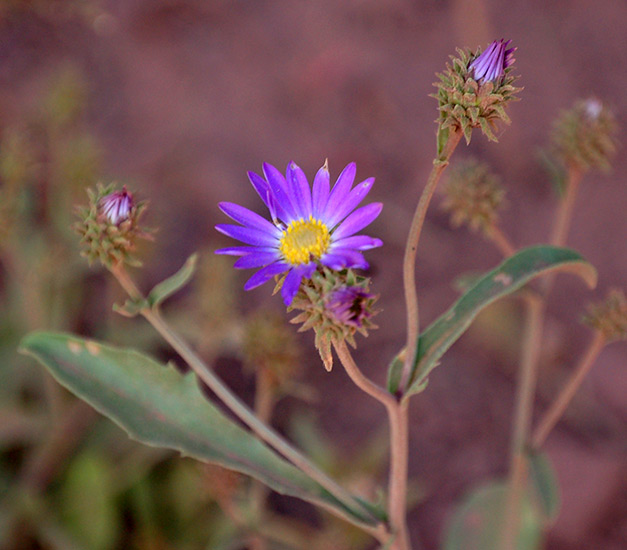 unknown paintbrush?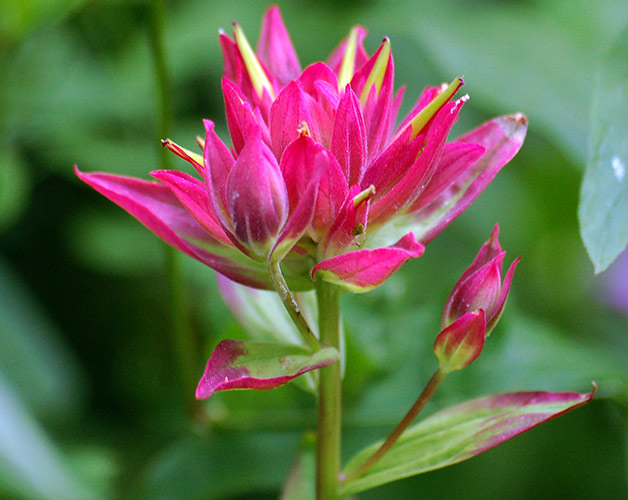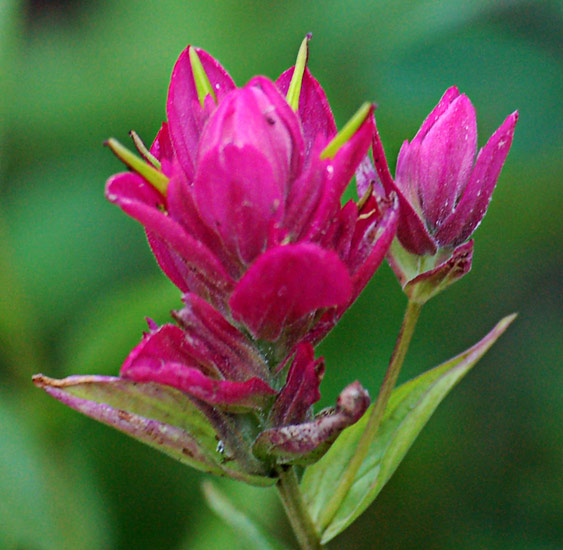 sky rockets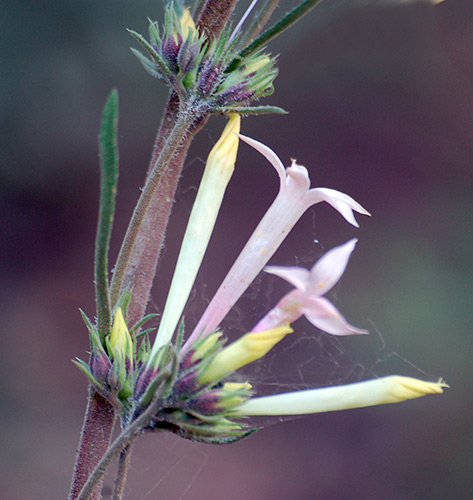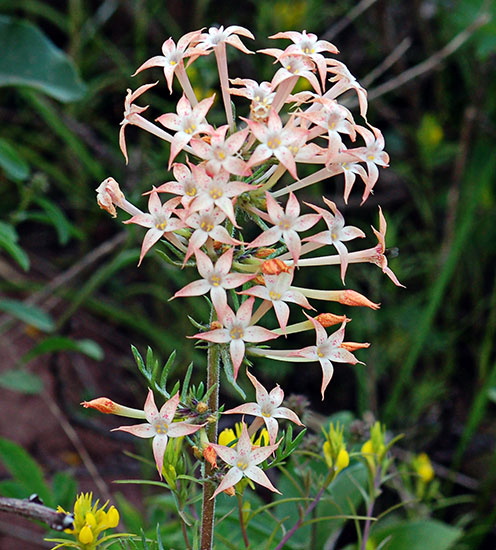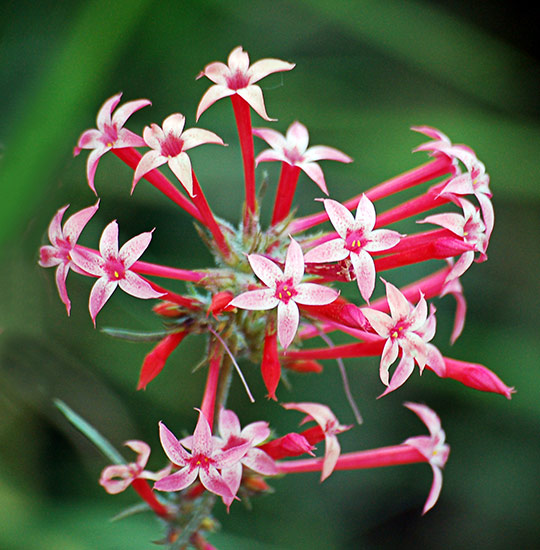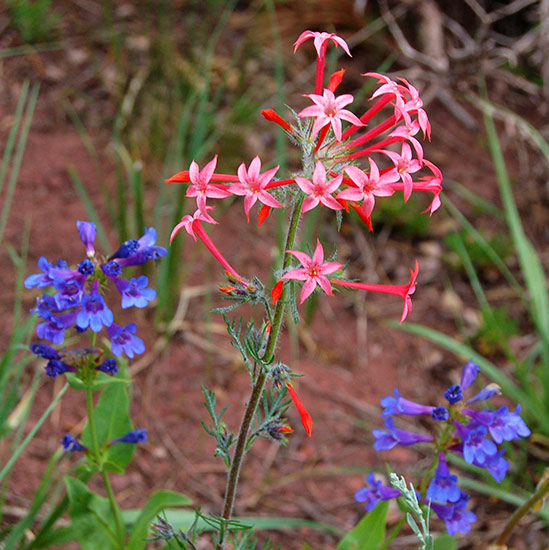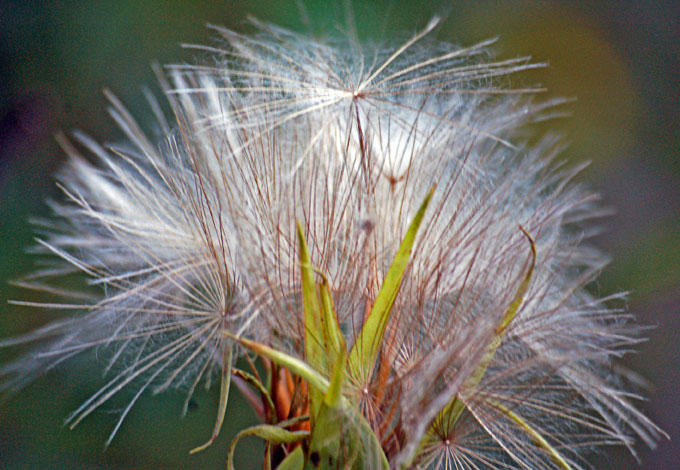 Lewis flax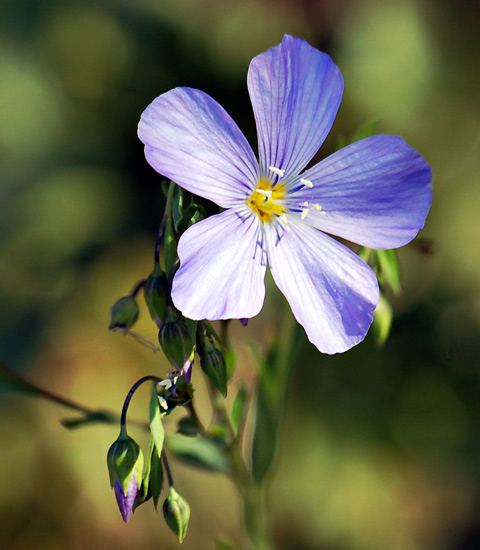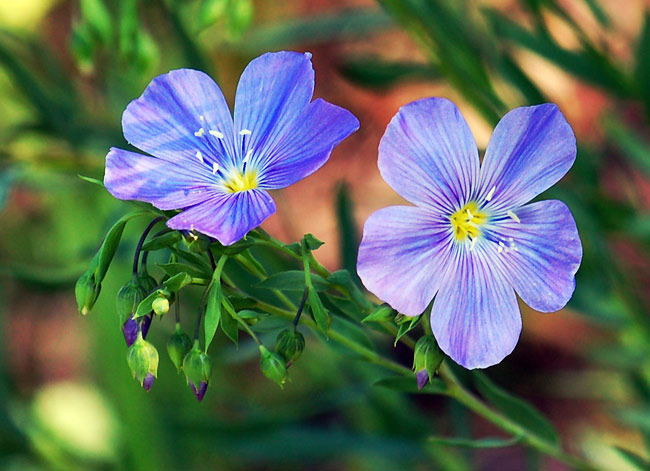 Globe mallow-wild hollyhocks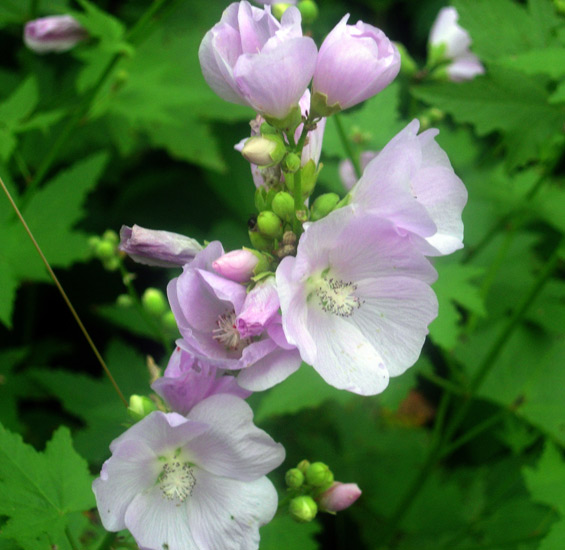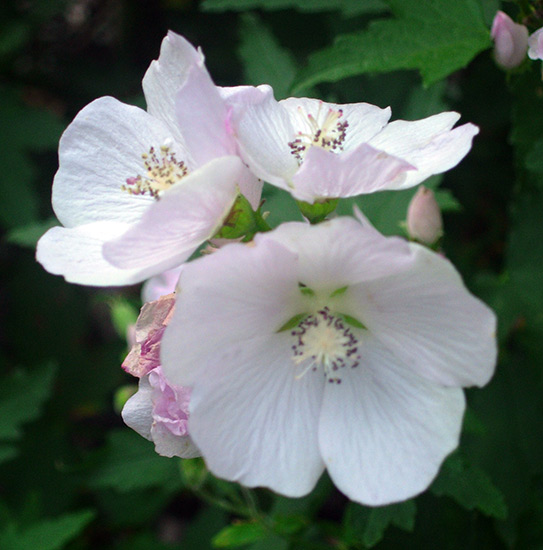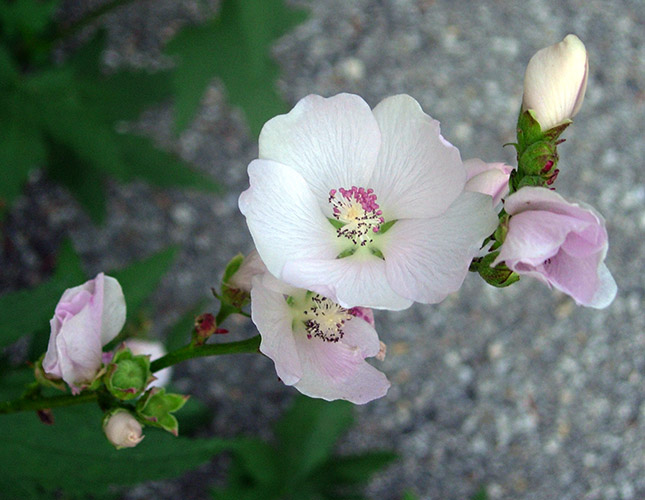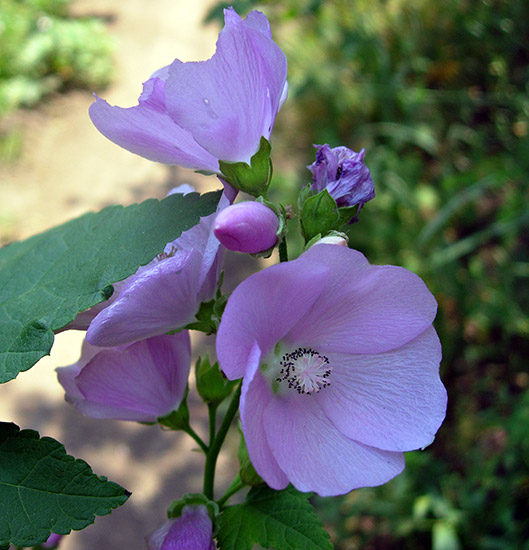 That's the crest trail.
Alta and Timp?
---
© wowasatch.com