July 2
Just for the hell of it.
Photos from Elbow Fork
Yesterday a long walk-run was done. We passed through Lambs traveling down the Elbow fork trail into Millcreek.
I went back for a little stretching and a few pictures with the bigger camera.
Some photos are blurry and a little bit altered. That'd be the just for the hell of it.
Damn cameras.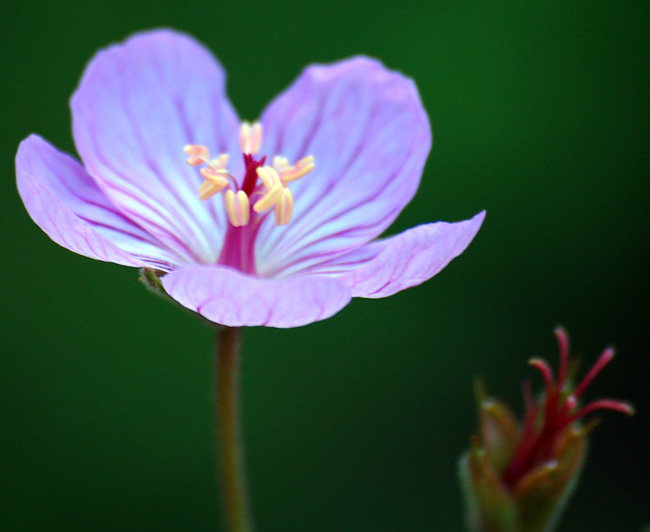 almost macros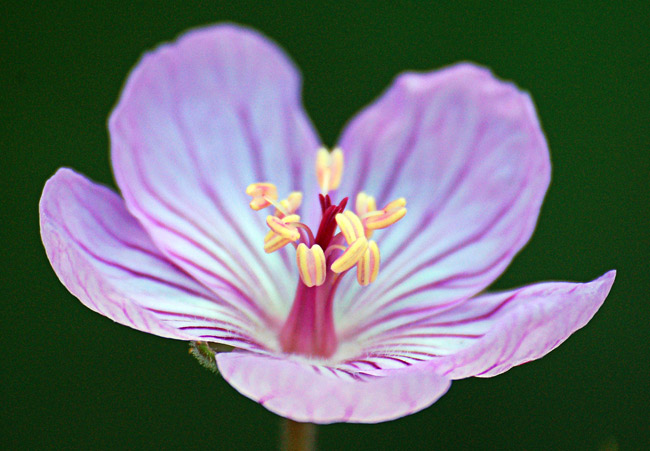 rose on the trail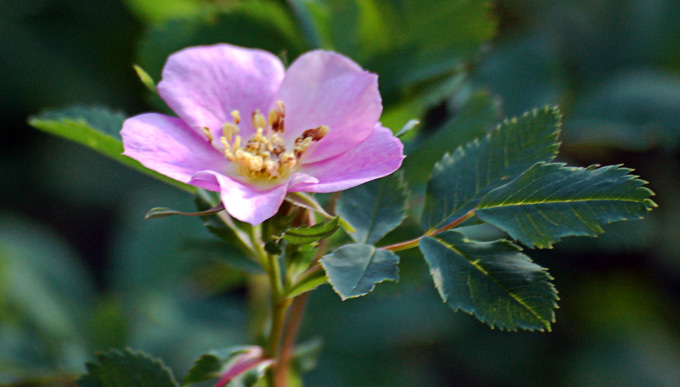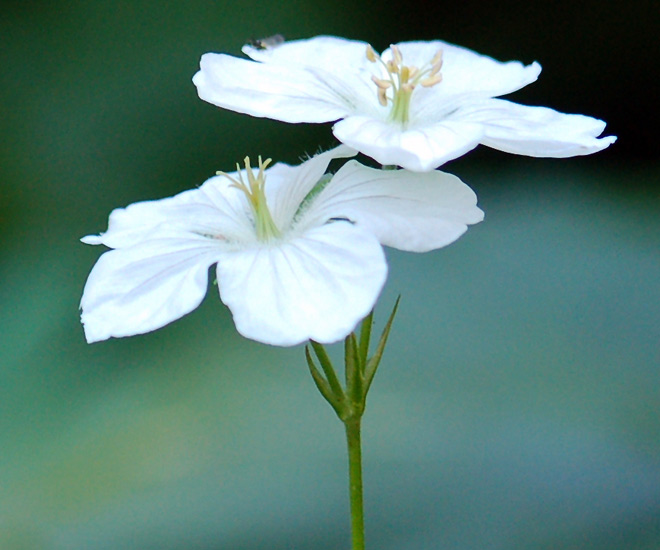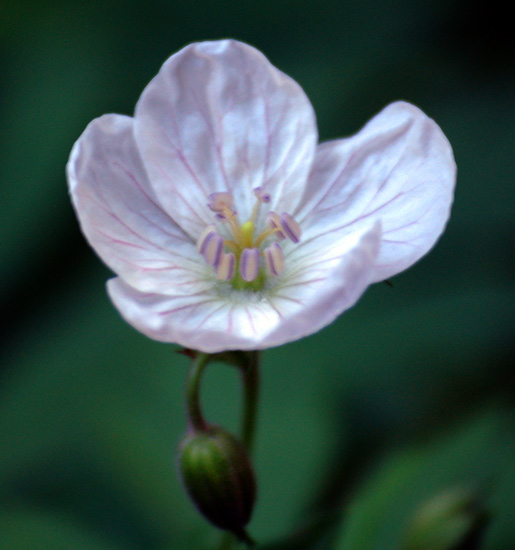 more butterflies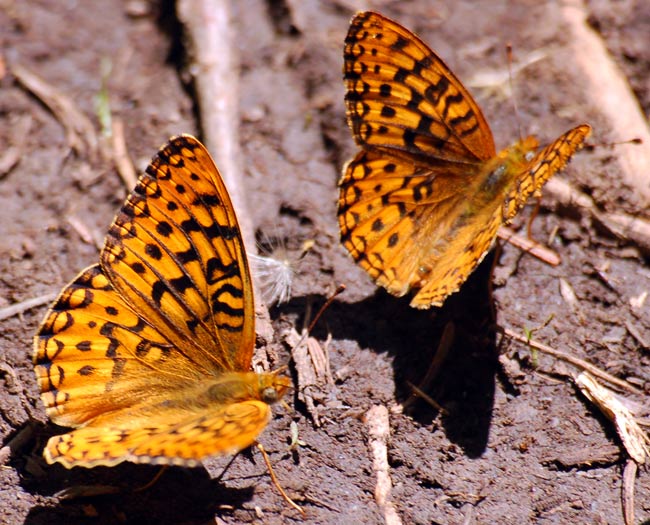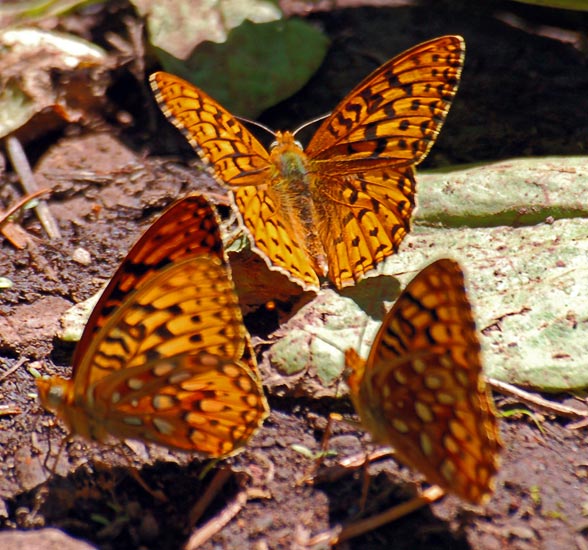 the first lupine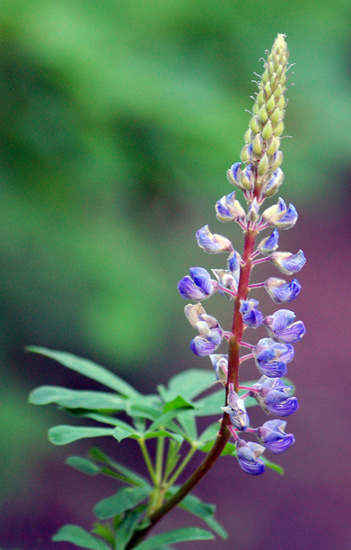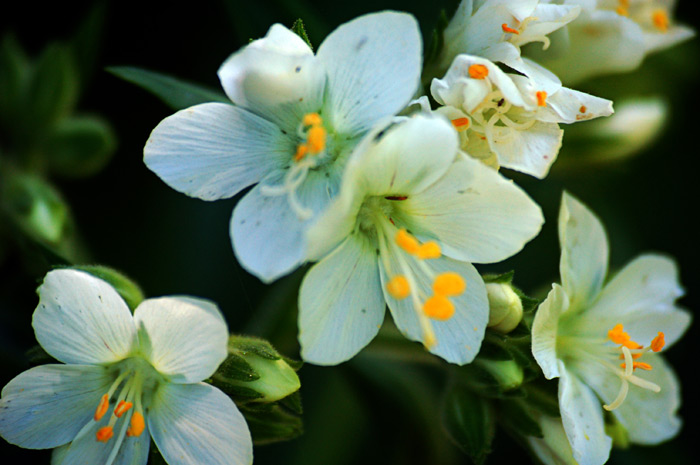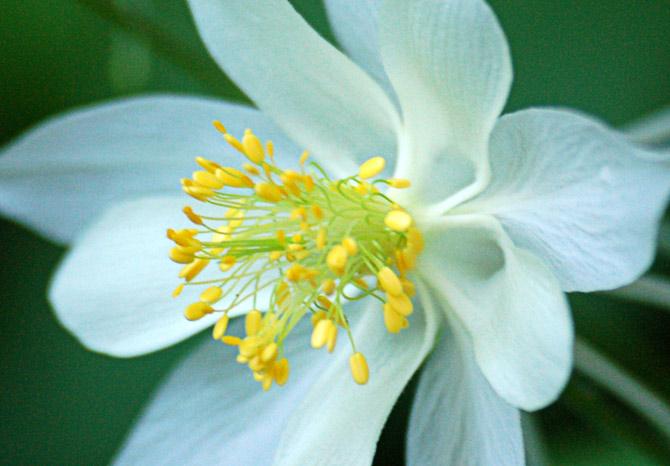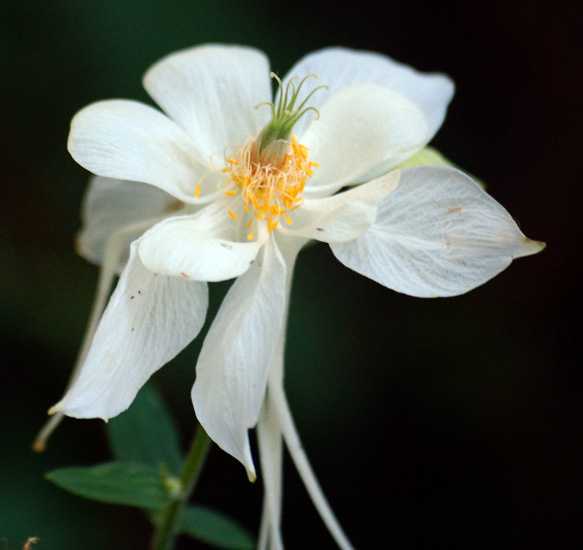 gone to seed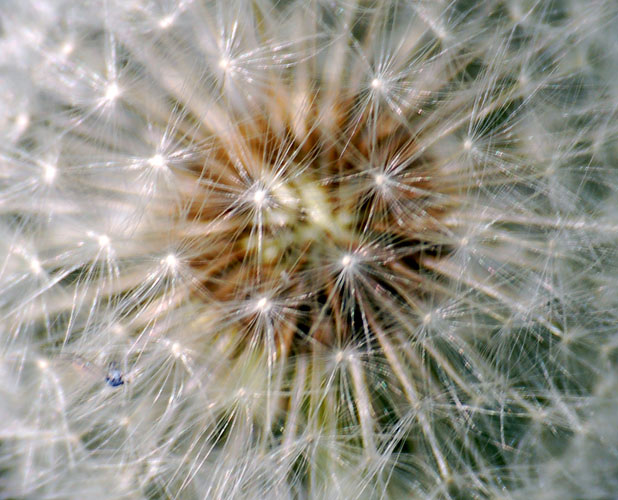 © wowasatch.com
---