September 10
The last 25
I did the last 25 miles of the Wasatch 100. That's twice.
Met Mark at 1am, several hours earlier than the last time.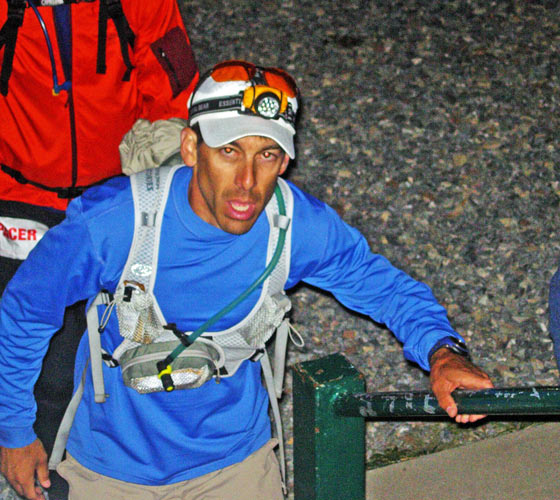 Running through the night. The first aid station is the best with lights and deluxe table os snacks.
They don't know how to make coffee.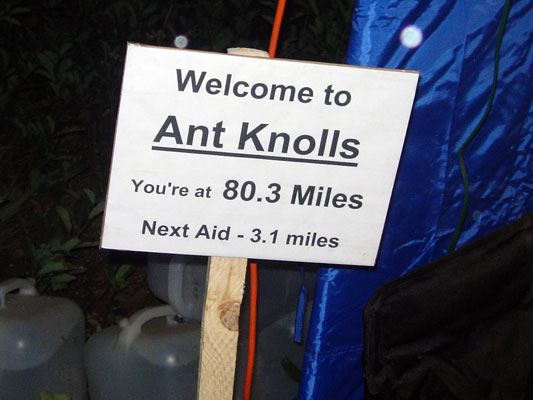 Sun up over Midway.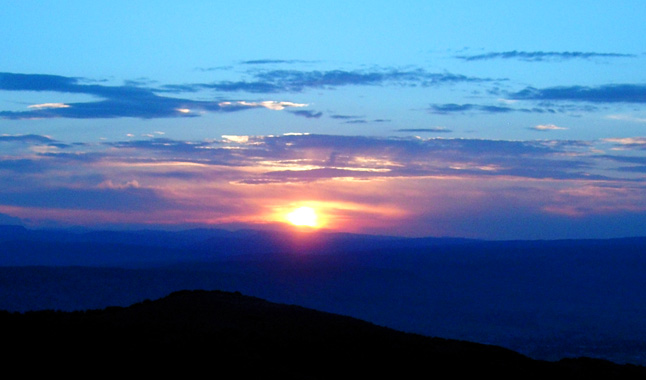 Gambrelli meets us for the run past Wasatch Mountain state park.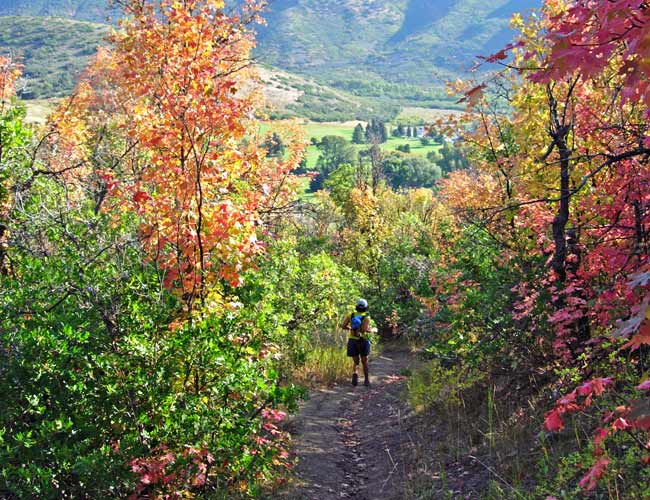 Almost done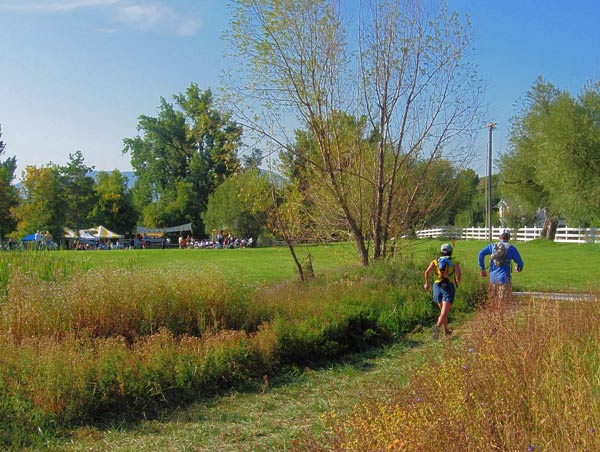 81/2 hours on the 25 miles and 281/2 hours for the hundred. Scary fast.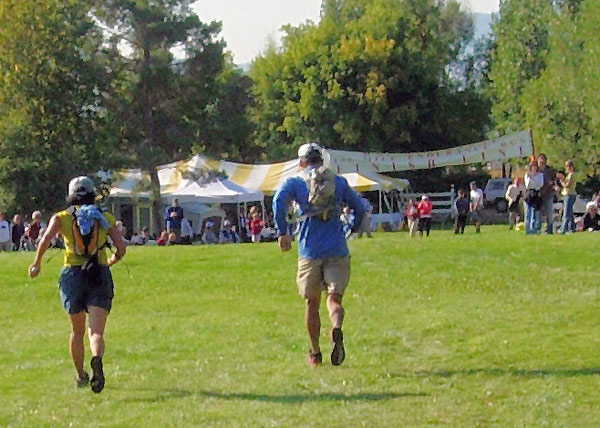 2005 2007 2008 2009 2010 2011 2012 2013 2014 2016 2017
© wowasatch.com