September 12
Wasatch 100 footrace goes every year the weekend after Labor day. I was introduced to the madness by a friend a few years back.
Can't run anymore but, I can still walk.
A few pictures from the Crest.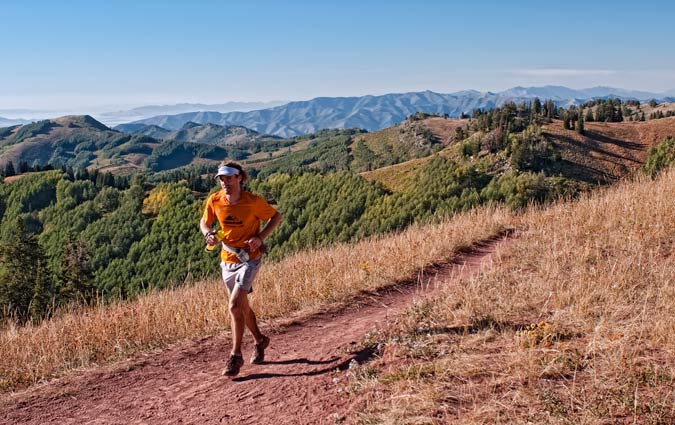 The winner, Geof Roes, setting a new course record-18 hours 30 minutes.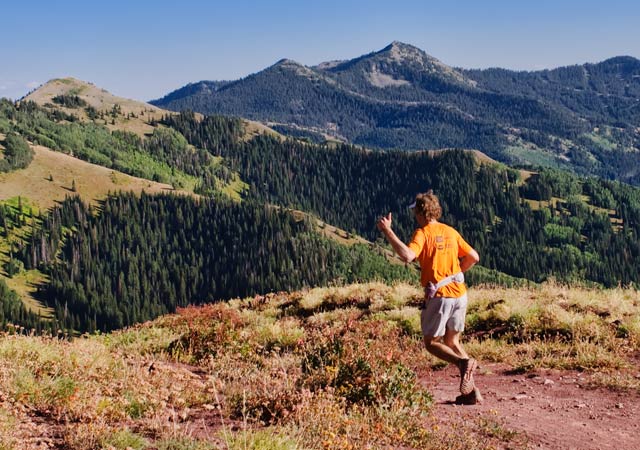 Second place, about 30 minutes back, coming into view.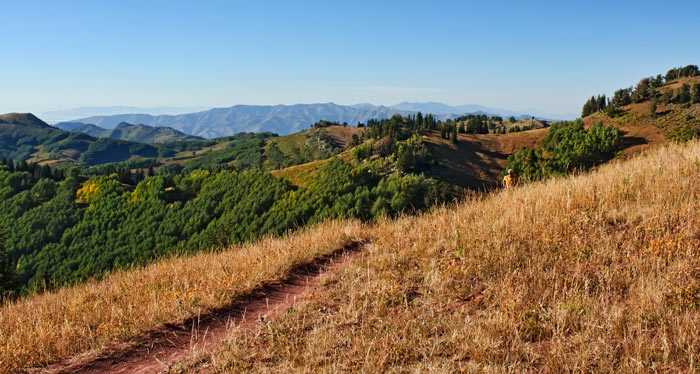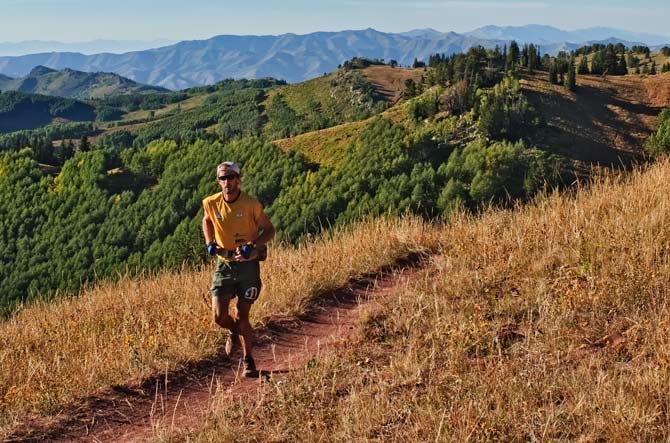 Headed for Brighton.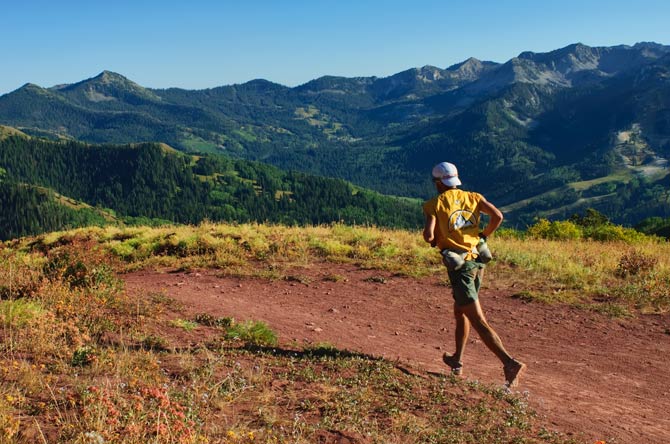 "Ya gotta nice spot" comes in third.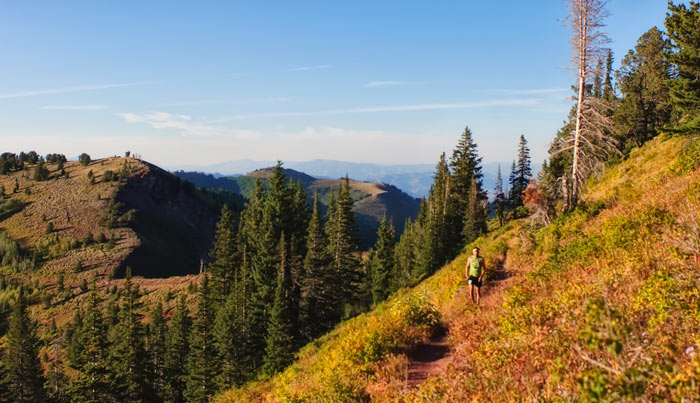 Finished fourth.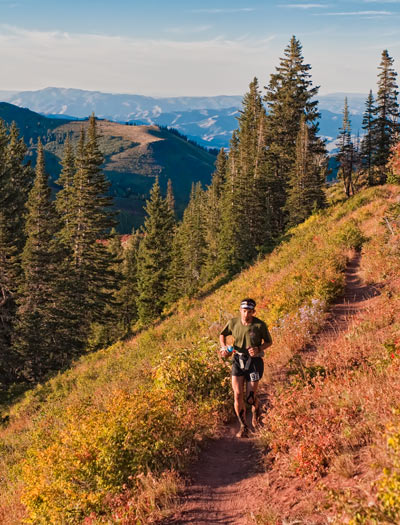 and #5. Results can be found here.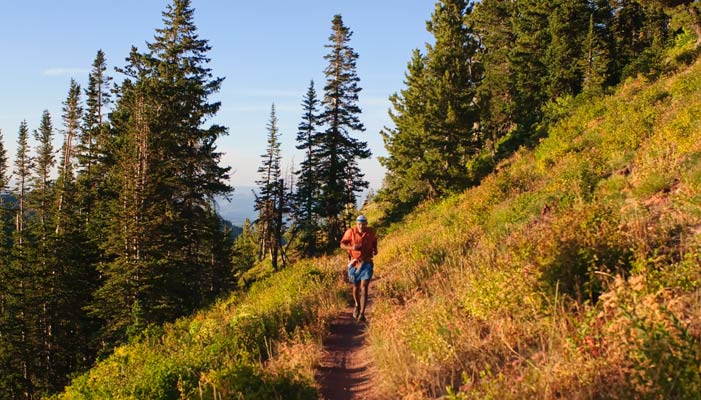 Looking for the "golden hour" lighting?
Mountain biker on the spine hoping to beat sunset.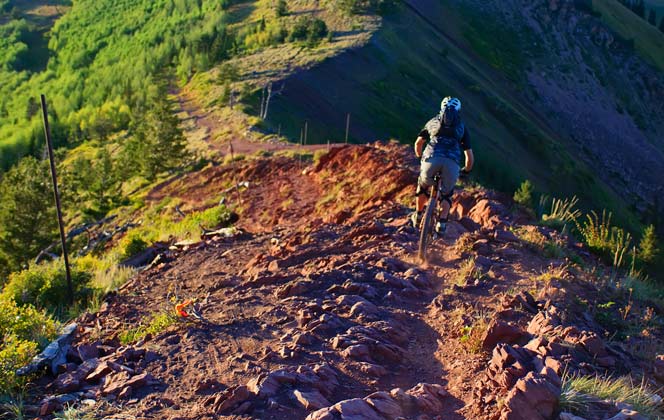 I didn't care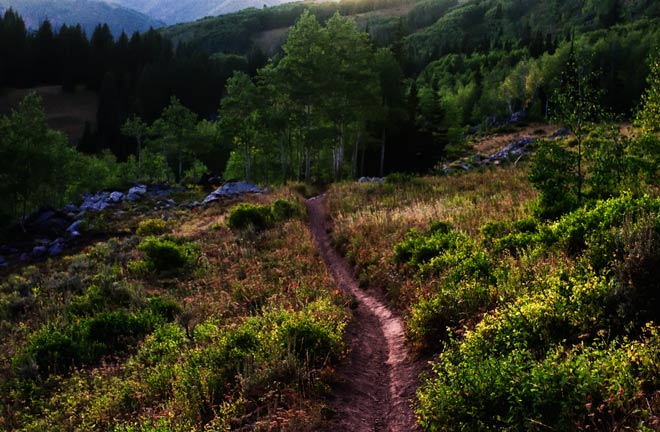 cuz, I'd brought a flashlight.
2005 2006 2007 2008 2010 2011 2012 2013 2014 2016 2017
© wowasatch.com