November 1
Curious about snow cover on the Park City ridges...
A look at Cardiff, Kesler and Broads from the summit of Little Water peak. Tom's hill is in the lower center. Reynolds peak is to the right.

A zoomed view of upper Cardiff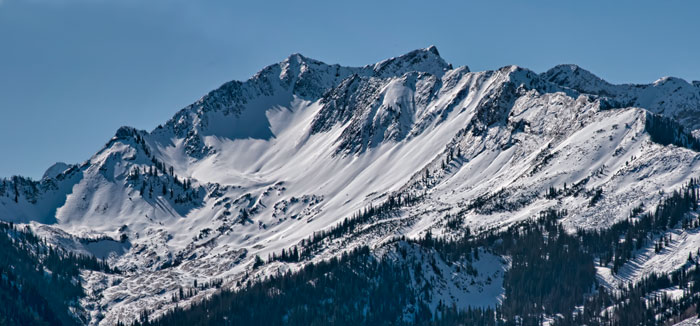 Looking to the east, powder park, desloation, west desolation and powder park #3.

Zoomed #3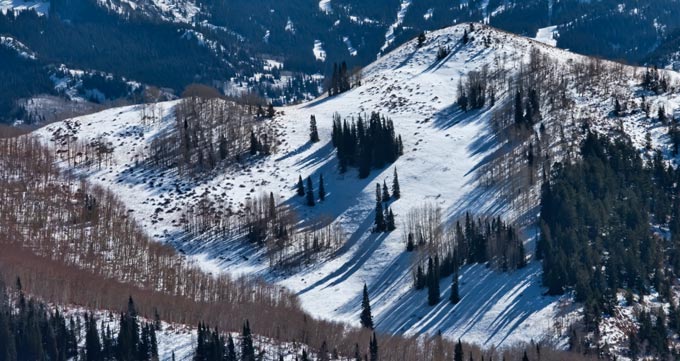 To the west, mill a, butler basin, upper wilson, soldier fork and big water.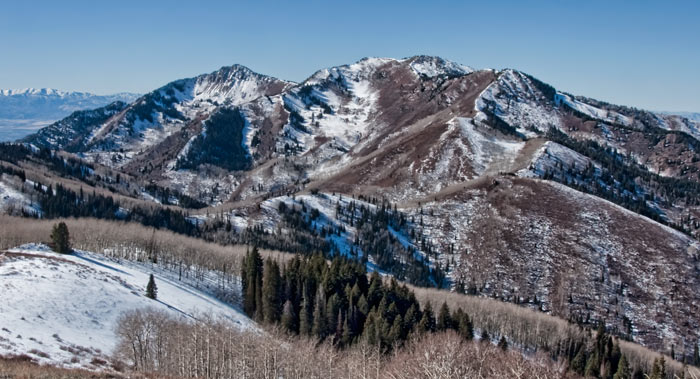 The ground was frozen in the early morning and muddy in the afternoon. North facing aspects above about 8500' retain snow. Other aspects have little or none.
The full moon suggests high pressure till tidal effect begins, with the approach of the new moon.
© wowasatch.com