October 13
Weather guessers have a storm? in the forecast.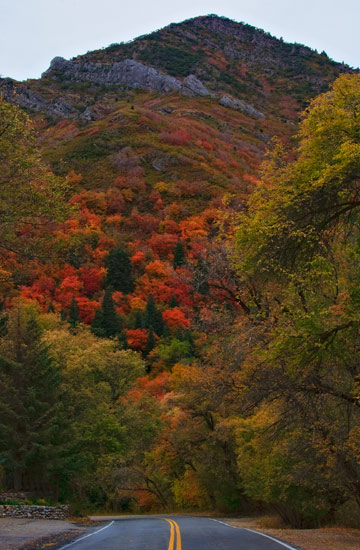 Snowline around 8500', forecast amounts have decreased to 6" or so, at present.

I'm thinking...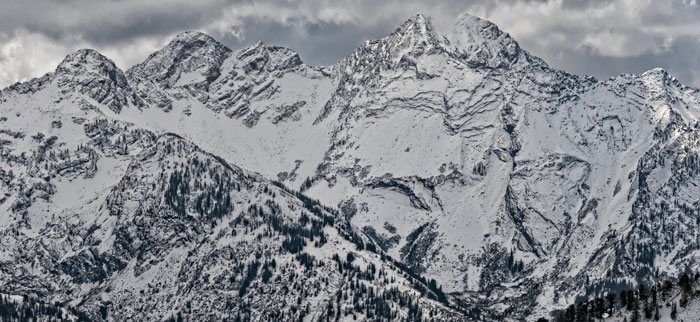 no on Broads!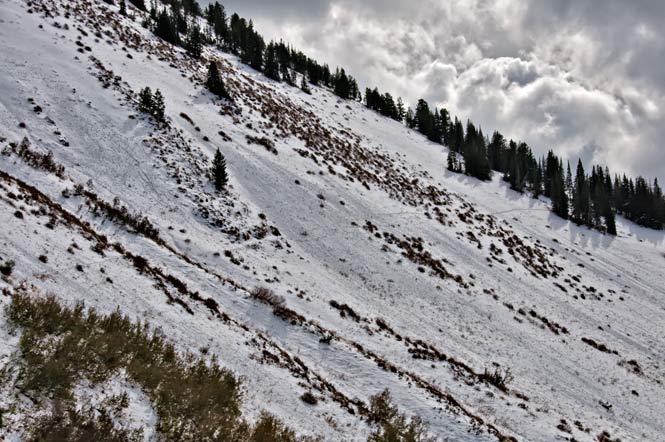 Snow conditions:
I found up to 16"of dense snow on the face of Gobblers Knob.Snow line around 9k.Wet point release activity had buried the trail, yesterday.
I could get a few rollers moving but, none produced the sort of activity viewed.
Rain line from the little storm early this morning was around 8500'.
I'd expect good bonding- new with old and a continuation of rollers, given the current guessing.
© wowasatch.com