November 29
Hard to find a trail when it's buried by snow.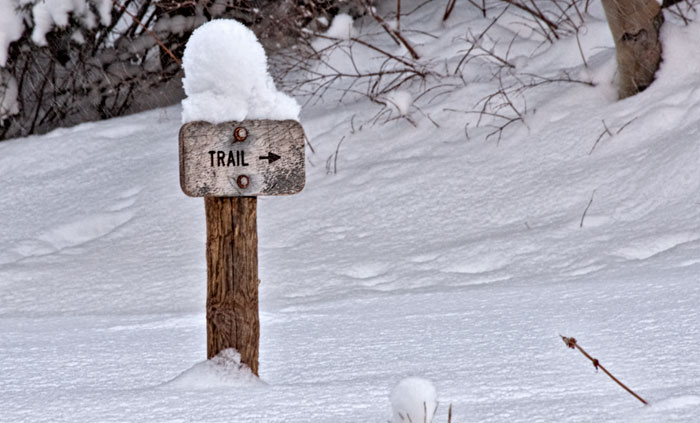 If you arrived here in search of snow info, my apologies.
I will be working for the next week and a half or so. The job was bid on three months ago and the contractor doesn't care if it's winter.
I need the money. This should be the last one till spring.
Have fun!
P.S. The donations are needed and much appreciated. Hope to send out personal thanks to all in the near future.
© wowasatch.com