January 21
Nice day after the storms.

I was interested in the big picture. I count 4 slides and 2 bomb craters in the above photo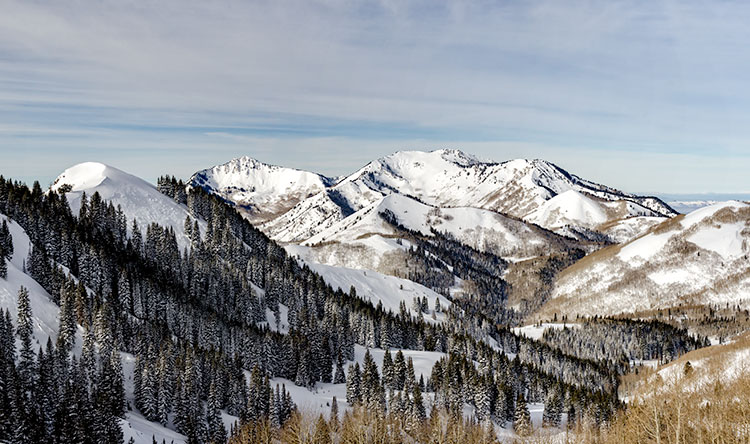 Looking west from Desolation.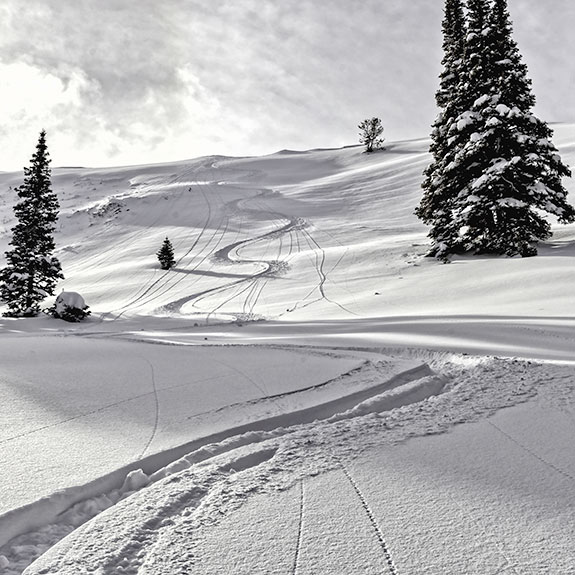 Not many out after the dpers went to work.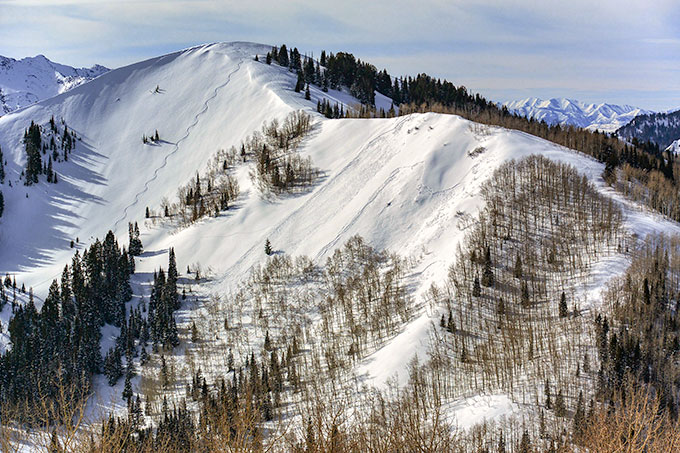 Got the photo from an email titled "bad behavior"?
Nice photo, nicer track!
© wowasatch.com