June 14-15
City Creek to Rudi's flat and back
I t took a coupla days, but I followed the trail from City Creek to Rudi's flat descending back into City Creek.
Journal page is here
wild blue flax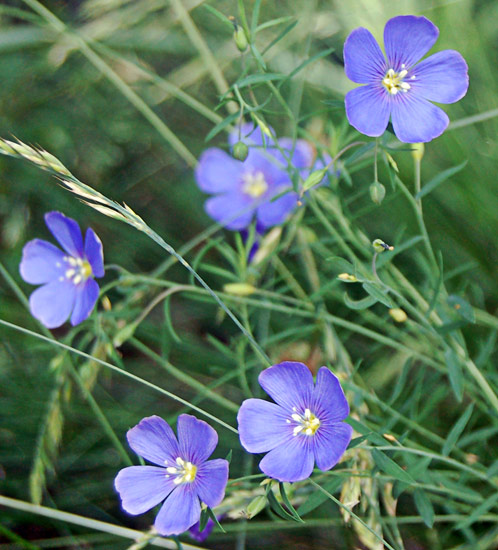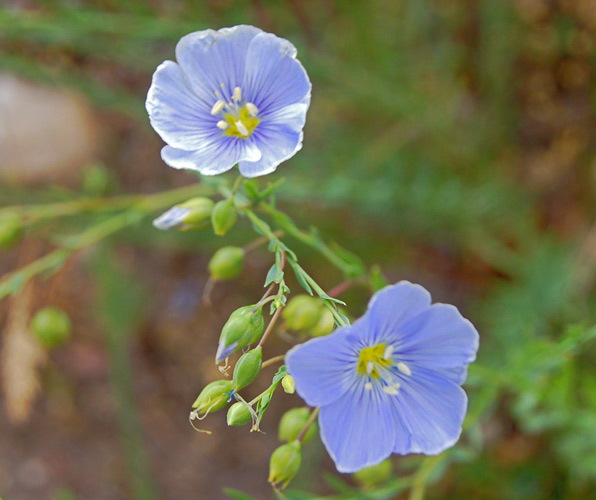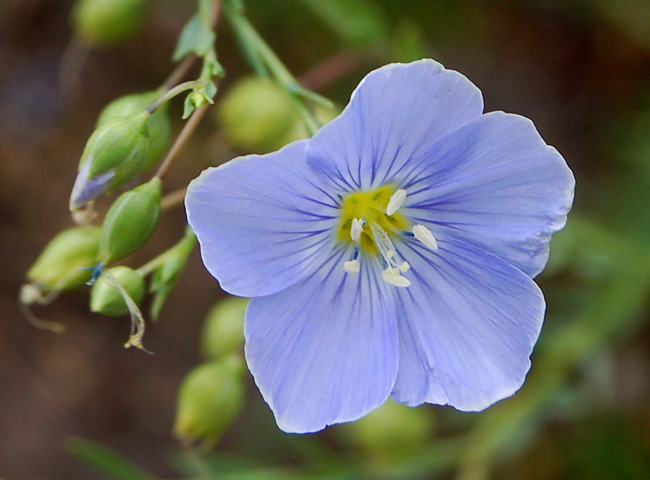 dalmatian toadflax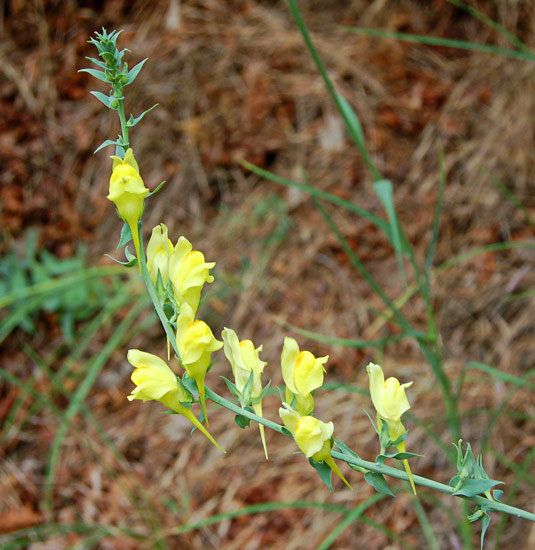 mountain golden pea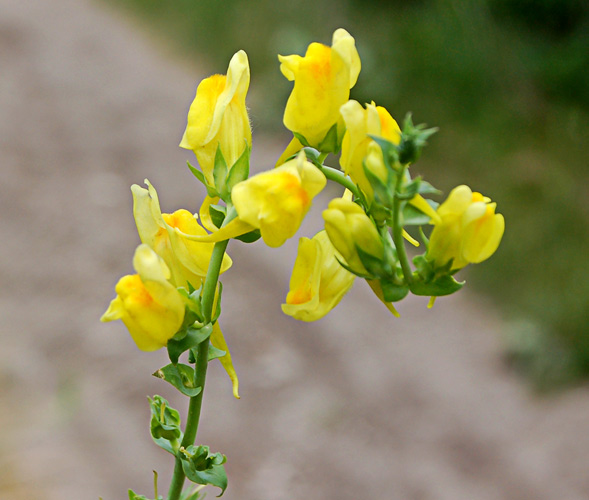 mullein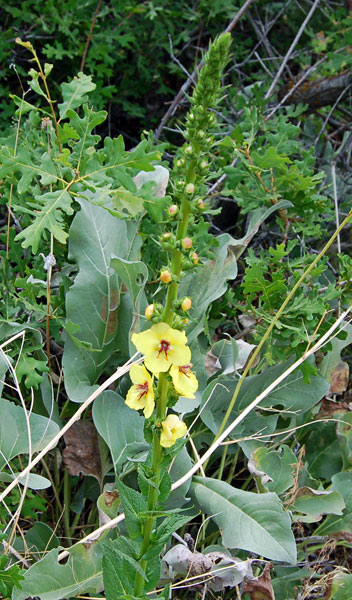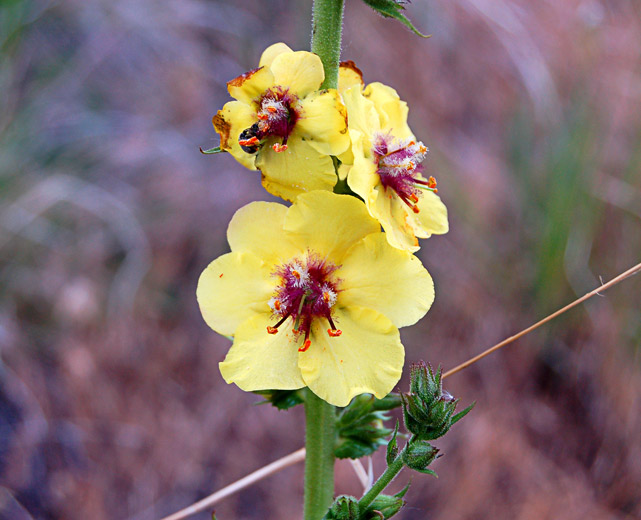 yarrow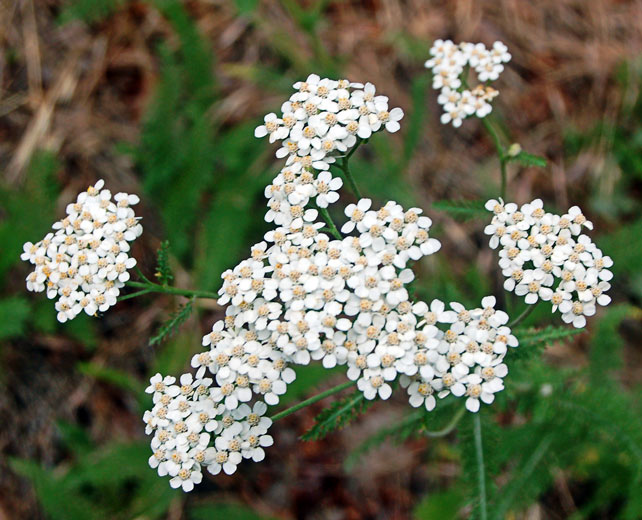 Those are the photos from the 14th. I got rained out.
---
June 15
Same route continued.
sulfer buckwheat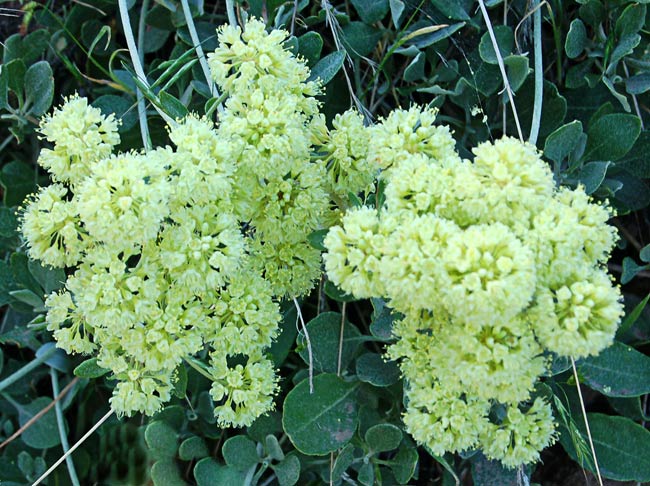 beartongue and bee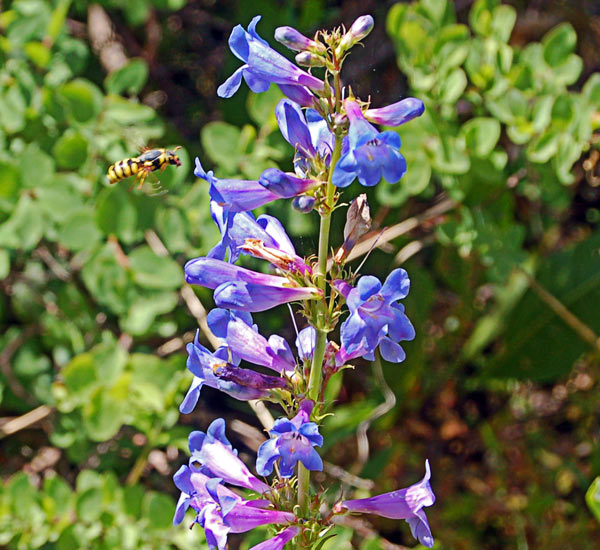 two geraniums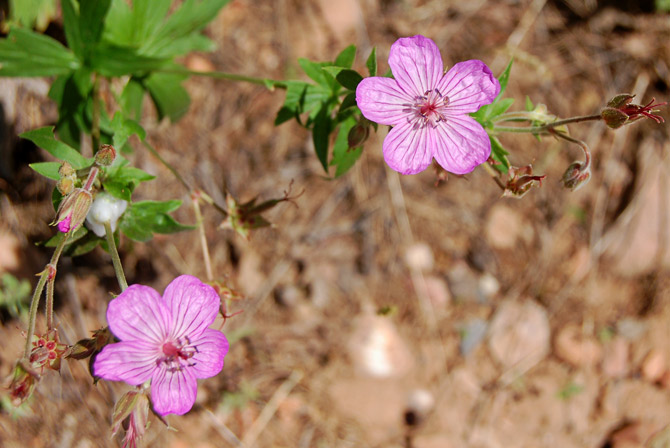 stcky geranium and bee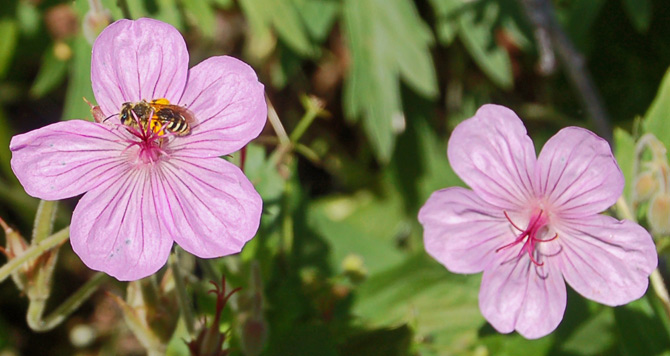 a field of mules ear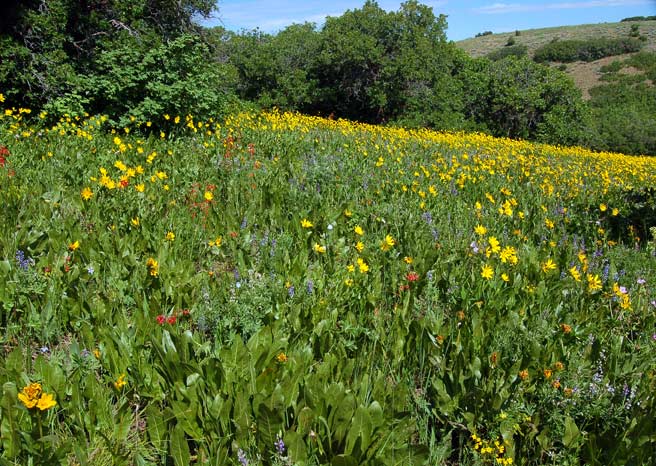 heartleaf arnica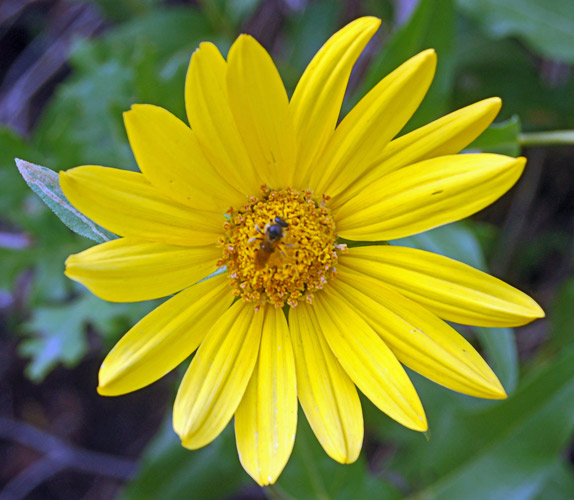 lanceleaved stonecrop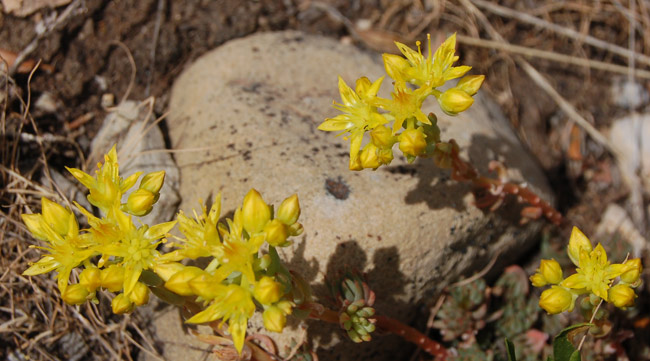 showy fleabane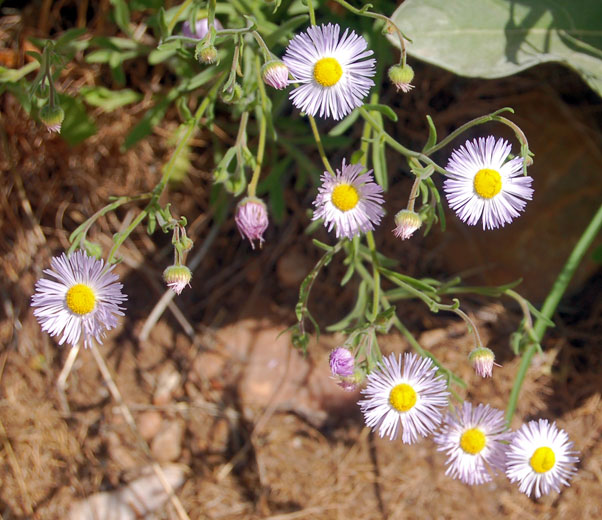 chickweed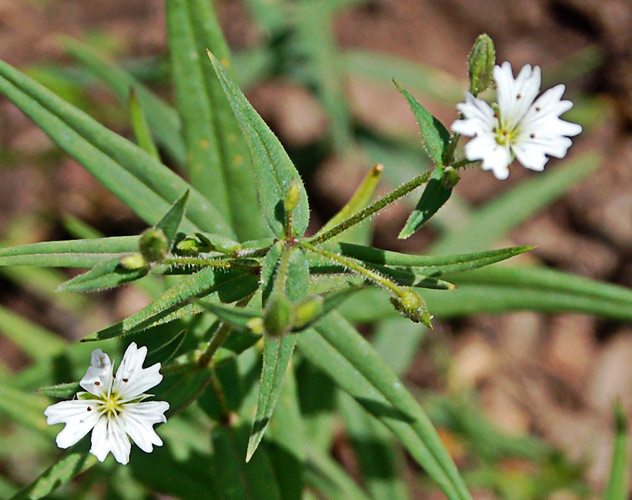 Flowers are in the order that I found them on the trails.
Sego lilies have a seperate page.
---
© wowasatch.com